Welcome to our library of free sewing patterns with template downloads. This page features sewing patterns for kids, ladies, home etc. Browse each category!
Free kids sewing patterns:
Free knit pajama pattern in sizes 9, 10, 11 and 12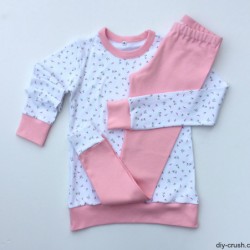 Free pom pom fleece hat pattern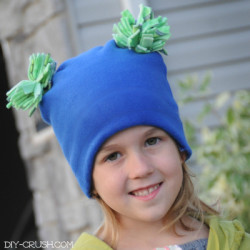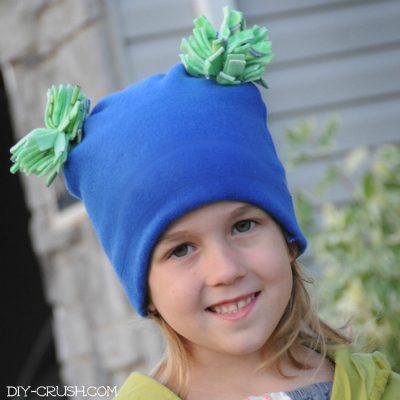 Free fleece mittens patterns for kids and adults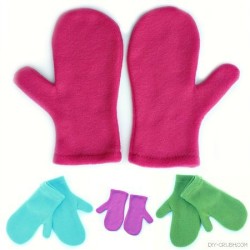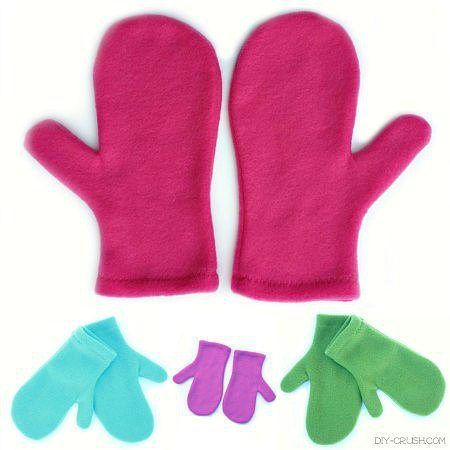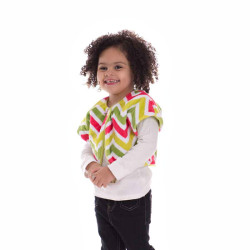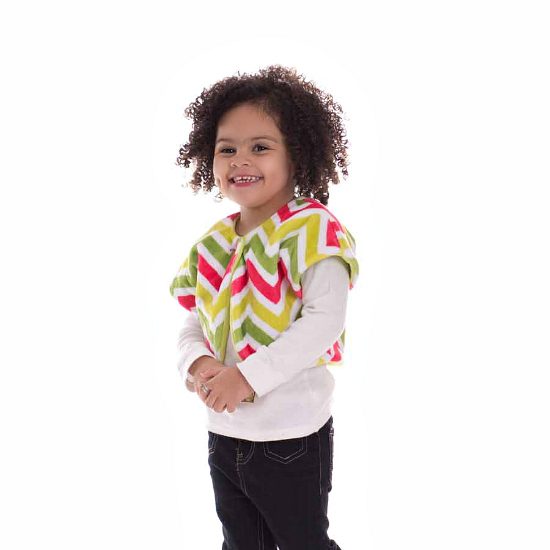 Free jester scarf pattern for kids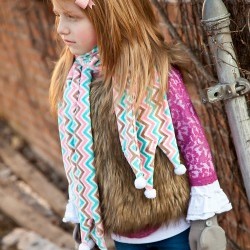 Free paneled sun dress pattern for babies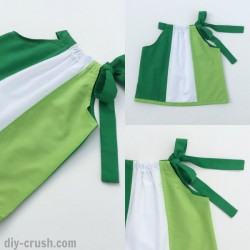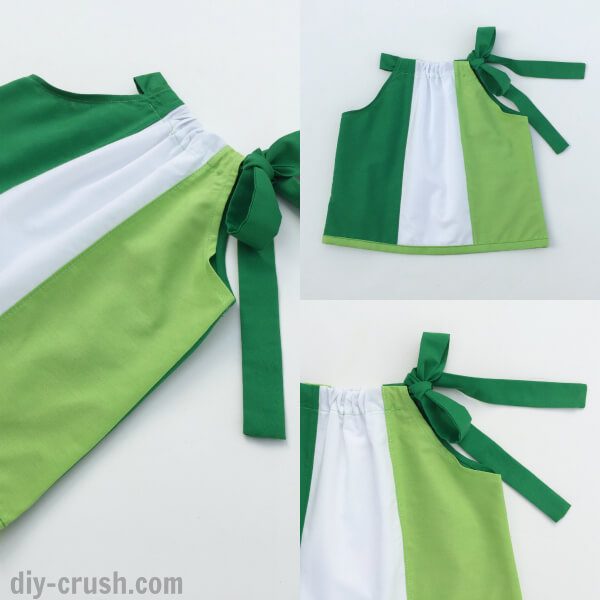 Free sun suit (Fiji) pattern for babies & toddlers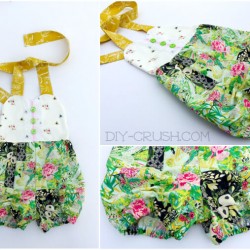 Free 2-piece sun suit (Maui) pattern for babies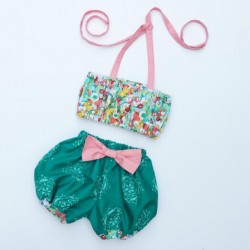 Free kerchief/bandana pattern for babies & girls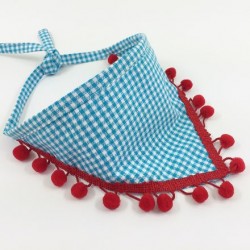 ddd
Hi! I'm a craft & sewing loving mom of 4 (+ 2 dogs). When I am not crafting or sewing, you can find me playing with my kids and dogs! I am a slow cooker & coffee addict. My favorite color is any color and I have a degree in business management. My 24/7 job is DIY Crush and Whimsy Couture, besides being a mom. Hope to inspire you to DIY with me!