Free Snowflake Tumbler Wrap Designs for Download – Add a Frosty Touch to Your Beverages!
———————–>>> PIN THIS <<<—————————-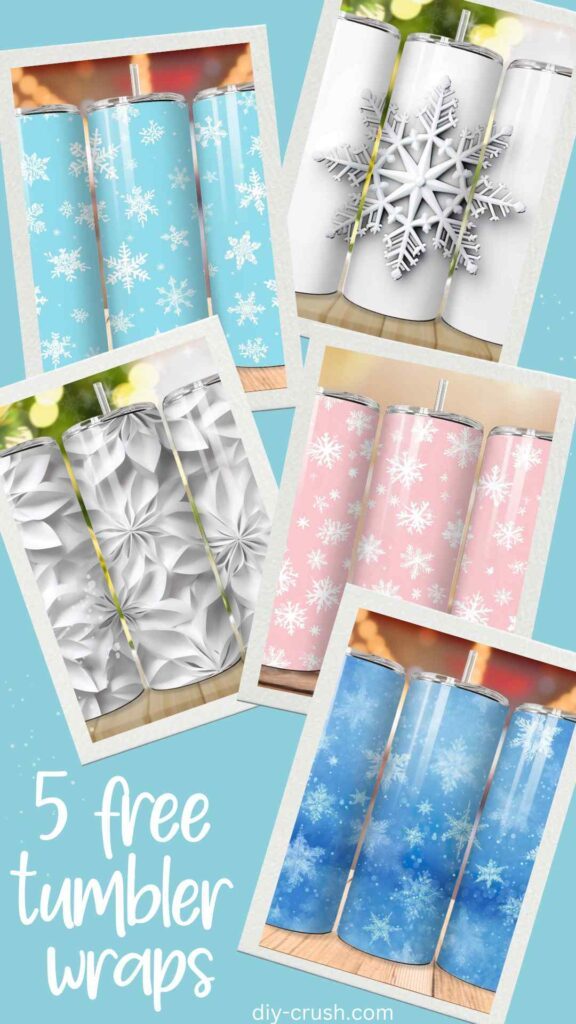 When winter arrives, it's time to embrace the chill and let the snowflakes inspire us. What better way to do that than by adding a touch of frosty elegance to your favorite tumblers? We're excited to share with you a collection of stunning snowflake tumbler wrap designs that you can download for free!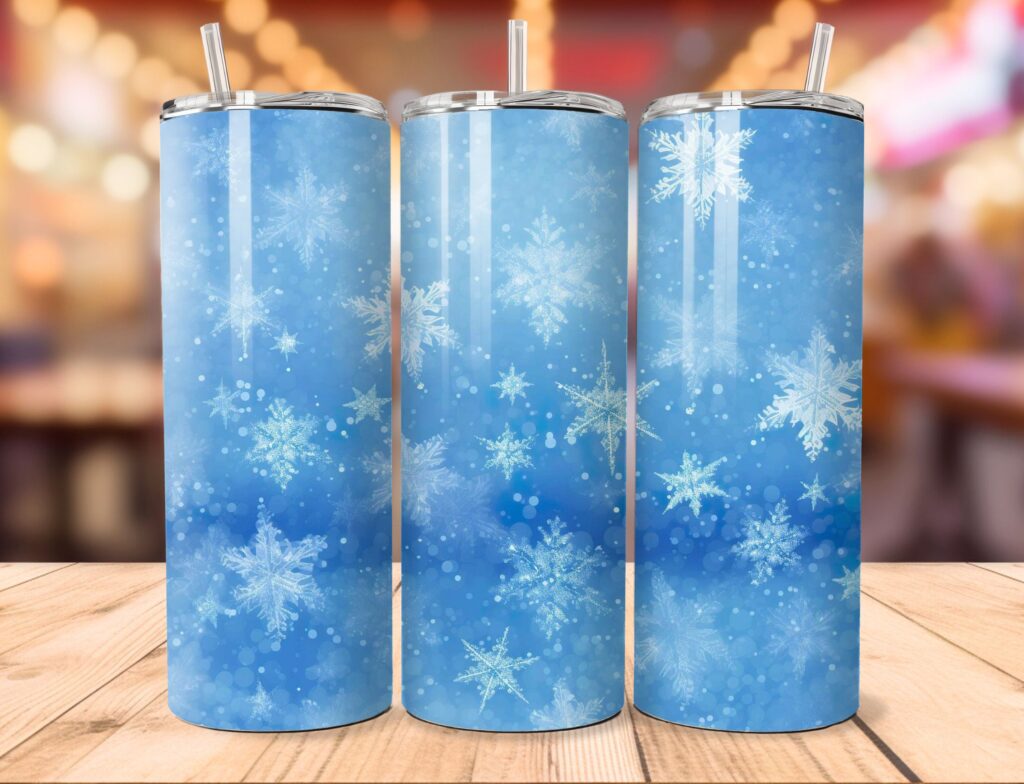 Whether you're sipping hot cocoa by the fire or staying hydrated on the go, these designs will turn your ordinary tumblers into winter wonderland accessories.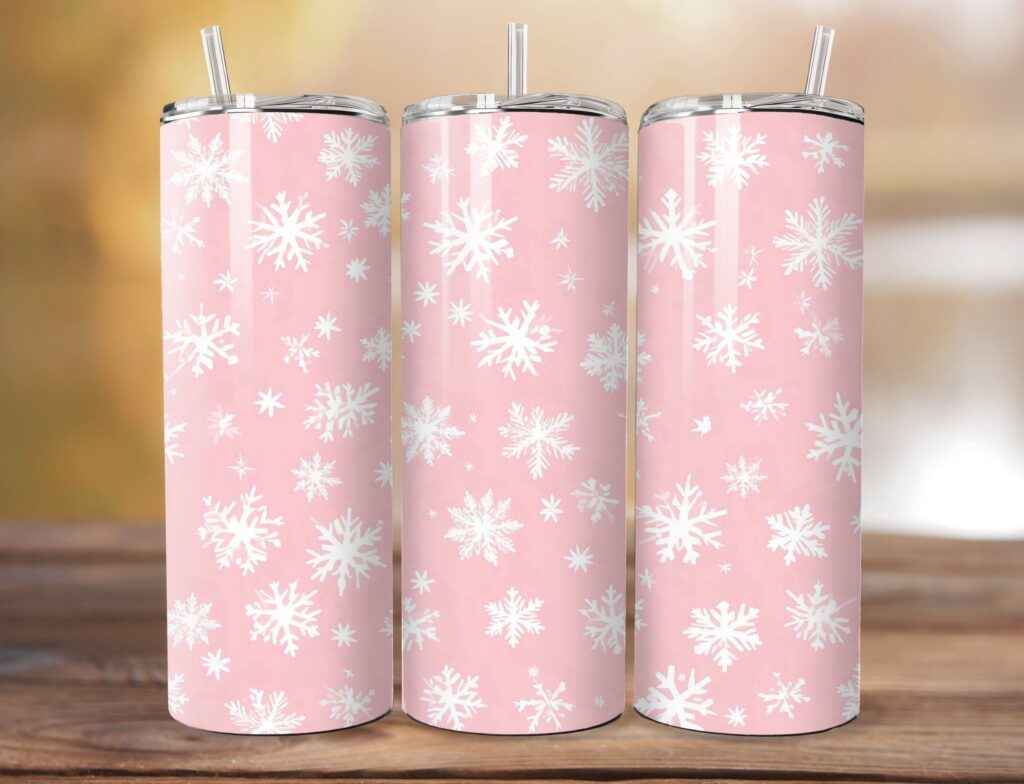 Our free snowflake tumbler wrap designs are perfect for both personal and business use. If you're planning a winter-themed party or just want to add a seasonal twist to your daily routine, these wraps are just what you need.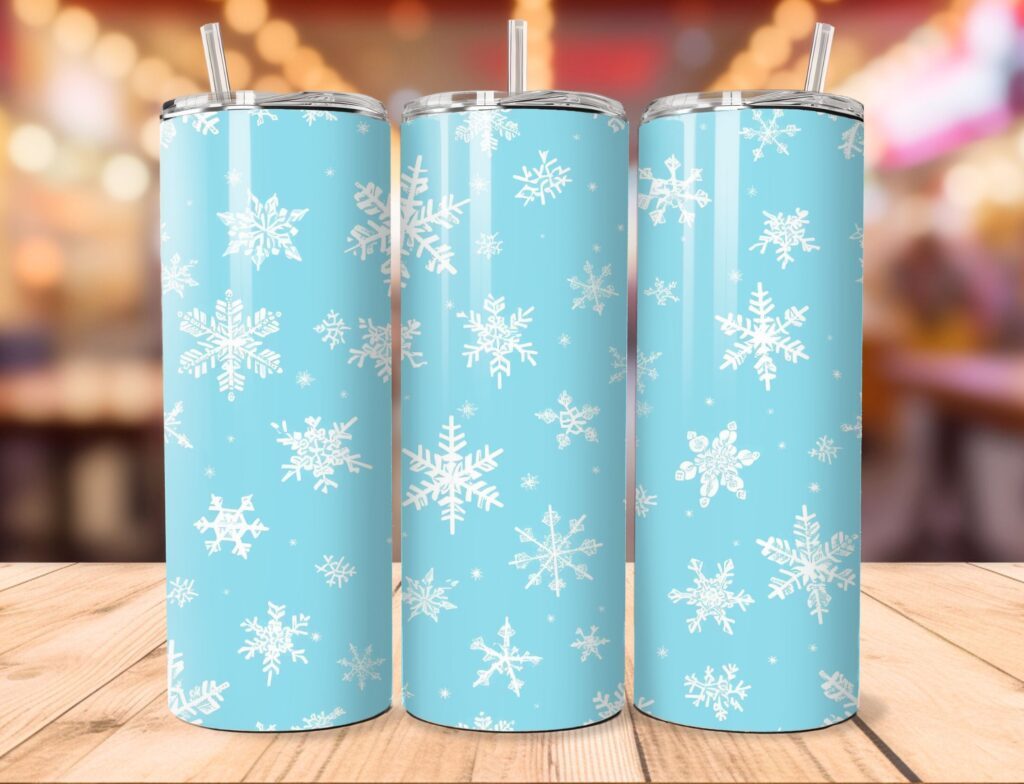 Customize your tumblers with these intricate snowflake patterns, and let them shine at your holiday gatherings. If you own a business, these designs can also be a fantastic way to add a festive touch to your merchandise or promotional items during the winter season.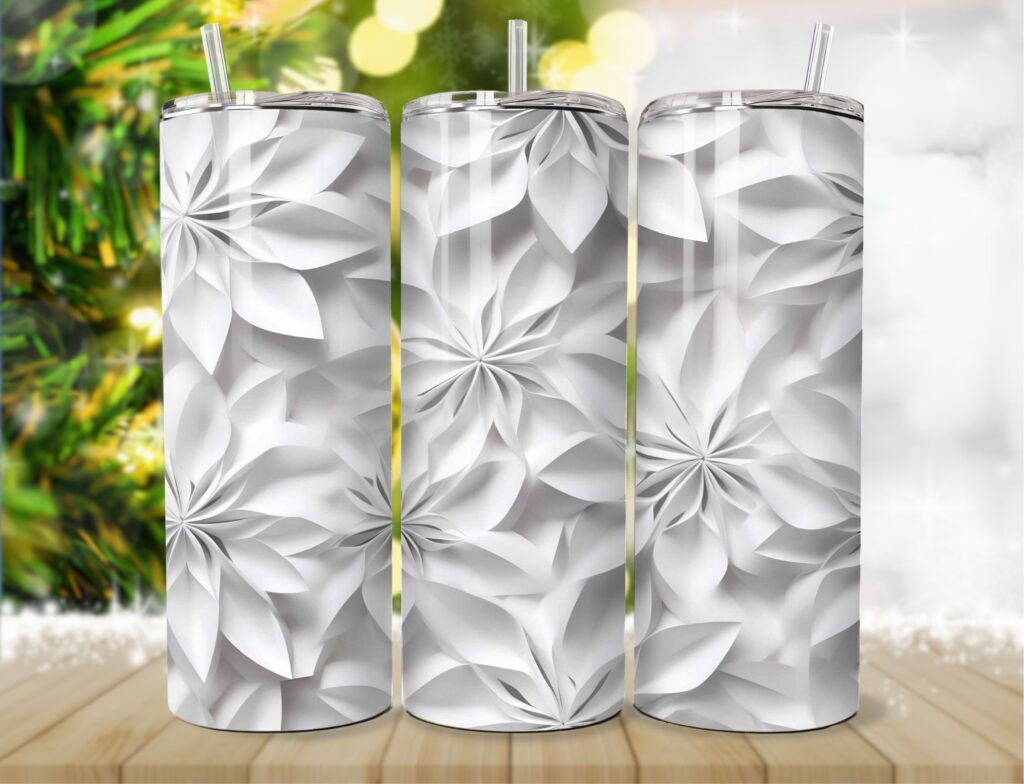 To get started, simply download our snowflake tumbler wrap designs and print them on high-quality adhesive paper. Wrap them around your tumblers, and voilà! You have an instant winter accessory that's sure to impress.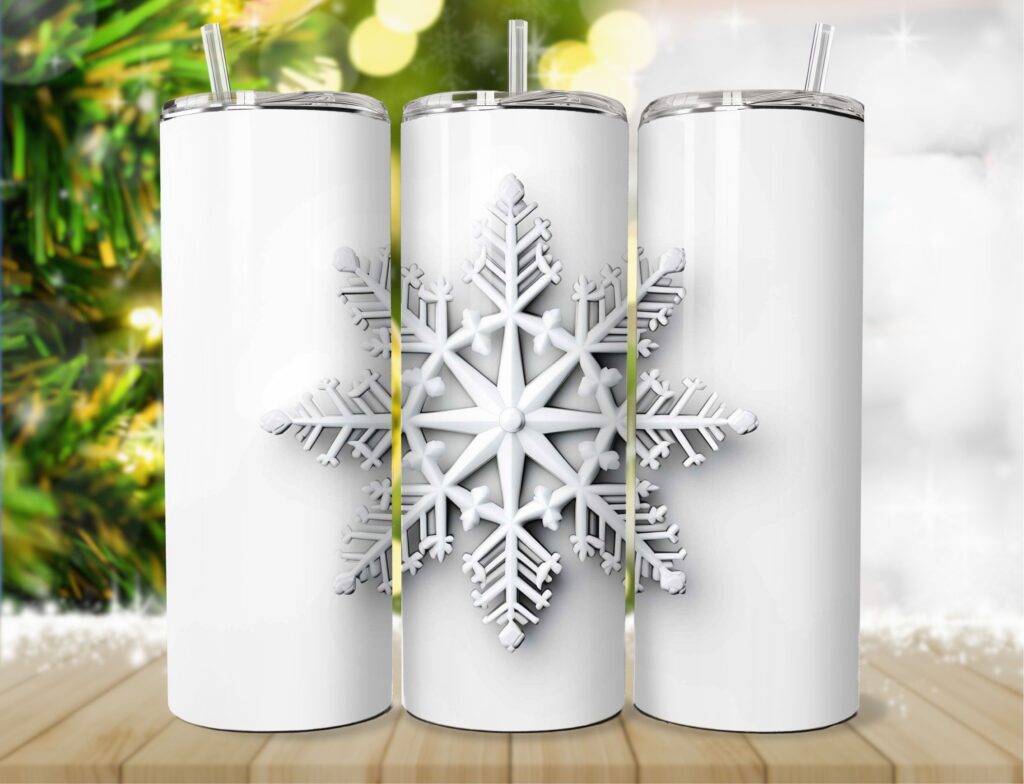 Don't miss out on the chance to elevate your beverage experience this winter. Download our free snowflake tumbler wrap designs today and let the magic of snowflakes transform your sips into a snowy delight!
BTW, if you like the tumbler mockups I used in the images above, you can purchase it as well. I don't sell them but you can find the mockup HERE. They have tons of amazing high quality mockups!
For more instantly downloadable files for your crafting needs, please visit my Etsy shop!
Click HERE to access the download immediately! The zip folder will download to your device.
Want to join my facebook group for updates on new designs and freebies? Join today!!