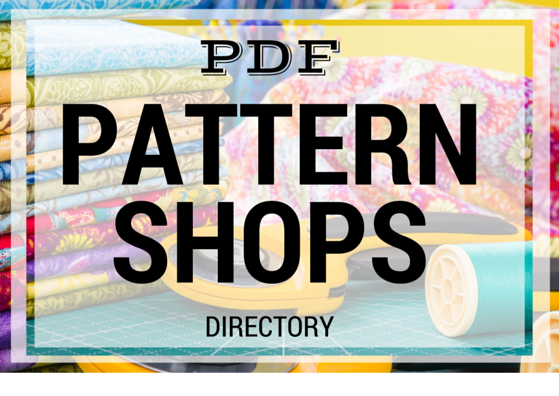 Welcome to DIY Crush's Pattern Shop Directory! The displayed pattern companies offer instantly downloadable PDF patterns. DIY Crush is part of their affiliate program and has permission to help promote these businesses. Please see our disclose policy here. Feel free to pin/share/tweet this page to help get these wonderful pattern designers known everywhere!
Click the banners to shop!
A:
B:

C:

D:
E:


F:


G:


H:

I:

J:

K:

L:

M:


N:
O:

P:


Q:
R:

S:





T:

U:
V:
W:

X:
Y:
Z: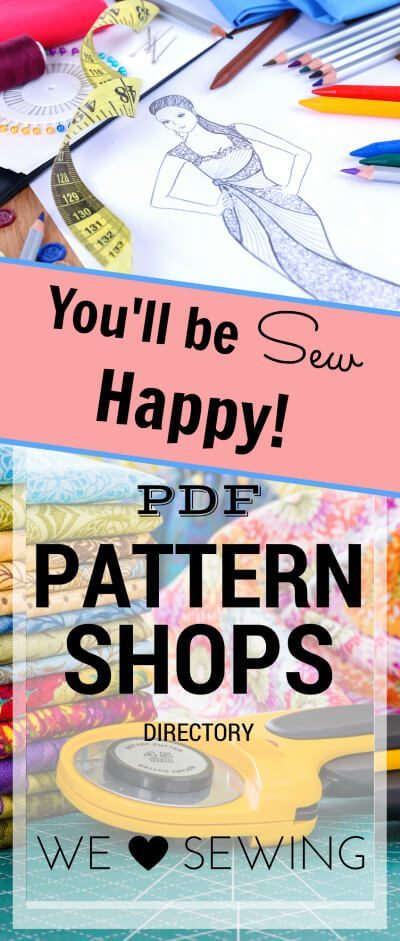 Hi! I'm a craft & sewing loving mom of 4 (+ 2 dogs). When I am not crafting or sewing, you can find me playing with my kids and dogs! I am a slow cooker & coffee addict. My favorite color is any color and I have a degree in business management. My 24/7 job is DIY Crush and Whimsy Couture, besides being a mom. Hope to inspire you to DIY with me!