Welcome to DIY Crush's Marketplace for currently on sale sewing patterns from various designers!
» Please note that the expiration dates are given by the individual designers! This page gets updated frequently. «
This page may contain links to affiliates. Please see full disclosure here.
Please link your pattern or shop URL's to our new marketplace link-up below! List title as follows:
Company name
percentage off (or storewide)
code (if applicable)
exp. date
You can always check the listings that are already there if you are unsure!
*be sure to sign up on the bottom to get emails about craft supplies sales!*
♥ ♥ ♥ ♥ ♥ ♥ ♥ ♥ ♥  Happy selling & shopping!! ♥ ♥ ♥ ♥ ♥ ♥ ♥ ♥
If you love to save on patterns & craft supplies, would you like us to email you when we have new sales?
You can choose what interests you! Then hop on the list by entering your email below! We promise, we only send you 1-2 emails per week!
We are linking up to some of these awesome blogs! Check them out to find more amazing DIY inspiration and come over to our link party on Thursdays at 7pm EST!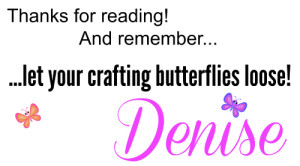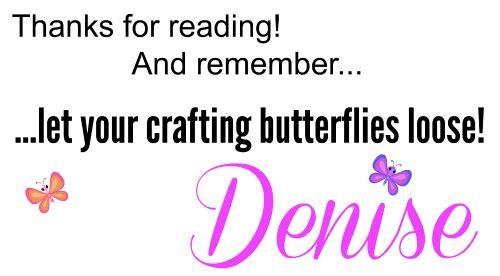 Hi! I'm a craft & sewing loving mom of 4 (+ 2 dogs). When I am not crafting or sewing, you can find me playing with my kids and dogs! I am a slow cooker & coffee addict. My favorite color is any color and I have a degree in business management. My 24/7 job is DIY Crush and Whimsy Couture, besides being a mom. Hope to inspire you to DIY with me!