Dying elastic is fun, and you can use it in waistbands, headbands, lingerie and bra making. But which synthetic dye is better for lingerie elastics? I conducted an unsponsored, unbiased experiment to see which popular synthetic dye brand was best for elastics. I tried Rit and iDye Poly with no experience with synthetic dye.
Which Synthetic Dye Is Better For Lingerie Elastics
The synthetic dyeing process is different than natural fiber dyes. Instead of dying in a bucket or inside your washing machine, you heat the dye mixture with water on the stove and "cook" your project. Different synthetics take longer to absorb color, so I used the exact same lingerie elastics and notions in each batch.
I'll tell you that I preferred the Rit DyeMore product, but If you'd like you'd like to see how each product stacked up, swing by and check it out!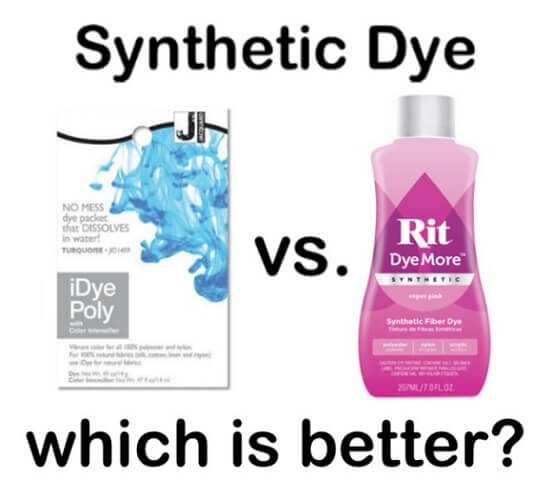 To learn more, click below! This post was submitted by Sews'n Bows:


Are you interested in submitting your own DIY projects such as sewing, crochet, cross stitch, quilting, recipes or other helpful do-it-yourself tips? Hop over HERE to submit your projects!
—-
Have fun creating! Please share some pictures in our facebook group! We'd love to see them!
If you enjoyed this free tutorial, would you like us to email you when we have a new post up? You can choose what interests you! Then hop on the list by entering your email below! We promise, we only send you 1-2 emails per week!
Need more DIY inspiration? Come over to our link party on Thursdays at 7pm EST!