This twine/rope is really simple to make, and adds a great touch to your hand made gear. It is perfect for small ties on shorts, waist ties on track pants or even the cord on hoodies. What's even better is that it can be made from scraps that you would otherwise throw away.

Rope Bag Sewing Tutorial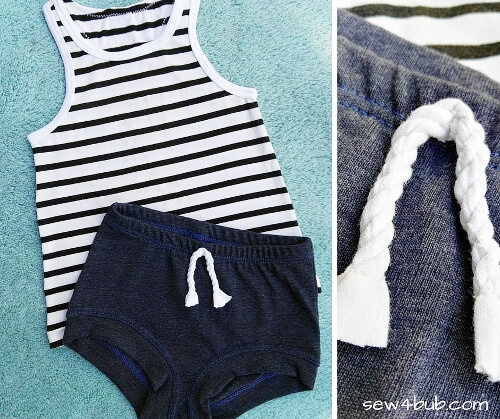 All you need are 3 strips of knit fabric 2cm wide and 1.5 times the length that you want your finished rope.
1. Sew the strips together at one end
2. Take one strip, twist it away from you and then bring it over the top towards you.
….. (see the rest of the instructions per video in the post – click Read more below!
And that is it – awesome handmade twine/rope from your knit fabric scraps.
If you like to see how this knit fabric twine is made, check out Liz's video today! This post was submitted by Sew 4 Bub:


Are you interested in submitting your own DIY projects such as sewing, crochet, quilting, recipes or other helpful do-it-yourself tips? Hop over HERE to submit your projects!
—-
Have fun sewing this great bag! If you do please share some pictures in our facebook group! We'd love to see them!
If you enjoyed this free tutorial, would you like us to email you when we have a new post up? You can choose what interests you! Then hop on the list by entering your email below! We promise, we only send you 1-2 emails per week!
Need more DIY inspiration? Come over to our link party on Thursdays at 7pm EST!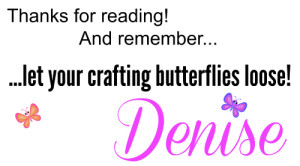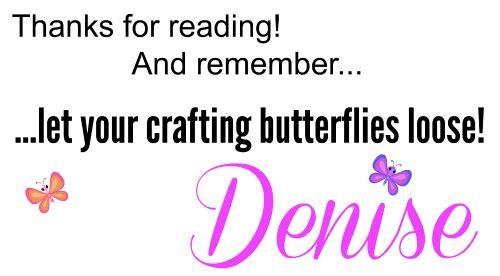 Hi! I'm a craft & sewing loving mom of 4 (+ 2 dogs). When I am not crafting or sewing, you can find me playing with my kids and dogs! I am a slow cooker & coffee addict. My favorite color is any color and I have a degree in business management. My 24/7 job is DIY Crush and Whimsy Couture, besides being a mom. Hope to inspire you to DIY with me!