How To Make A Milk Carton Birdhouse. Re-use old milk cartons and make a cute birdhouse out of them! This reader submission shows you how one is being made.

How To Make A Milk Carton Birdhouse
To make a milk carton birdhouse, you need the following:
Materials:
used milk carton
fine sand paper
sharp cutting tool
enamel spray paint
enamel colorless spray paint
enamel spray primer
2 pieces tree bark for the roof
hot glue sticks
hot glue gun
See the rest of the needed materials at the blog!
——————
Want to make a recycled leather and fabric pouch yourself? Check out the full tutorial, submitted by Creative Homemaking:


Are you interested in submitting your own DIY projects such as sewing, crochet, cross stitch, quilting, recipes or other helpful do-it-yourself tips? Hop over HERE to submit your projects!
—-
Enjoy making milk carton birdhouses and share some pictures in our facebook group! We'd love to see them!
If you enjoyed this free tutorial 'How To Make A Milk Carton Birdhouse', would you like us to email you when we have a new post up? You can choose what interests you! Then hop on the list by entering your email below! We promise, we only send you 1-2 emails per week!
Need more DIY inspiration? Come over to our link party on Thursdays at 7pm EST!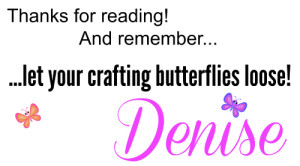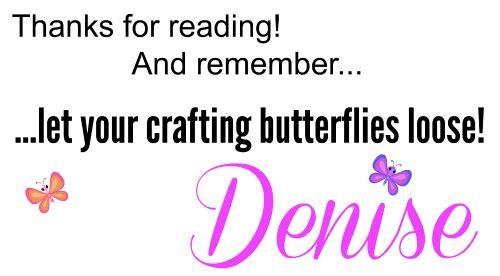 Hi! I'm a craft & sewing loving mom of 4 (+ 3 dogs). When I am not crafting or sewing, you can find me playing with my kids and dogs! I am a slow cooker & coffee addict. My favorite color is any color and I have a degree in business management. My 24/7 job is DIY Crush and Whimsy Couture, besides being a mom. Hope to inspire you to DIY with me!