How often is it that you can make something beautiful AND useful for under $5. This tutorial explains how to make marbled paper using shaving cream and food coloring. It will look like marbled paper that looks like it came from a stationary store.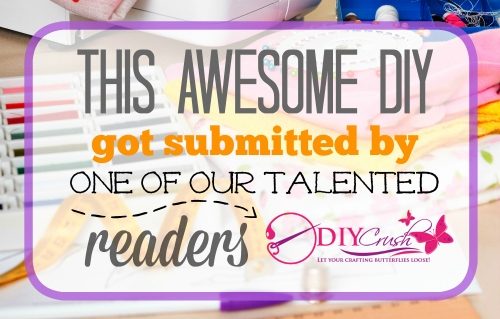 Ready to make some fun artwork?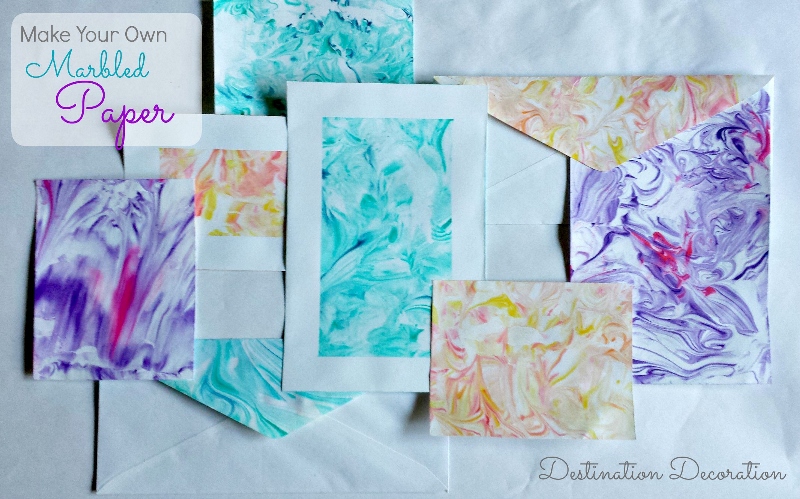 You will need these materials:
Shaving cream
Food coloring (acrylic paint also works)
Painter's tape
Baking tray
Spatula
Ruler or folder
Toothpicks
Newspaper (for covering your work surface)
This fun tutorial link got submitted by Destination Decoration. Make your own marbling paper and see the full tutorial through the link below!

Want to submit a tutorial? We would love to show it off! Read how!
---