Circle skirts are very easy to make, you don't need a pattern and they suit most body shapes. All you need is 3 – 4 m of cotton fabric, some bias tape and a free evening!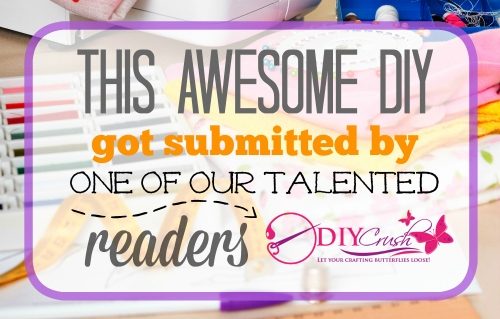 You will need:
-tape measure
-pencil and paper
-calculator
-2 – 4 m of fabric depending on your dimensions and how long you want the skirt to be
-5 – 6 m bias tape depending on how big your skirt is
-zipper (10 – 20 cm is probably fine)
-sewing machine
-thread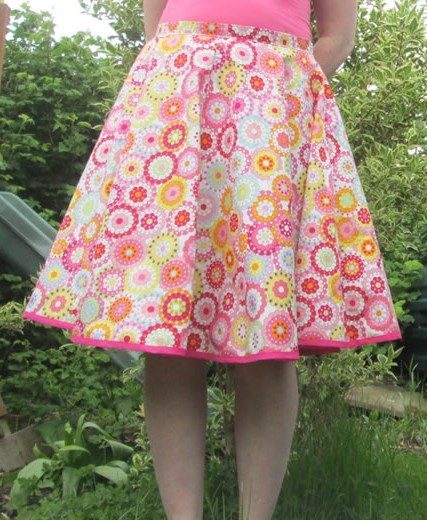 This fun tutorial link got submitted by Tea And A Sewing Machine. Want to create your own circle skirt?

Want to submit a tutorial? We would love to show it off! Read how!
---