I thought that it would be great to do this with my granddaughter and she loves it to make her very own fabrics.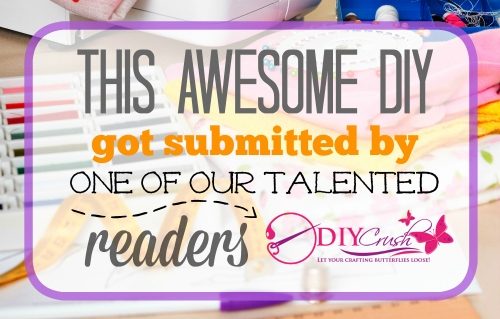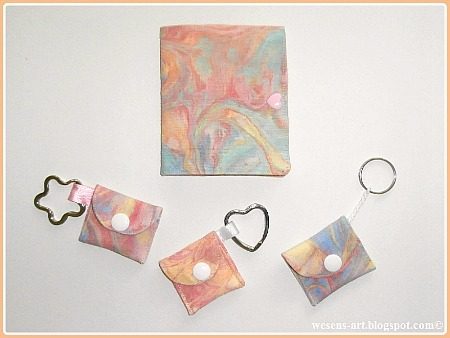 And this is what we use:
– roasting pan
– white fabric
– acrylic paint
– shaving cream
– dough scraper
– plastic fork
It's very easy and so much fun and not only for kids! Wesens-Art:
Want to create your own marbled fabric?

 Want to submit a tutorial? We would love to show it off! Read how!