I knew the minute I saw these flat gems that I wanted to make something with them by gluing them to glass. This gemmed votive is very nice looking and very easy to make. I guess I would even call it a dollar store craft.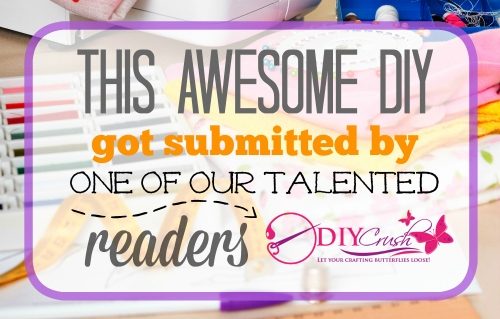 To make this pretty gemmed votive candle holder you need the following: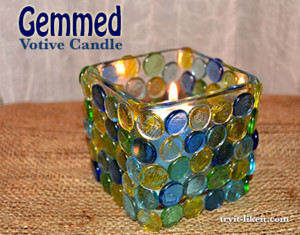 Materials:
Glass votive
Flat gems
Gorilla Epoxy Glue
Ready to make some of those pretty votive holders yourself? Check out the full tutorial, submitted by Try It Like It:


Are you interested in submitting your own DIY projects such as sewing, crochet, cross stitch, quilting, recipes or other helpful do-it-yourself tips? Hop over HERE to get started!