Cutie is a sweet bat, easy to sew and also good for beginners!
It measures about 25 x 15 cm. It will not be just kids that love it! And remember bats are not just for Halloween!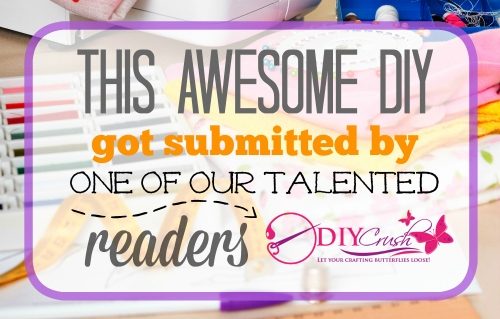 Let's make those cute little bats!
With this reader submission!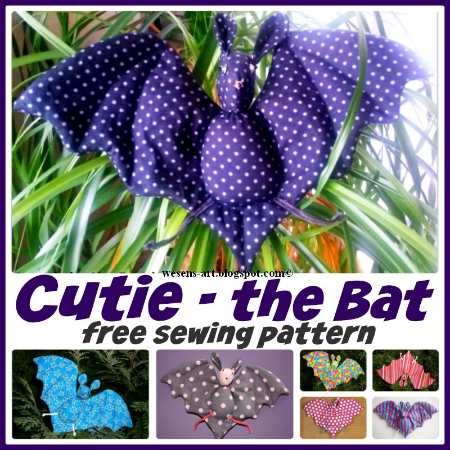 This fun tutorial link got submitted by Wesens-Art. Ready to sew your own little bat? Go see the full tutorial through the link below!

Want to submit a tutorial? We would love to show it off! Read how!
---