This list of free Easter bunny patterns is constantly growing so check back from time to time. Pick out you favorite little rabbit to sew this Easter. Of course you can always enjoy a cute bunny, not only on Easter.
Free Easter Bunny Patterns To Sew
Around Easter, sewing bunnies becomes a tradition. But honestly, I enjoy my little stuffed rabbits all year long. My daughter is obsessed with stuffies, not with dolls though. I can always make her happy when I give her a newly made stuffed animal. It's fun to sew together, she is 11 now and enjoys sewing with me, so I pick easy patterns.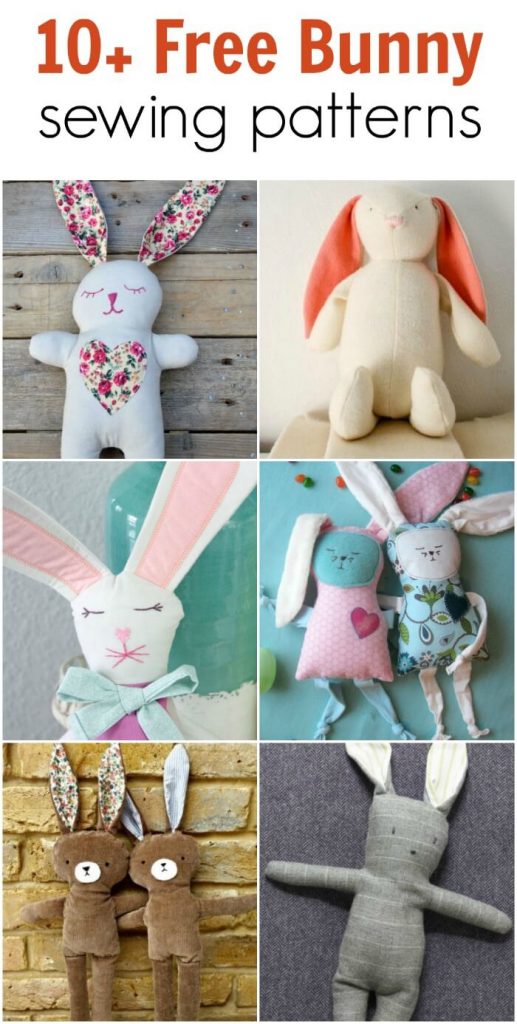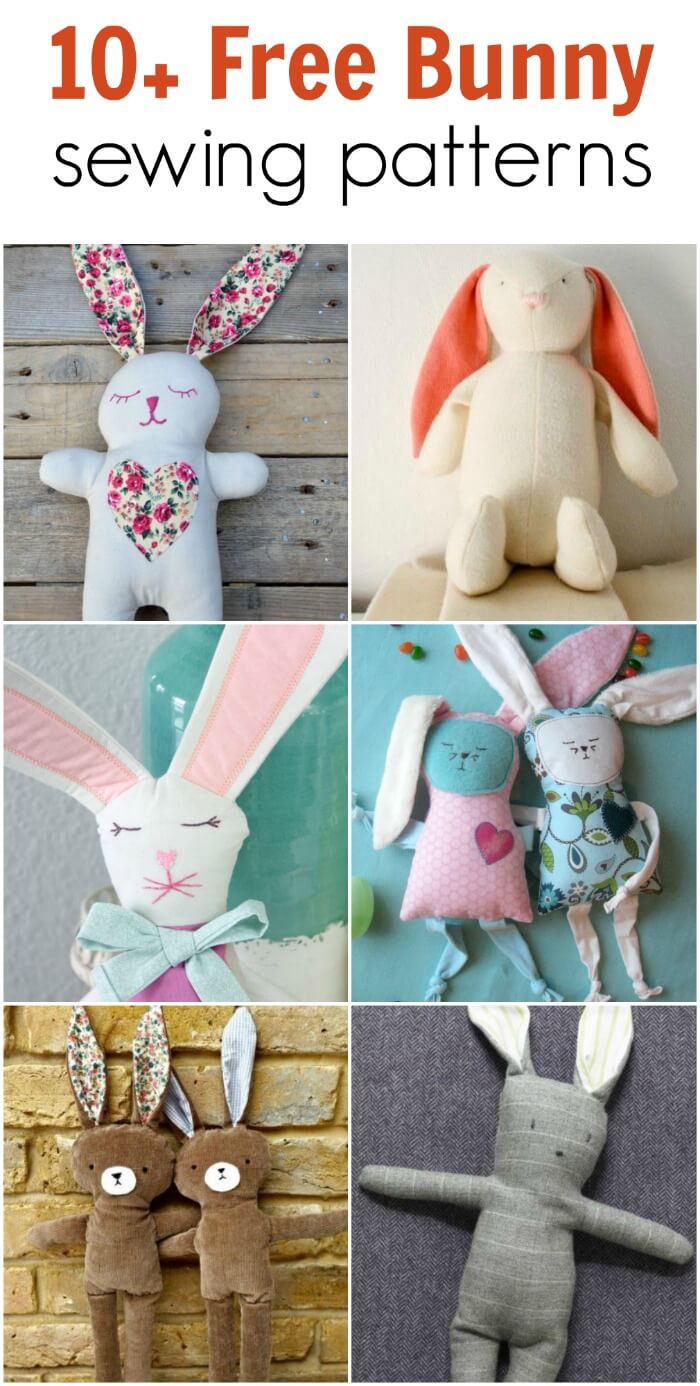 Besides my own free rabbit sewing patterns, I have compiled a list of easy to sew bunny patterns. They don't take up much time, nor much fabric. But be warned (LOL), you will have a hard time picking which one to start with! They are all so very cute!
Let's jump right in and check out the following free rabbit patterns! The link to the original pattern post is underneath each picture.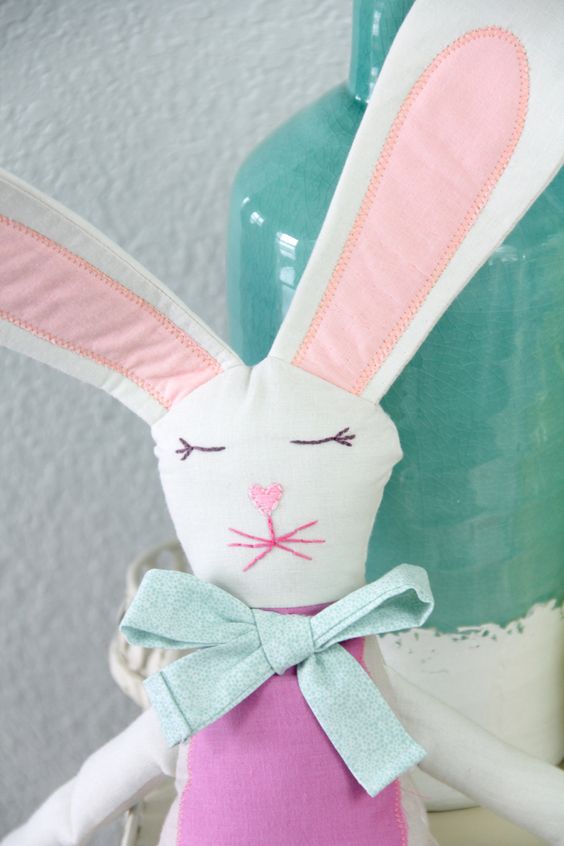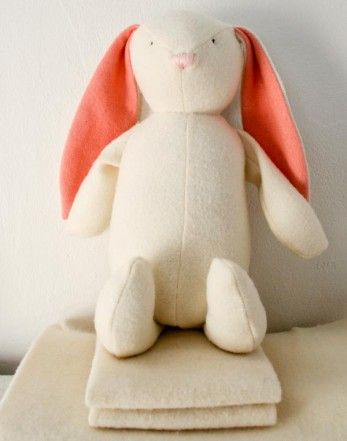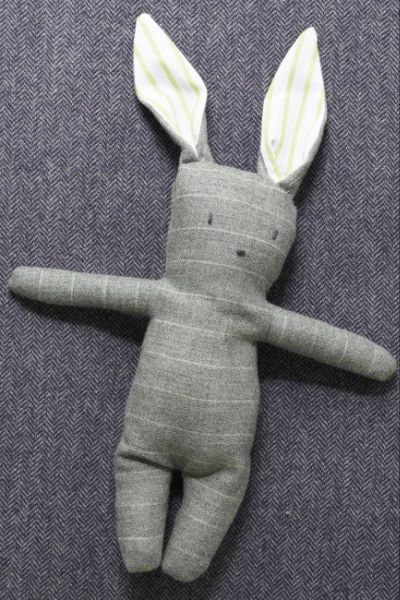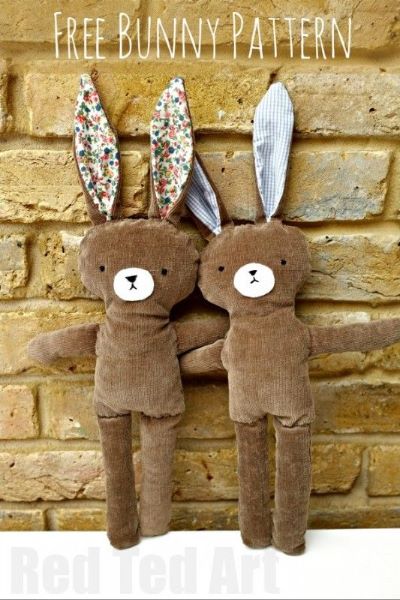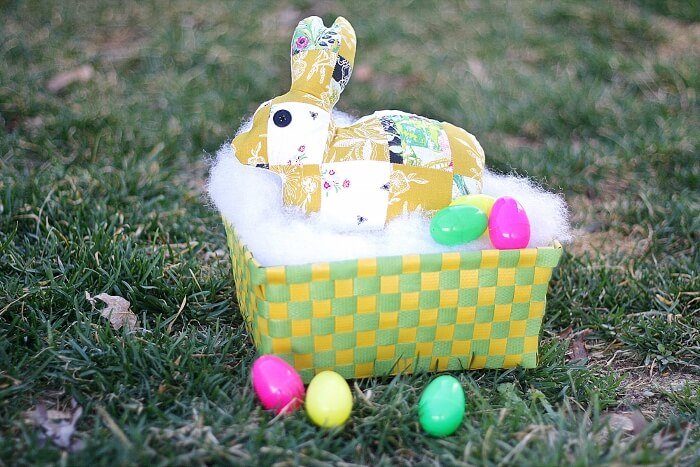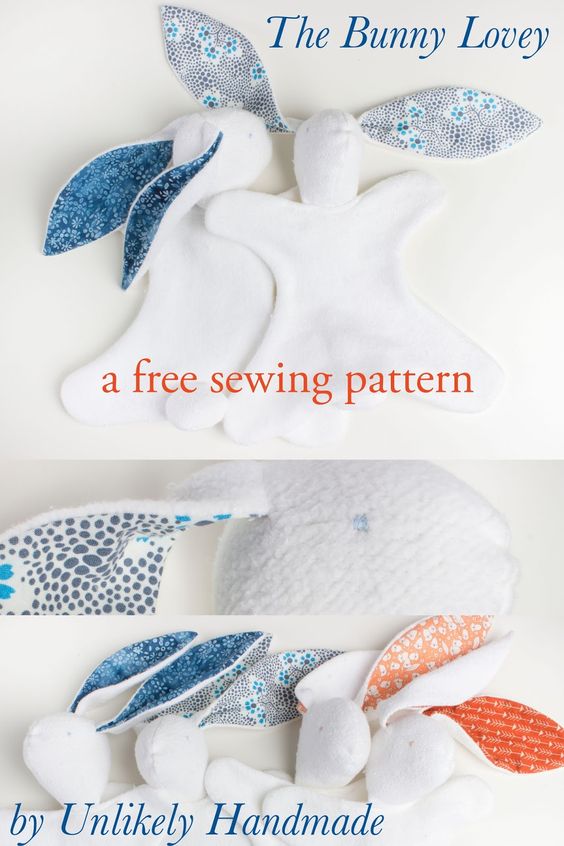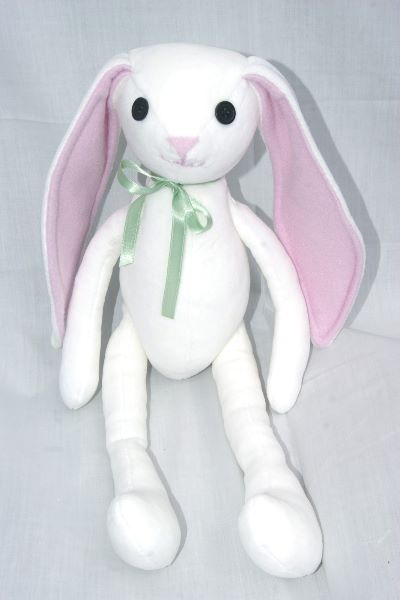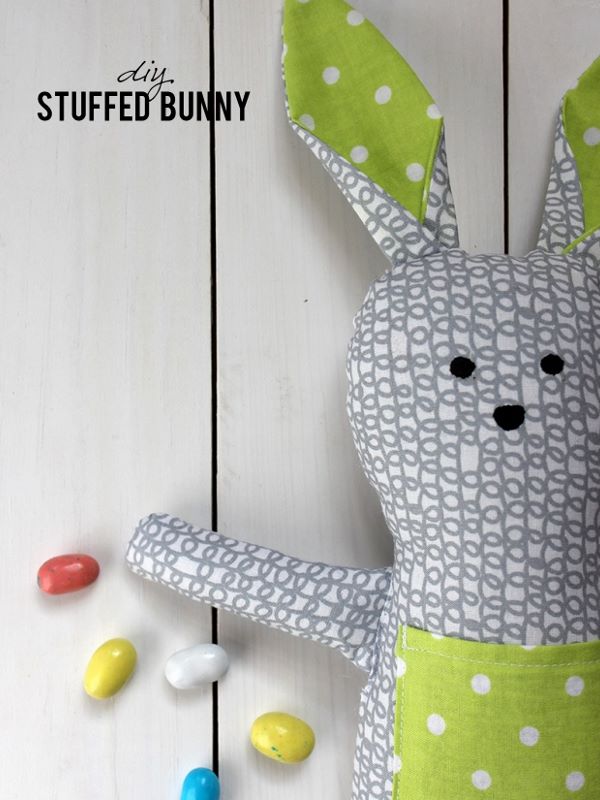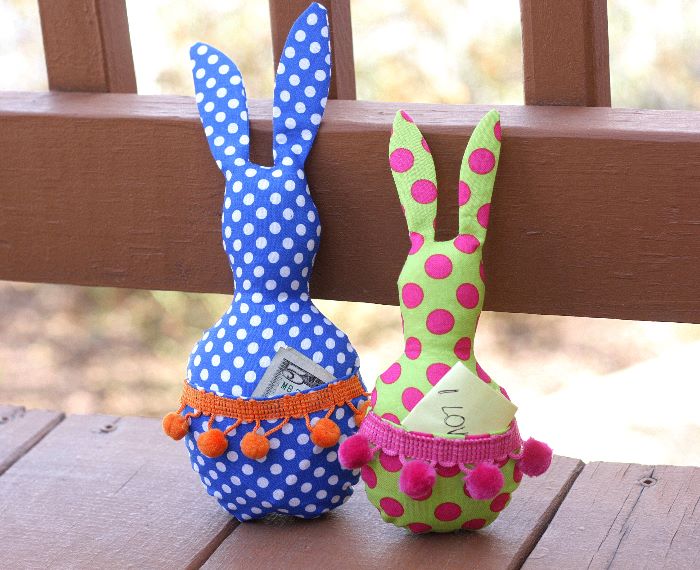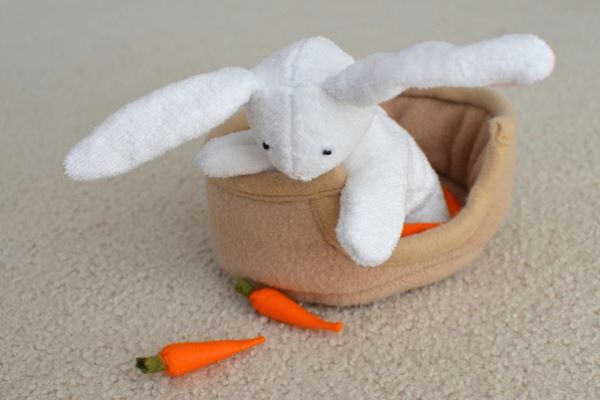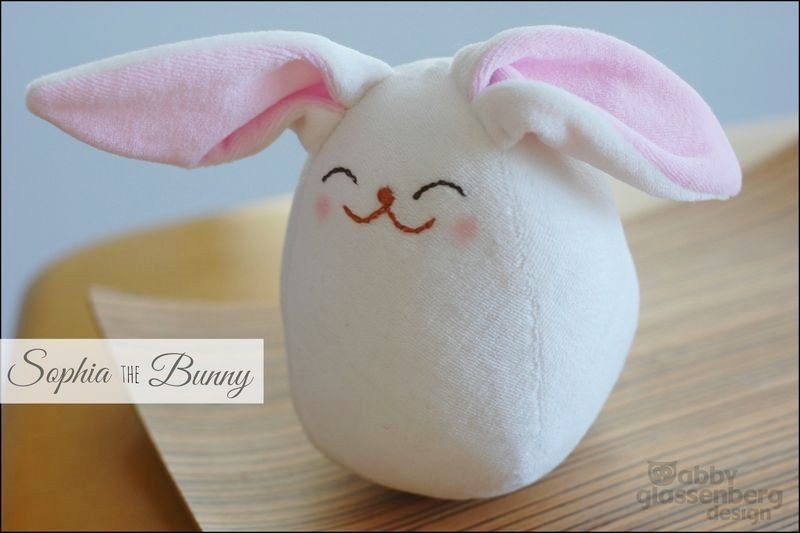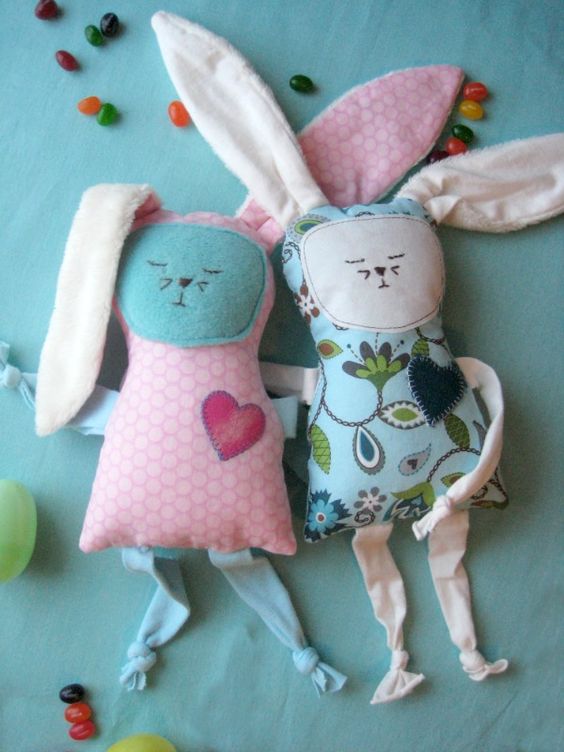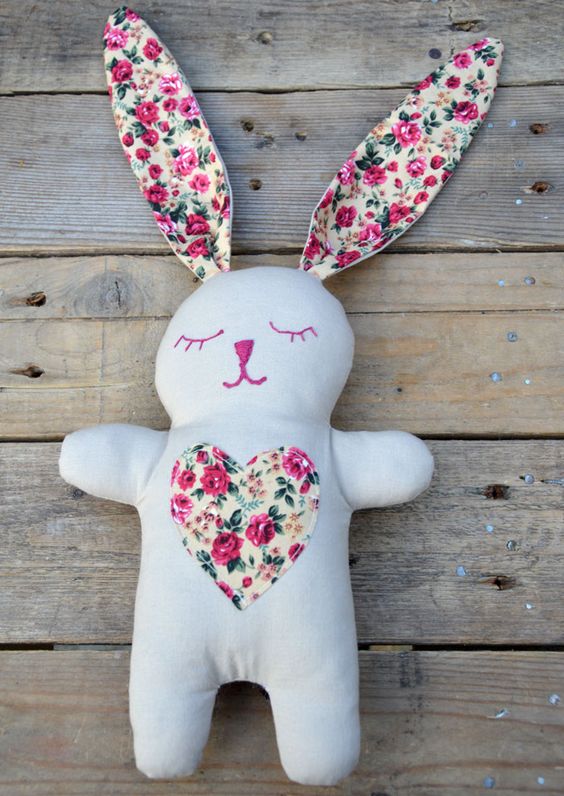 Did you pick your favorite free Easter bunny sewing pattern yet? If not, just pin this post and reference back later.
For more cute Easter sewing projects, please check out my other free bunny tutorials and patterns.