I remember seeing this DIY idea awhile back and stored it into my memory because I knew I would use it. All yarn "should" be wound into a ball. Check out how with a simple kitchen gadget!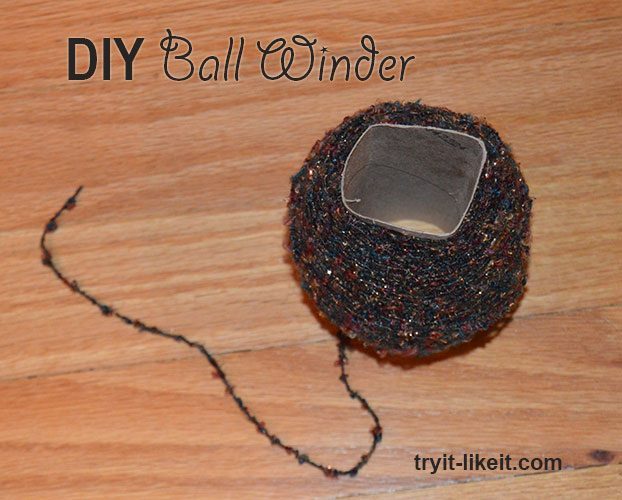 To make a yarn ball winder, you need the following:
Materials: 
Kitchen mixer with one whisk
toilet paper roll core
yarn
——————
Want to make this cool yarn ball winder? Check out the full tutorial, submitted by Try It Like It:


Are you interested in submitting your own DIY projects such as sewing, crochet, cross stitch, quilting, recipes or other helpful do-it-yourself tips? Hop over HERE to submit your projects!