Got 10 minutes? That's how long this adorable lace headband tutorial takes to make! You might even be quicker than that! Read more below!
Lace Headband Tutorial
⇓—————– P I N  T H I S ——————-⇓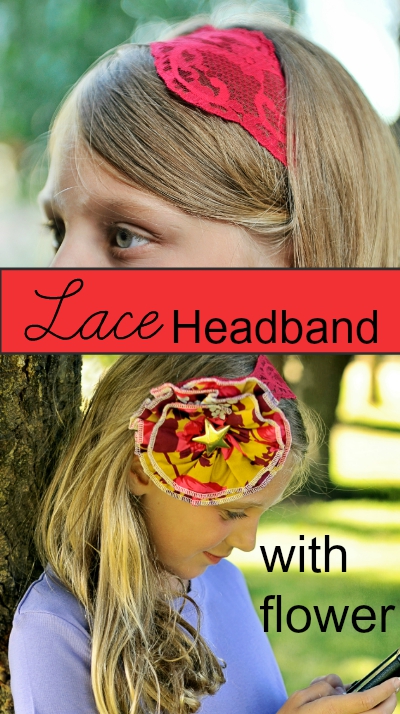 Today's tutorial consists of two parts actually, one is how to make the lace headband and the other part is a downloadable flower tutorial. The flower is so pretty and can be added to a lot of things! For this headband I simply secured the flower with a safety pin so its removable.
Gather your materials:
lace (flat kind is better)
rubber hair tie (or pony-0)
4 straight pins
sewing machine
scissors
Cut your lace according to this chart:

Follow the simple picture tutorial:
---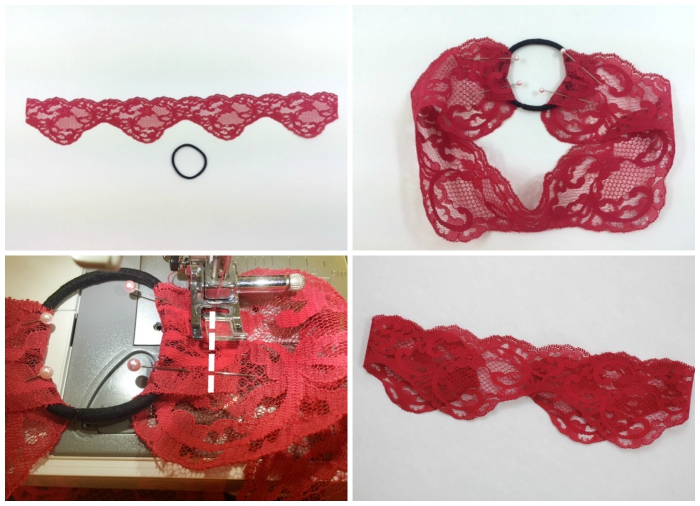 Cut your lace according to this chart
Fold both ends of the lace around the hair tie and pin in place
Sew the ends down by stitching back and forth several times
Your adorable lace headband is done!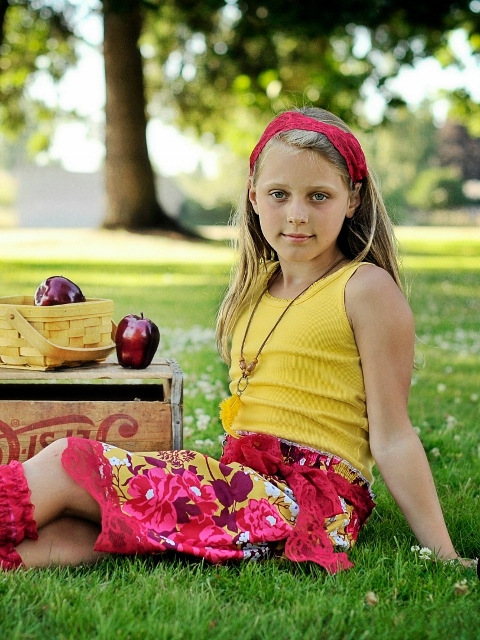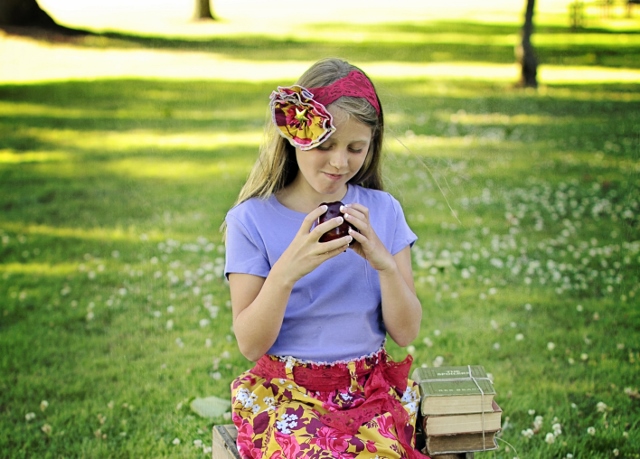 Don't miss to download the free flower tutorial HERE!
♥♥♥ ♥♥♥ ♥♥♥ ♥♥♥ ♥♥♥♥ ♥♥♥ ♥♥♥
---
We are linking up to some of these awesome blogs!
---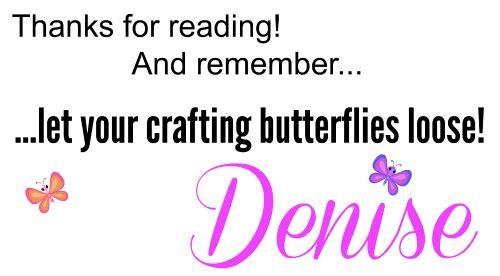 I hope you like this tutorial and will check out the other free craft tutorials!