How To Sell Your Handmade Items Online? Have you been wanting to get your own website up and running to sell your handmade products? Now you can do this yourself! Learn everything you need to know to build your own website from scratch with a functioning checkout system. Get your professional website for your handmade creations today.
How To Sell Your Handmade Items Online
If you create beautiful things like children's clothing, jewelry, handcrafted furniture or homemade baked goods, you might want to learn how to build your own website. Having an own website frees you of selling fees or other costs and it allows you to be independent and nobody can close your shop down. Everything you make, you get to keep in your own pocket.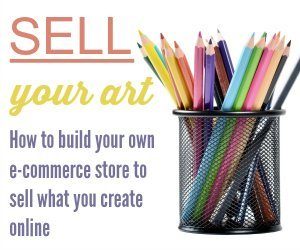 *Unfortunately Deby is not offering the mentioned course at this time (updated 5/11/2019)
There are many services to buy for setting up a website from scratch but they come with a hefty price tag. I had one set up a while ago and wished I would have known about Deby's e-course. It would have saved me so much money!
It is actually not that difficult to set up your own site, if you know exactly what you need to do! Now, Deby's e-course is unlike any courses I have come across so far. She agreed to letting me review her course and I can only say WOW!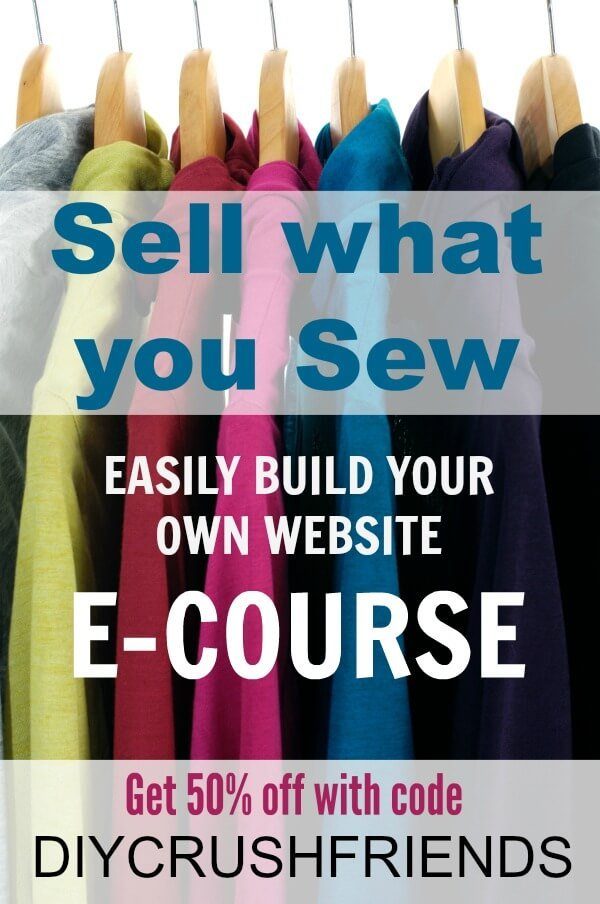 You will learn to build your own WordPress self-hosted website with the following features:
• Your chosen custom domain name
• A home page featuring 4 of your products, your most recent article and contact information (optional)
• A menu bar with links to other pages in your site and your store, including sub-menus
• A blog page where you can write articles
• Blog commenting and moderation
• A store page where you can list products by category, or show all products
• Product category pages if needed
• Individual product pages all with images and an Add to Cart button
• A fully functioning shopping cart and checkout process with payments coming to your PayPal account
• Create coupon codes if needed
• Custom pages for your site such as About, FAQ, Terms and Conditions, Gallery or Portfolio page etc.
• A Contact page with boxes, with or without your email address
• Custom sidebars
• A custom footer area with links to social media
• How to change the color scheme
• A daily automated backup and spam protection (optional)
• With lots of tips and tricks along the way
Besides all the technical stuff, Deby made videos to guide you through a lot of the steps. So you can learn from a video demonstration as well. It's super helpful. I love video tutorials because an actual person shows you how to do it.
Her e-course is packed with 84 pages and 26 video links which you can conveniently watch through YouTube!
Building your own website has actually gotten a lot easier and my very own opinion about this e-course is that literally anyone can do it! If you are internet savvy and love to interact on social media, browse Etsy and other online marketplaces to buy supplies from, then you will be ready to tackle building your own webstore to sell your handmade products!
Are you ready to build your own website to sell your handmade items? If you hurry, Deby is generously offering a 50%discount with code DIYCRUSHFRIENDS. Head over to Deby Coles' website and use the code before it expires! The code will drop this amazing e-course from $59 to $29.50!!! Honestly, this is insane! But Deby is awesome and knows what she is talking about!