This girls romper sewing pattern is perfect for cooler weather. It comes with many sleeve and leg lengths and other options. This romper pattern is great for all seasons and it is very easy to sew!
Girls Romper Sewing Pattern – With Long Sleeves
I was super excited to be part of LittleKiwisCloset PDF sewing pattern company who makes adorable patterns for your little ones! I have had the honor of closing the 6th day of the LittleKiwisCloset 'Pimp that Pattern' Flutterby Romper Pattern tour next to Rebekah Sews! The tour was called 'Pimp This Pattern'.
First some pattern details:
The pattern is called 'Flutterby Romper'
Sizes for newborns through 12 girls are included
It is a downloadable pattern on PDF files
The templates are included for the entire romper pieces
No zippers or buttons needed (snatch crotch option is included)
Sleeve lengths for flutter, short, 3/4 and long
Leg lengths for shorts and long pants with tapered leg option
Jam packed with great information on how to construct this romper
=========> Ready to buy your girls romper sewing pattern yet? Check it out here! <==========
Check out what I did to 'pimp this pattern':
I chose to make the long sleeve and long leg version since fall was among us and we need to dress our kids warm 😉
After printing and assembling the pattern pieces which were nicely labeled and easy to tape together I cut out my romper pieces (only 4!):
I wanted to add something matching to the front of the bodice and cut a rectangle piece. See the tutorial below (I used double sided tape to make the patch stick so I wouldn't have to use pins):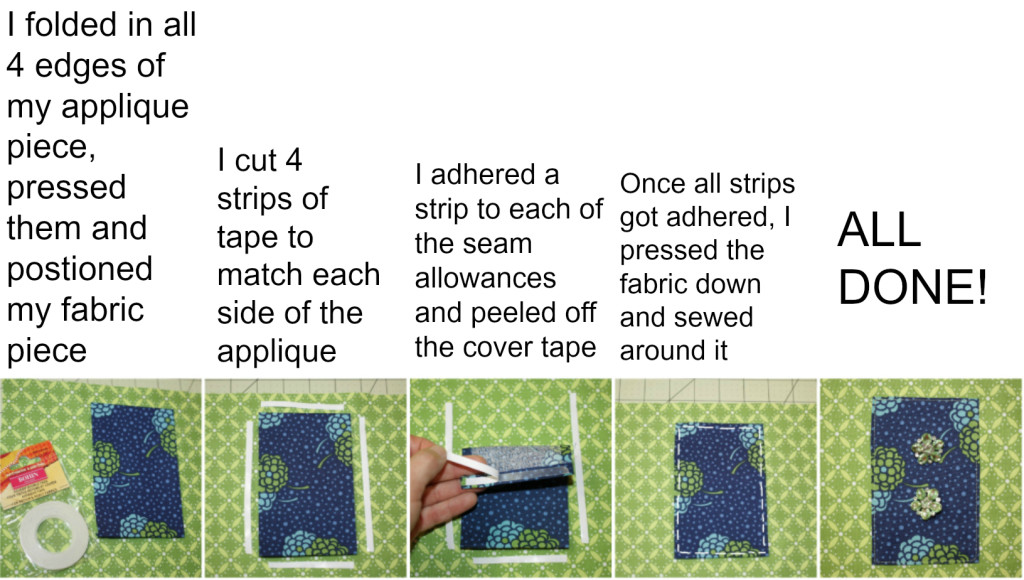 I added two sparkly buttons to the patch and the romper was ready to wear! A cute little girl in a romper, just darling!
I loved how detailed this girls romper sewing pattern was and how many options it offers. Definitely a must-have for anyone who loves rompers. You can easily change the look of it by choosing a different option every time you make this romper!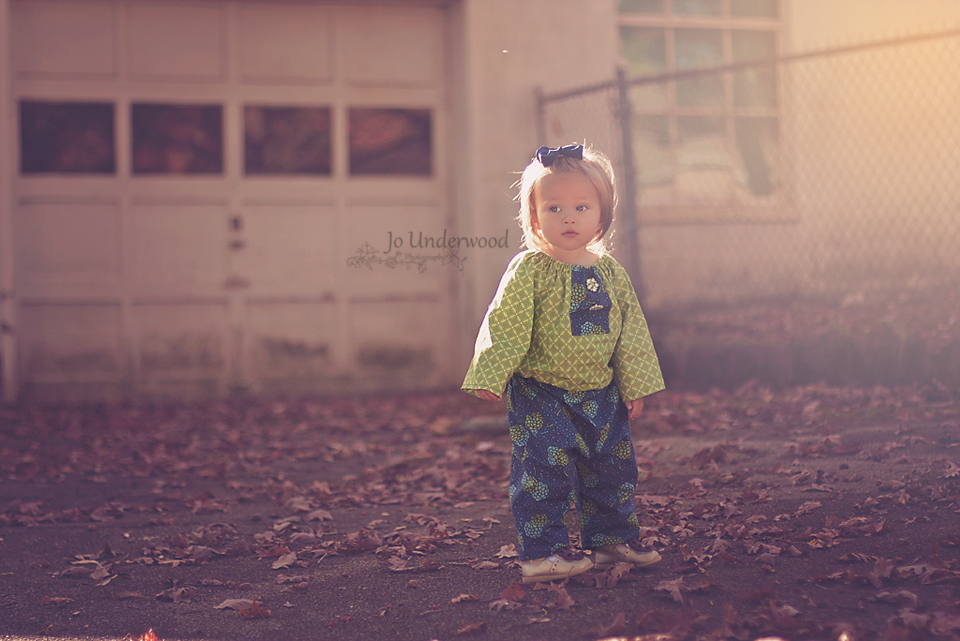 Grab your girls romper pattern here!
The following blogs were participants in this blog tour as well. Take a look at their rompers!
2girls1orca1pukeko.blogspot.com
Www.petitgigihandmade.blogspot.pt
https://dribblepotsandtots.wordpress.com
www.calmandcarrion.blogspot.com
www.sewoutofcontrol.wordpress.com
fairykissesboutique.blogspot.com
https://anapprenticehousewife.blogspot.com/?m=1