Whether you are looking to lower your blood pressure or just express your creativity, these coloring pages can assist you. There are 18 pages, 8 are mandalas and 10 are patterns.
 Adult Coloring Book
Get your colored markers ready for some great me-time!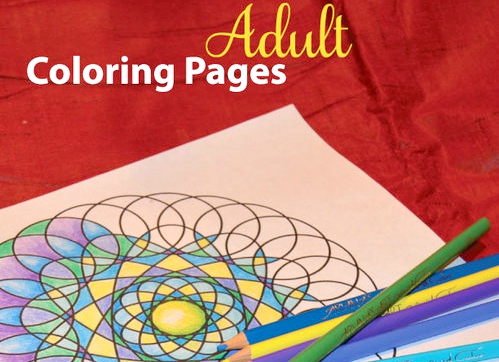 *This post contains links to affiliates. Please see full disclosure here.
You will need these materials:
printer
computer paper
Adobe Acrobat Reader (Free Version)
Colored Markers
This fun tutorial link got submitted by Try It Like It. Make your washi tape clothespins and see the full tutorial through the link below!