Check out these 15 minute wreath DIY'S for all seasons. Save money and make your own wreaths in 15 minutes. Finding the perfect wreath for your front door can be quite frustrating in my opinion. Especially if you don't want to spend a fortune. Why not make your own wreath and save money and time shopping for one? I needed a new wreath for my front door and had this bare wicker wreath laying around waiting to be turned into a piece of art.
15 Minute Wreath DIY'S For All Seasons
This list of wreath DIY'S will take you through all seasons. The best part is that they only take you about 15 minutes to make! I love fast projects that are also cute AND inexpensive. Save tons of money by making your own wreaths.
I used fake flowers from the dollar store and an old wicker wreath I had for ages and turned it into a stunning front door wreath. This floral wreath DIY is incredibly easy to make! Watch this video tutorial and make one yourself.
How to make a 15 minute flower wreath
You need the following materials:
wicker wreath (or grape wine)
2 bunches faux flowers (I got mine from the dollar store)
2 scrap pieces of fabric (or you can use wide décor ribbon if you like)
hot glue gun
15 minute floral wreath DIY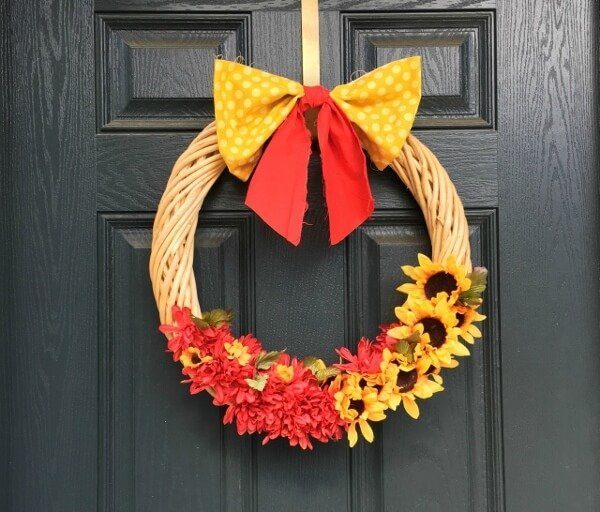 15 minute dried flower wreath DIY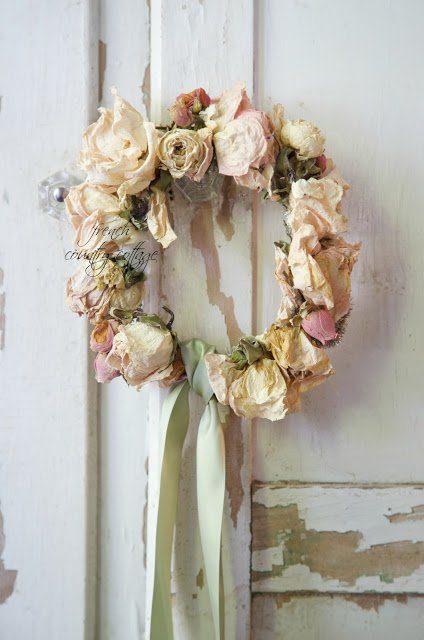 Source: French Country Cottage
15 minute Valentine's Day wreath DIY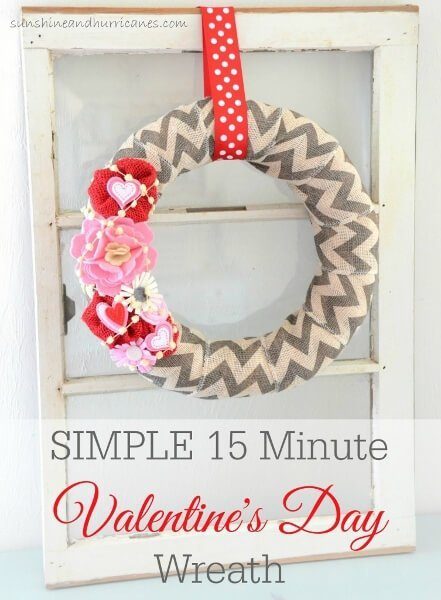 Source: Sunshine and Hurricanes
15 minute chick spring wreath DIY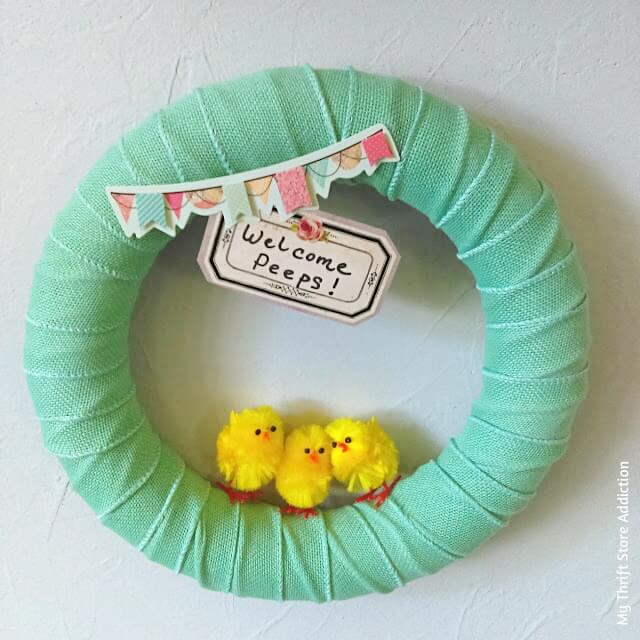 Source: My Thrift Store Addiction
15 minute magnolia leaf wreath DIY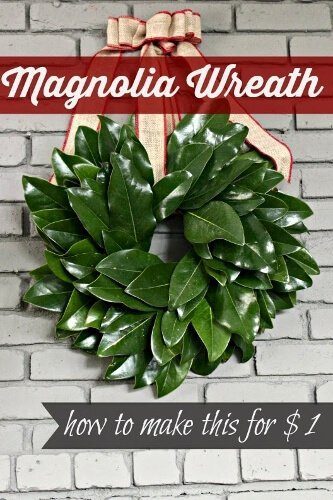 Source: Southern State of Mind
15 minute patriotic bunting wreath DIY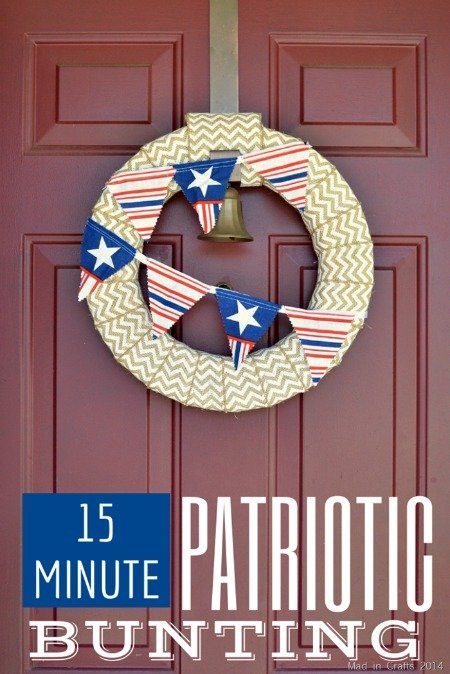 Source: Mad In Crafts
15 minute patriotic flower wreath DIY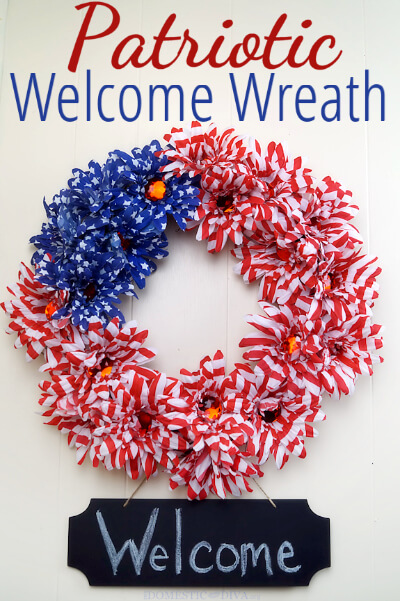 Source: The Domestic Diva
15 minute summer burlap wreath DIY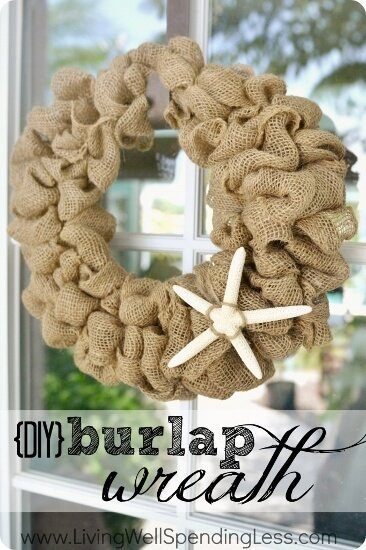 Source: Living Well Spending Less
15 minute rustic wreath DIY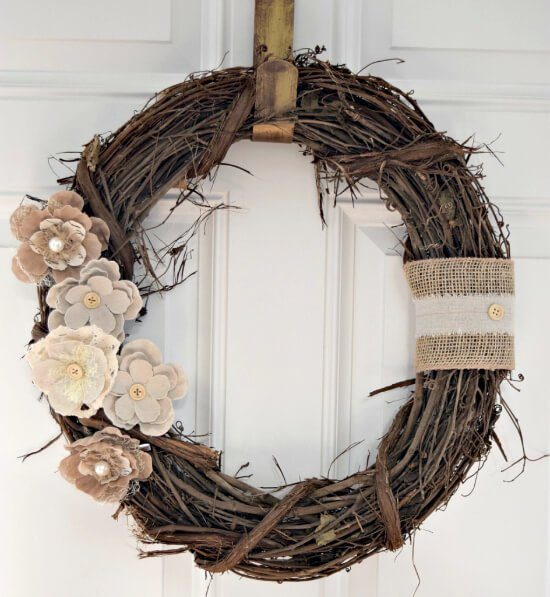 Source: Our Home Made Easy
15 minute burlap pumpkin wreath DIY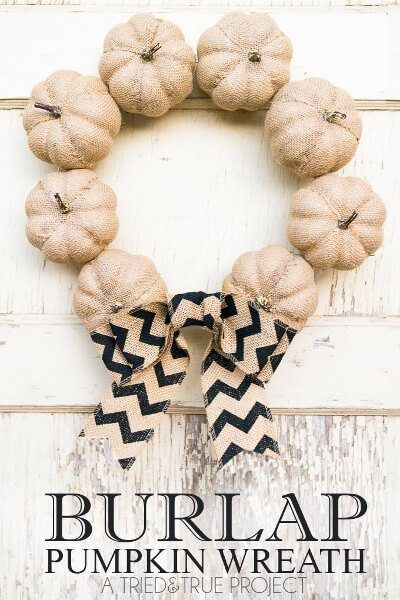 Source: Tried & True
15 minute fall leaves wreath DIY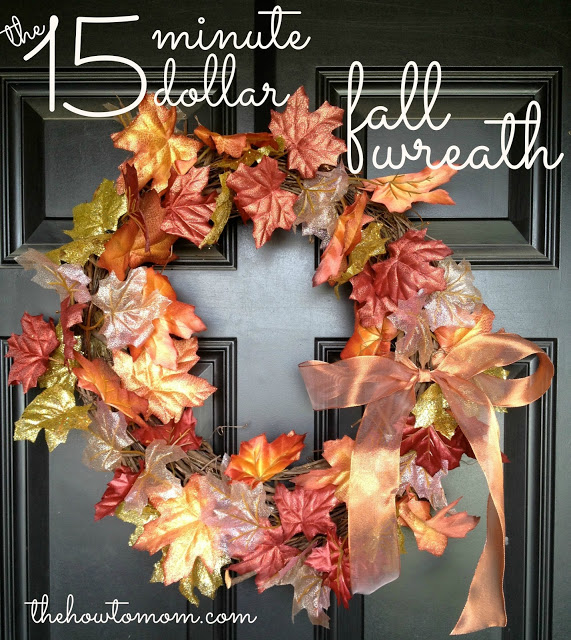 Source: The How To Mom
15 minute poinsettia wreath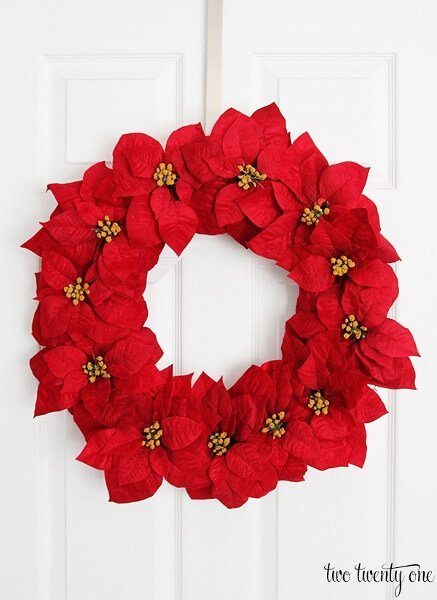 Source: two twenty one
15 minute tinsel Christmas wreath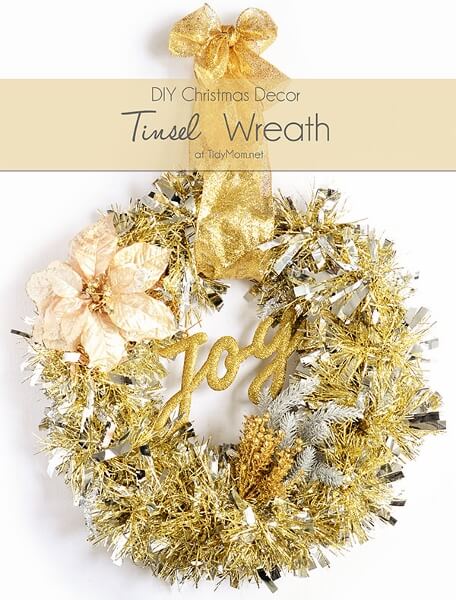 Source: Tidy Mom
Now to pick one to make for the current season 😉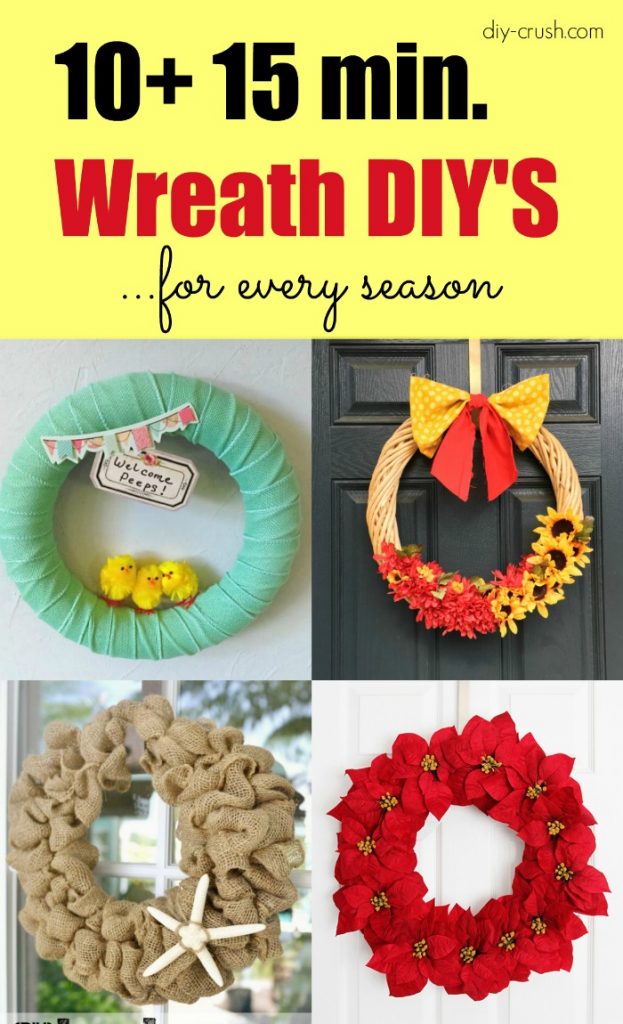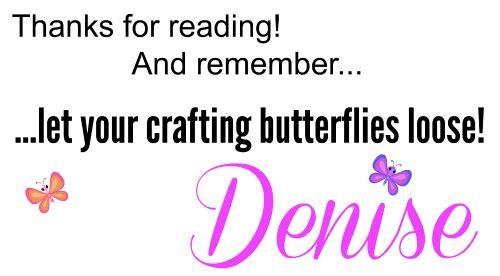 Hi! I'm a craft & sewing loving mom of 4 (+ 2 dogs). When I am not crafting or sewing, you can find me playing with my kids and dogs! I am a slow cooker & coffee addict. My favorite color is any color and I have a degree in business management. My 24/7 job is DIY Crush and Whimsy Couture, besides being a mom. Hope to inspire you to DIY with me!