I am so excited to show you what I did with the Polka Dot Peplum Top Pattern by GYCT Designs! It's not a big transformation at all but I just love to add little things like embellishments or fabric pieces, buttons etc. to make a piece of clothing a bit different sometimes. See how I made a faux button placket!
How To Make A Faux Button Placket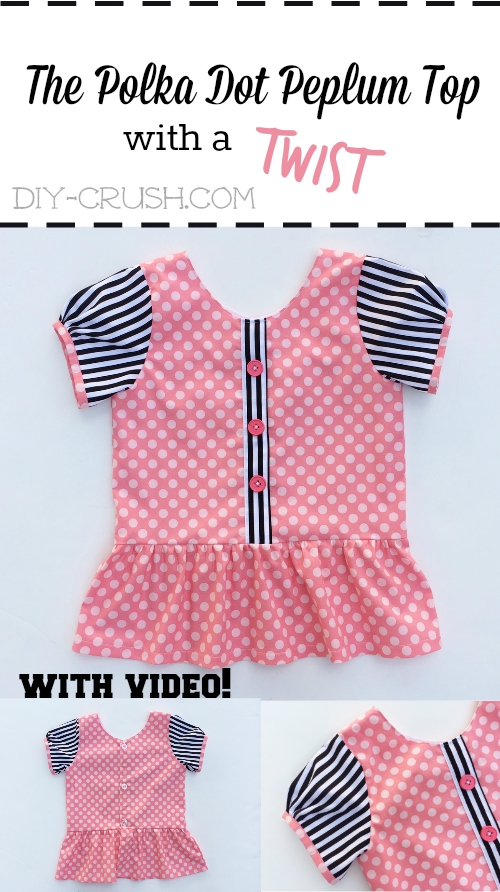 Ok, here is the pre-story about what I did. I love sewing for my daughter but she is not a fan of dresses anymore. You know when you are about to turn 10 you just don't dig certain things anymore lol…
She likes tops and jeans. So I thought I'll make her this adorable Polka Dot Peplum Top Pattern by GYCT Designs. It's actually pretty simple but has cute features like the puffy sleeves (which I ended up not making after all), the cute little peplum ruffle and binding on the sleeves which could be made to match the ruffle but I had different plans. Besides, this top is lined and the tutorial is written very well with many sizes and great pictures. All in all a beautiful pattern for dressing up or down.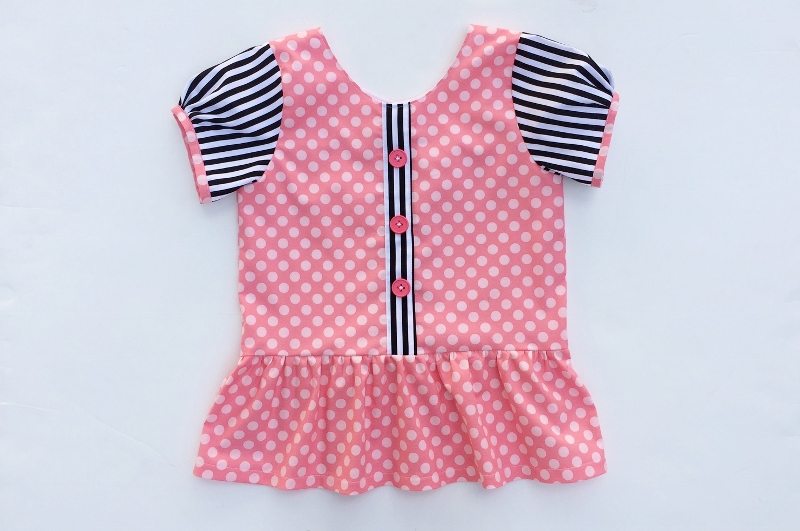 I chose two of my all time favorite fabrics which have dots and stripes! YES, I love dots and stripes together! Can you blame me? Both prints are from Michael Miller Fabrics.
The main fabric is 'Ta Dot Polka Dots Fabric with 1/2 inch Petal Light Pink on Medium Pink' and the stripes print is 'Clown Stripe in black/white'.
Ready to make this CUTE top with me today?
Gather Your Materials
the Polka Dot Peplum Top Pattern by GYCT Designs
woven cotton fabric strip
iron
ironing board
scissors
sewing machine
buttons (for decoration)
Note: pause the video for watching the steps again 😉
Follow this picture tutorial:
Cut a piece of fabric 2″ wide and the length of the front bodice from neckline to hem: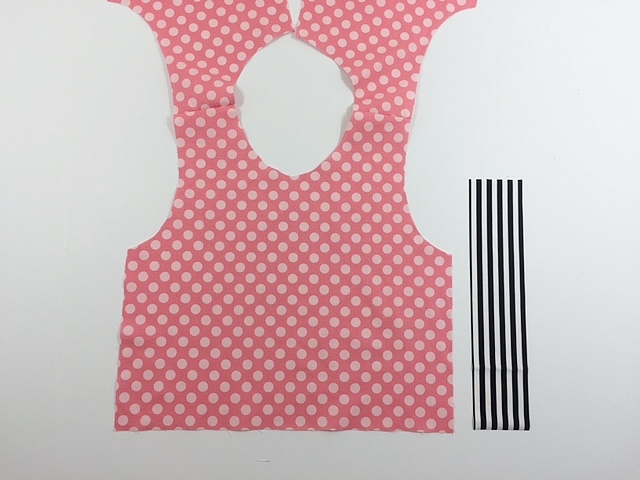 Fold the long edges in towards the center of the strip (right sides out) and press in place. Then place the strip with folded edges down onto the front bodice's center and pin in place. With a straight stitch sew the strip down along the long outer edges.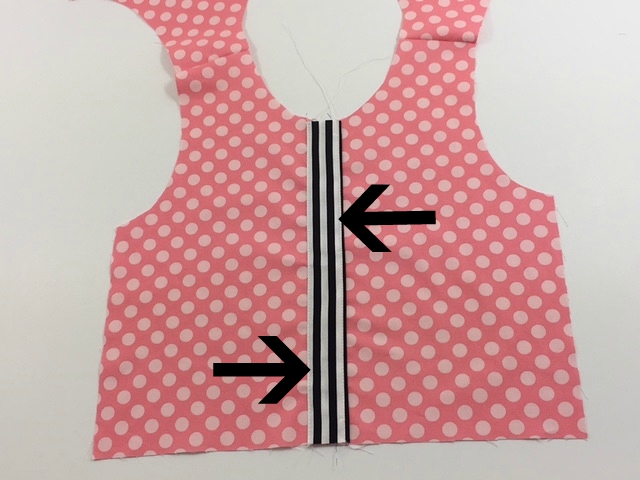 This is the finished peplum top. It's a beautiful pattern that allows for customization!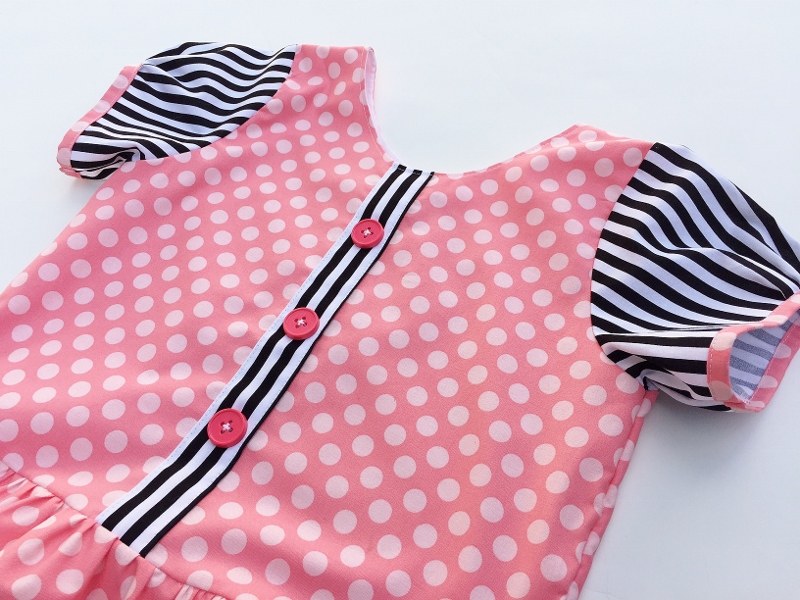 The outcome is a pretty amazing girly top that looks great with jeans or skirts alike. Perfect for her back to school wardrobe!
Ready to make this pretty top yourself? Click HERE to go to the pattern link.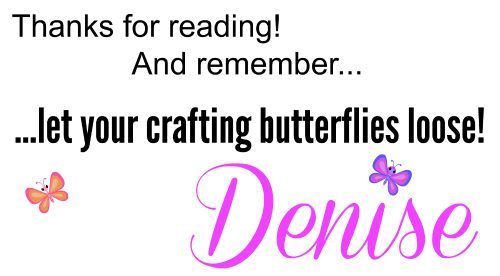 I hope you like this tutorial and will check out the other free craft tutorials!
Hi! I'm a craft & sewing loving mom of 4 (+ 3 dogs). When I am not crafting or sewing, you can find me playing with my kids and dogs! I am a slow cooker & coffee addict. My favorite color is any color and I have a degree in business management. My 24/7 job is DIY Crush and Whimsy Couture, besides being a mom. Hope to inspire you to DIY with me!