Oh yeah!! Those sandwiches are a MUST in my house quite often. Such an easy to put together recipe. It's almost too easy. Ready to see how it's done?
This is seriously a crowd pleasure in my home. My two kids, husband and me just love this dish! Not at a particular time of year since it's a slow cooker recipe but really all year round!
⇓- – – – – – – – PIN THIS – – – – – – – – ⇓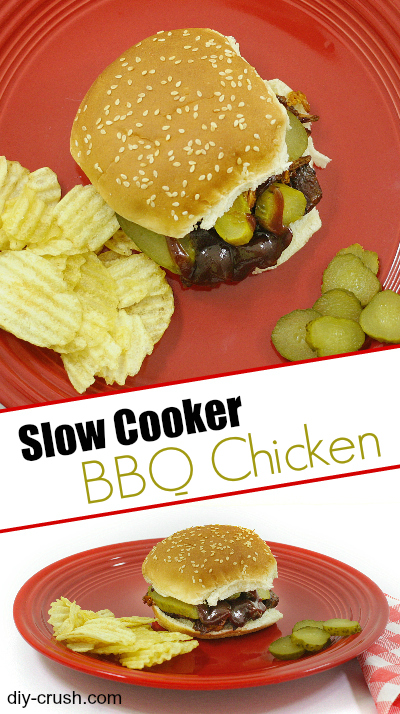 Slow Cooker BBQ Chicken Sandwiches
The (not so) secret ingredient is a bottle of BBQ sauce and I often switch from the "real" stuff like Sweet Baby Ray's BBQ sauce (the original) and Target's 'Market Pantry's Sweet BBQ sauce'. Depending on what I have on hand.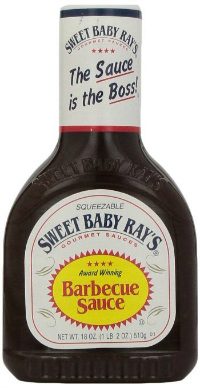 No matter which one you use, it will turn out great! I have tried several and Sweet Baby Ray's and Target's are my favorite!
Details:
It will make enough for 7-8 sandwiches
Very easy!
Takes 15 minutes to prepare
I am using coupons to save on every day items such as groceries, hygiene and pet food. I print those easily on my home printer. Three fit onto a page and it's such a great idea to print them at home. See some of them below! If you sign up you will receive an email for new coupons added every day! What is more convenient than saving right at home?
---
The Ingredients:
chicken breast
BBQ sauce + some for when it's ready
1/2 tbs garlic powder
1/2 tbs onion powder
1/4 tsp black pepper
1/2 tsp brown sugar
sesame seeded buns
sliced pickles for adding to the bun
You also need a medium sized slow cooker, a slow cooker liner for easy clean-up and a cutting board plush sharp knife.
Instructions:
Here is my cut up chicken (half frozen, it cuts much better that way):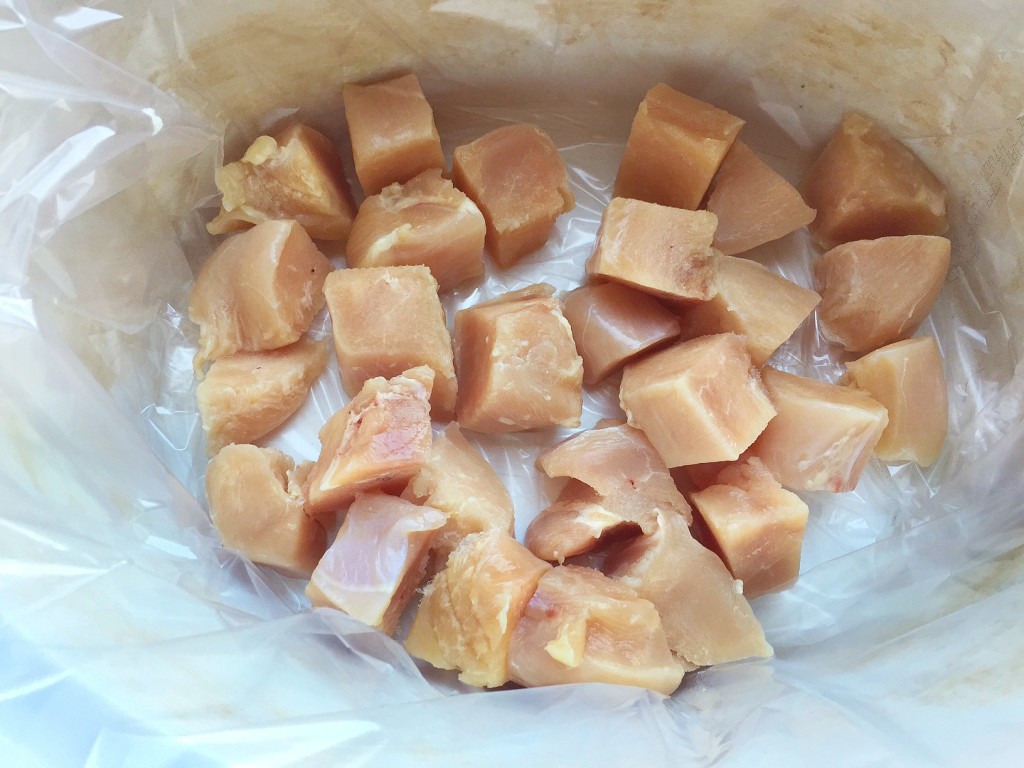 and the seasoning plus the delicious BBQ sauce. Ready to get slow cookin'.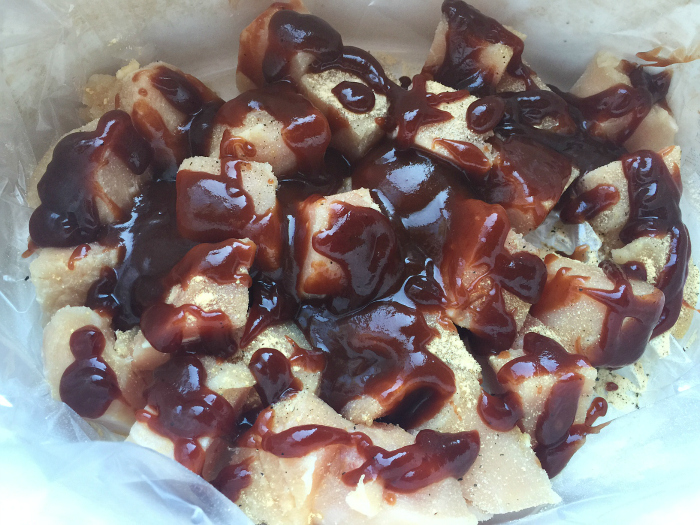 TIP: this makes a great work day meal but if you are at home while this is cooking you might consider running some errands, because the smell is so delicious that it's hard to wait for it to be done! 😉
[amd-zlrecipe-recipe:3]
See my other recipes:
How about a German Wurst Salat? Which is a bologna salad! So delish!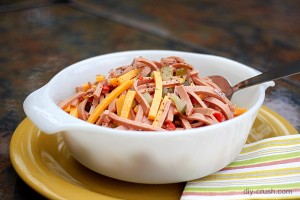 Check out this amazingly easy Garlic Bread recipe!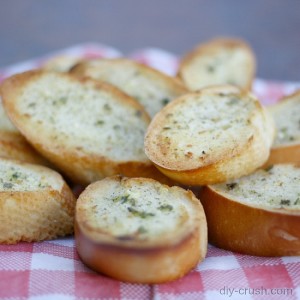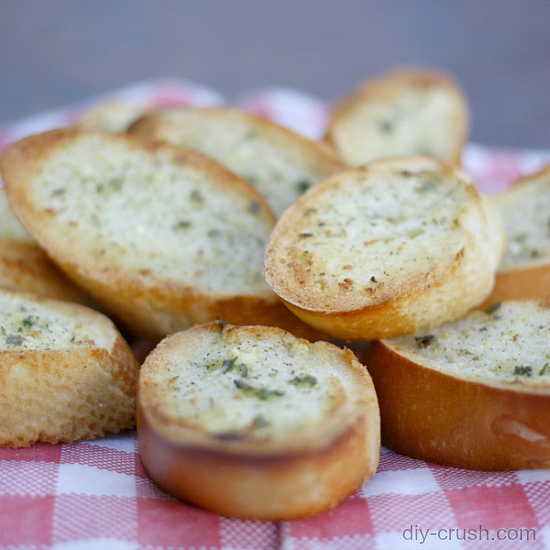 ♥♥♥ ♥♥♥ ♥♥♥ ♥♥♥ ♥♥♥♥ ♥♥♥ ♥♥♥
---
What are your favorite slow cooker recipes? Leave us a comment below!! We will reply!! ♥ ♥ ♥