If you are like me who could eat chicken at almost every meal then you will possibly love a good chicken salad sandwich! This chicken salad sandwich recipe is actually so simple that you will want to save it for a fast lunch or even dinner! At my house we love these sandwiches often times when there is no time to cook anything else.
Although you could make the chicken from scratch by boiling water or even chicken broth for more flavor and shred the chicken but this recipe is so fast to throw together with ingredients you often times have on hand.
 ⇓- – – – – – – –  PIN THIS – – – – – – – – ⇓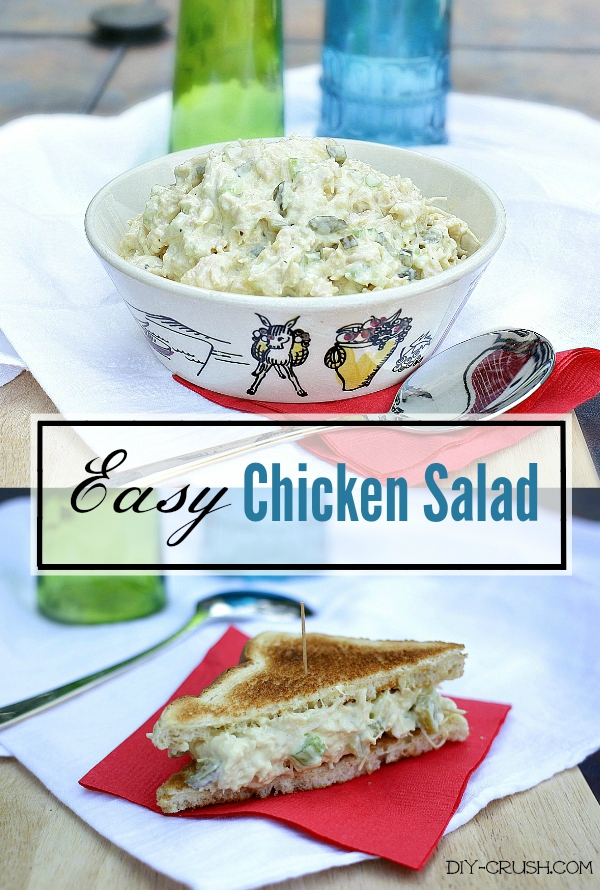 About once a month I make this quick to whip up dish for my family. It goes great on all kinds of breads really. For this post I used plain ole white bread (forgive me, health!). And I also often not even toast it. Depends on your taste though how you want to eat it.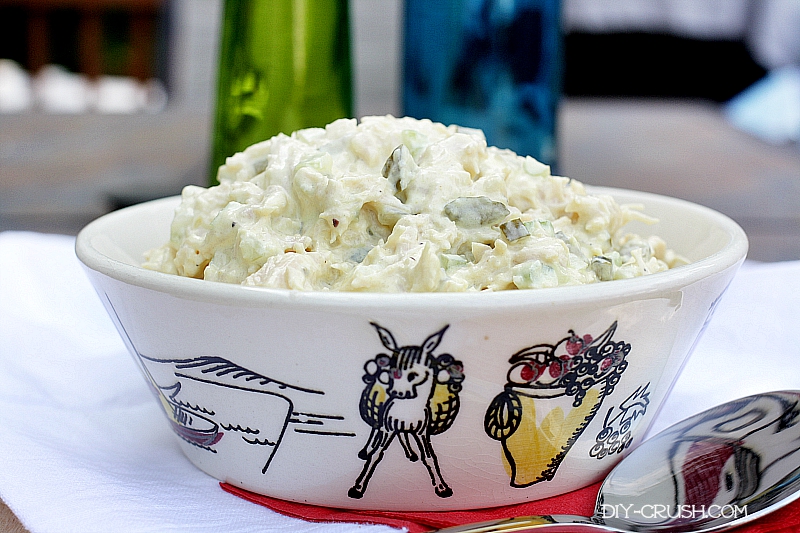 See the bowl I used in above image? That bowl has huge sentimental value to me! It is a bowl my parents received as a wedding gift in Germany. Not sure just how old it is but it is OLD! My parents got married in 1958! Oh and I have a smaller bowl to match. You'll be seeing that one in some future posts, I'm sure!
Chicken Salad Sandwich Recipe
Details:
It will make enough for 4-6 sandwiches
Very easy!
Takes 15 minutes to prepare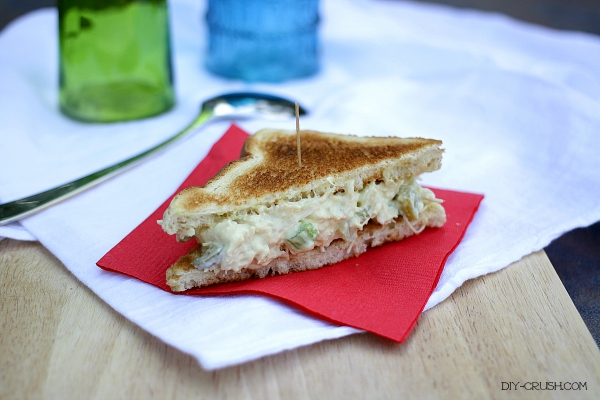 I am using coupons to save on every day items such as groceries, hygiene and pet food. I print those easily on my home printer. Three fit onto a page and it's such a great idea to print them at home. See some of them below! If you sign up you will receive an email for new coupons added every day! What is more convenient than saving right at home?
---
The Ingredients: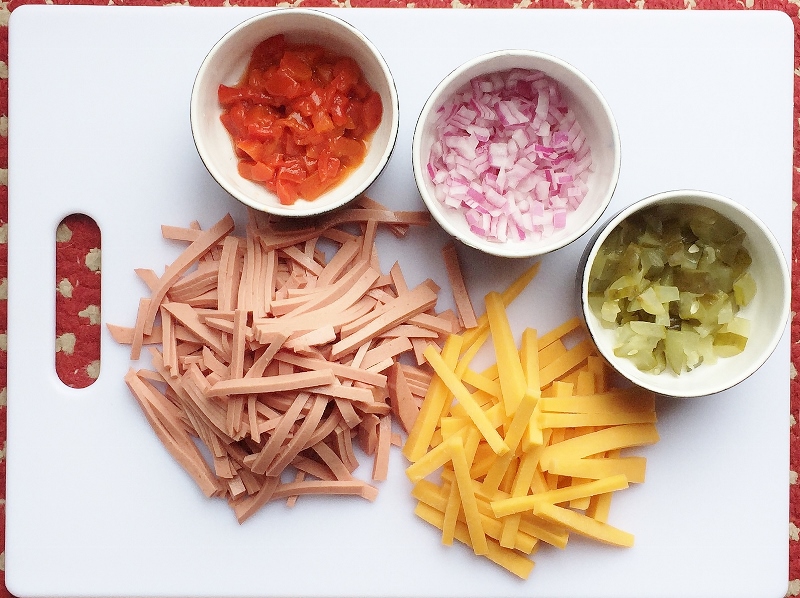 (not all of the ingredients are shown in the picture)
2 cans chicken
4 tbs. mayo
1/2 cup finely chopped dill pickles
1/2 cup finely chopped celery
2 tbs. yellow mustard
5 tbs. sour cream (light or full fat)
1/4 tsp. coarse pepper
a pinch of garlic powder
Instructions:
Mix all ingredients up and if preferred, shred the chicken some while mixing. Then serve immediately on toasted or untoasted bread of your choice. The great thing about this chicken salad is that you can save the leftover and use it again the next day. In case there is something left, which really never is in our house! 😉
Mmmmhh! This is so delicious! Make this tomorrow! I promise, you'll love it!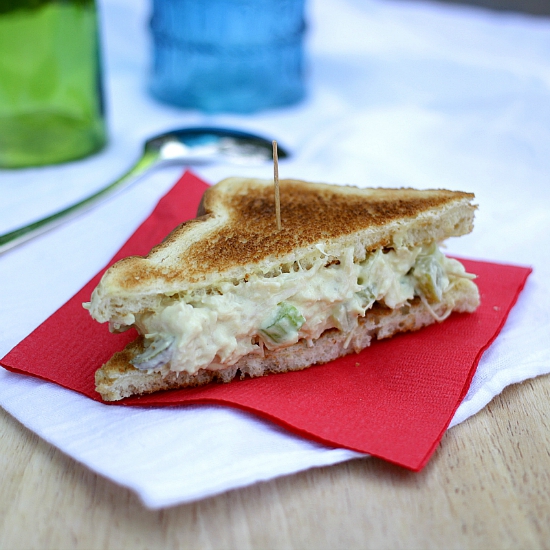 See my other recipes:
How about a German Wurst Salat? Which is a bologna salad! So delish!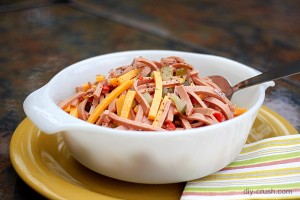 Check out this amazingly easy Garlic Bread recipe!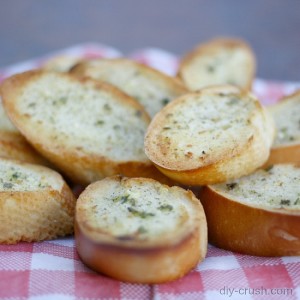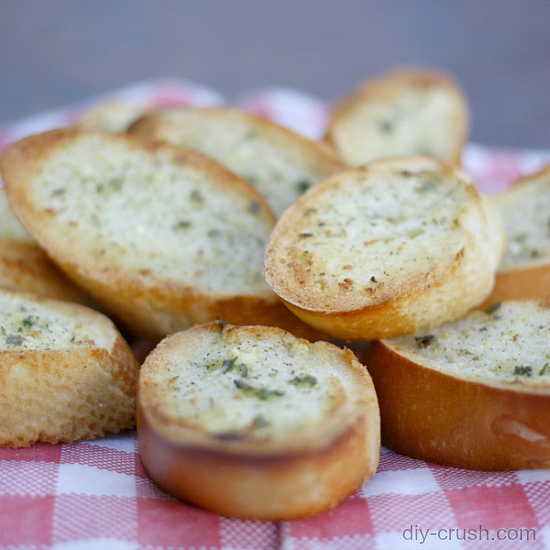 ♥♥♥ ♥♥♥ ♥♥♥ ♥♥♥ ♥♥♥♥ ♥♥♥ ♥♥♥
---
What is your favorite chicken salad sandwich recipe? Leave us a comment below!! We will reply!! ♥ ♥ ♥