It's time to vote for YOUR favorite Valentine's Creation!!
Here they are, 9 selected creations by our three awesome judges! (see this post for their introduction and their initial selections). We originally went for 12 which would be 4 per judge but 2 entries got picked twice!!! So that left us with 9 fabulous submissions! Don't get us wrong here, we absolutely loved EVERY submission (see them all HERE)!! What talent you guys got!!
Before you vote, check out what amazing prizes from our wonderful sponsors are up for grabs!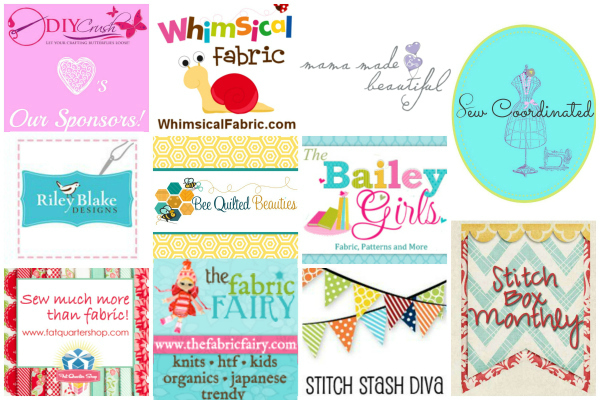 The First Prize Package:
The second Prize Package:
The third Prize Package:
Fat Quarter Shop – a $50 gift certificate
Wow! Who is going to snag all of those up??
---
Here is how the voting works:
the following pictures are numbered but that does not reflect their place in this competition. Number is ABOVE each picture.
look carefully at every picture below and make notes to help you select your absolute final number.
Below the 9th picture you will find the poll to select your chosen number which you will only click once!
Voting will close February 23th at 23:59pm EST.
Our 3 winners will be announced shortly after that day!
A note to the contestants: invite your friends, family, anybody you think of that could help you win! On facebook please post this post's link so people can easily find the voting page.
 Here are the amazing 9 creations:
1.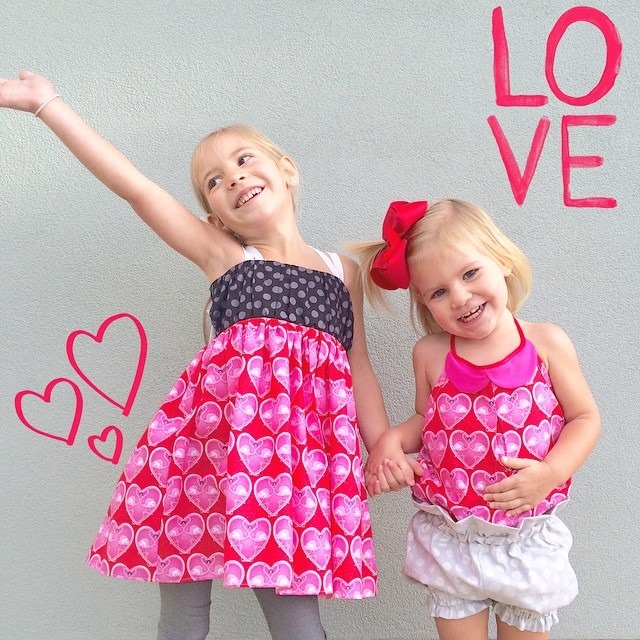 ---
2.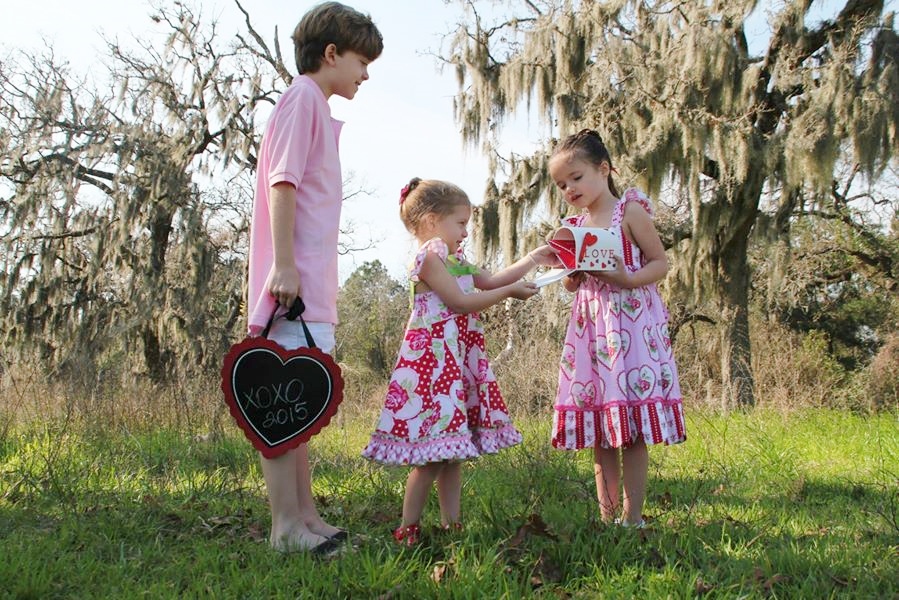 ---
3.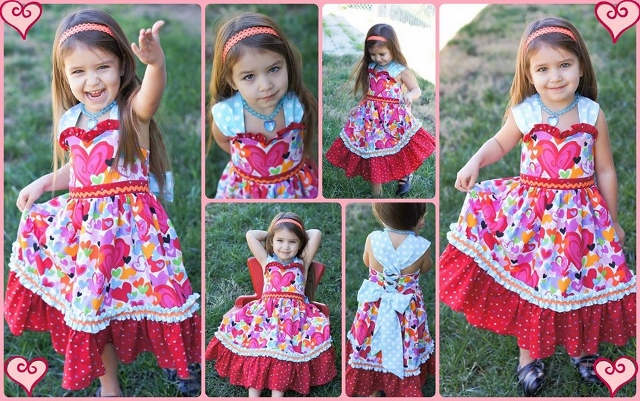 ---
4.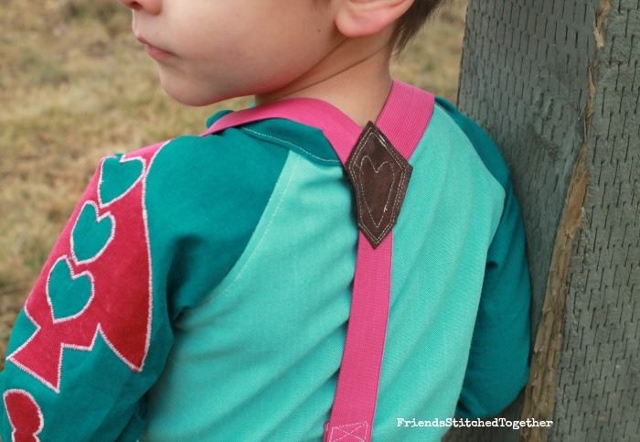 ---
5.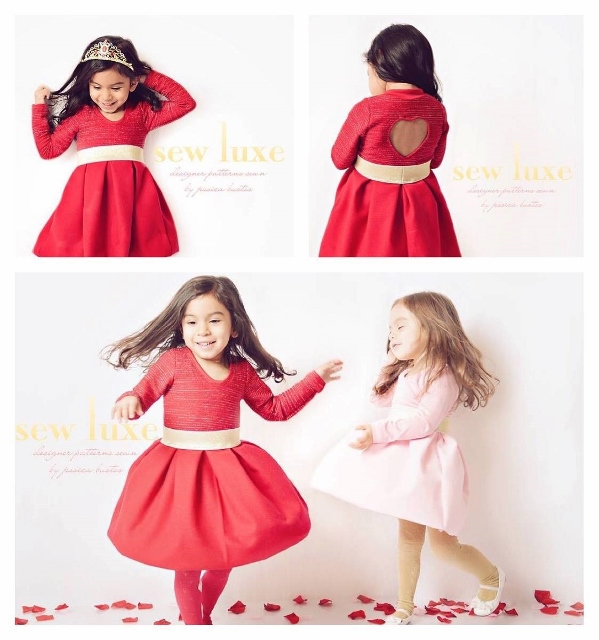 ---
6.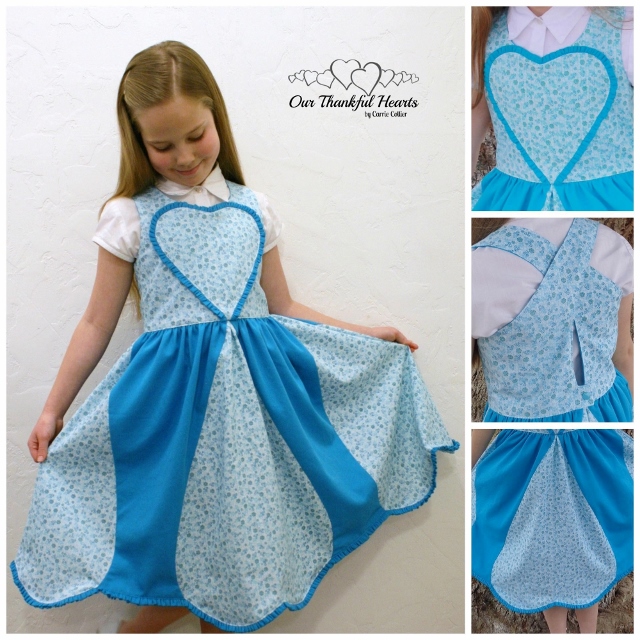 ---
7.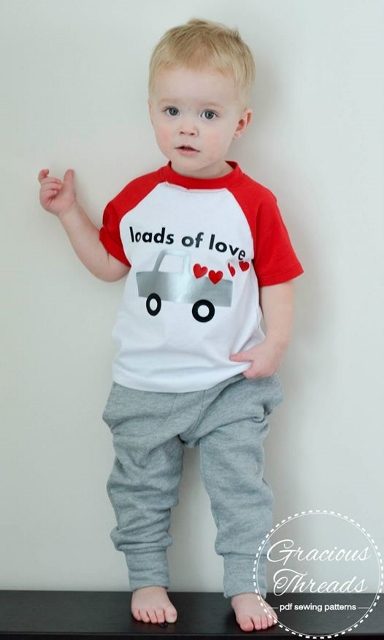 ---
8.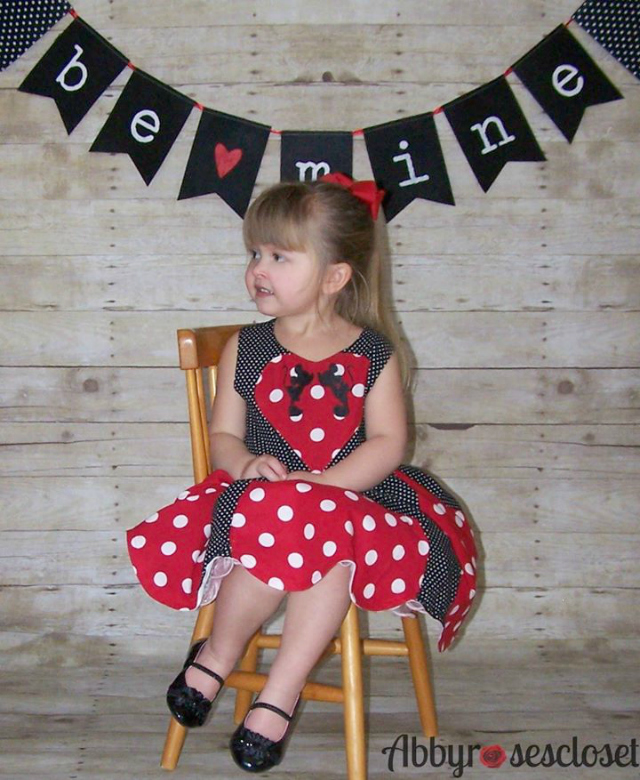 ---
9.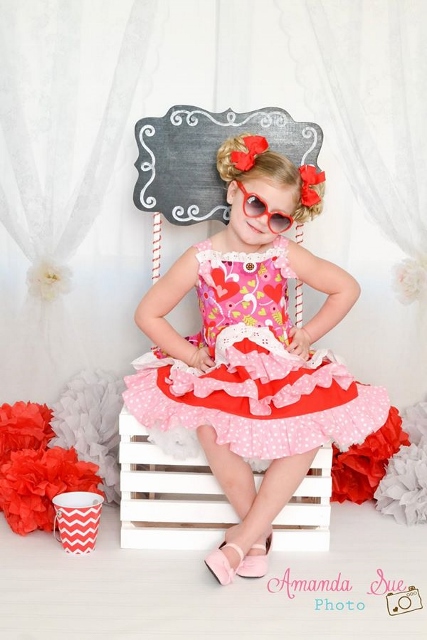 ♥ Like this post? ♥ We would love it if you would follow us through our social media channels:
After voting please leave us a comment below!! ♥ ♥ ♥