Oh my, can you believe it?? Tomorrow is Valentine's Day!! (for anyone visiting this post after 02/15/15 please follow our blog for the next DIY contest!). We are very excited to crown 3 winners for their best entry!

To get ALL the details on what, when, how and why we would like you to visit the original blog post. Find the link to it at the end of this post but don't head over there just yet! First we want to introduce you to our fabulous contest judges!! More after this image: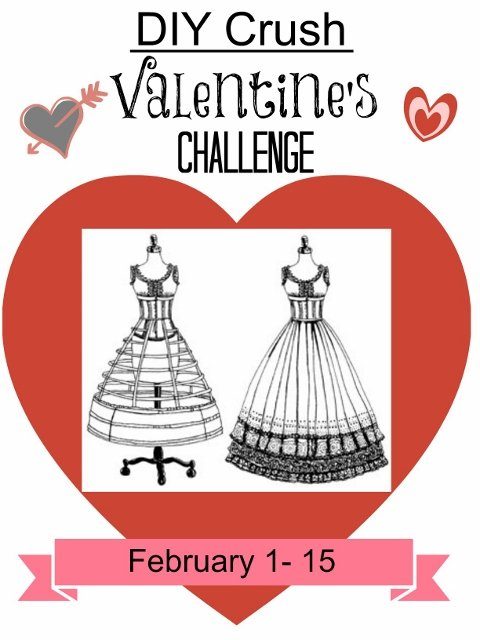 Our Valentine's Challenge Judges
Welcome our valued judges, one by one but not in any particular order.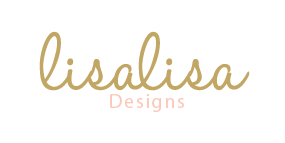 Lisa is from Northern Cali and makes custom girls clothing. You have to check out her store page on facebook too! Too cute!! She has the perfect eye for the right fabrics! Lisa loves to do pattern reviews as well.
---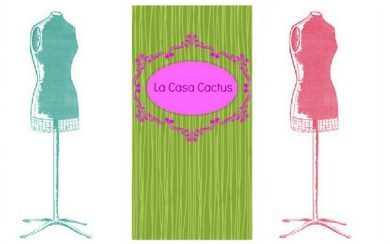 Elsa did a review for us a while back and I just love how it turned out. Check it out HERE! It's the Button Up Jumper sewing pattern from one of our vendors OUSM Designs. Elisa does fabulous work and I love her pictures of her beautiful model!
---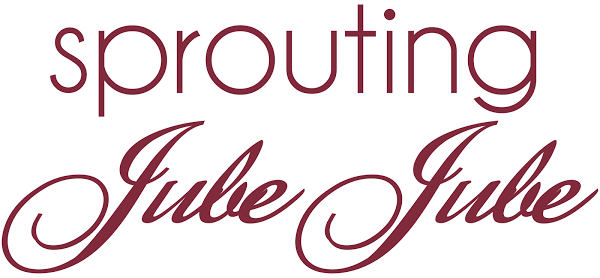 Deborah is one of the most talented pattern reviewers, pattern testers and seamstress! You really should check out her sweet blog! We are so happy to have her on our team as well.
---
These talented judges will be looking for the following criteria:
The use of the Valentine's Day theme
Their skill, talent and quality of construction
Overall appeal of the picture (including background, photo props and poses)
Our Fabulous Sponsors are:

The First Prize Package:
The second Prize Package:
The third Prize Package:
Fat Quarter Shop – $50 gift certificate
Those are fantastic, aren't they?? Get ready and sew your last minute creation and submit it for one of those three amazing chances!
---
♥ Like this post? ♥ We would love it if you would follow us through our social media channels:
Please leave us a comment below!! We would love to hear from you!! ♥ ♥ ♥