Denim is one of my favorite fabrics to wear. It's also a fabric with endless refashioning possibilities. I upcycled a denim shirt it into a tote bag. Instead of a shirt, using jeans it's also a great idea. A super easy project that can be finished in about two hours. See how to upcycle denim into a tote bag.
How To Upcycle Denim – Make a Denim Tote Bag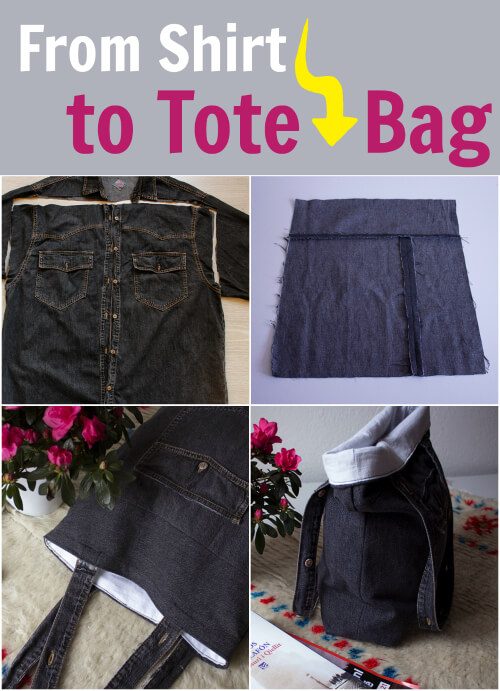 Materials needed:
• Denim shirt (or other jeans clothes) of your choice
• Lining fabric (I used an old white bed sheet)
• Cotton thread to match your fabric
• ….see the rest at Tringa's blog. This post was submitted by DIY Clothes:


Are you interested in submitting your own DIY projects such as sewing, crochet, quilting, recipes or other helpful do-it-yourself tips? Hop over HERE to submit your projects!
---
I hope you will enjoy using this tutorial and would like to invite you to subscribe to my posts on the right sidebar.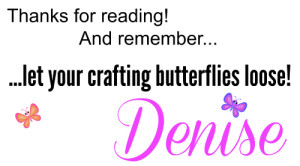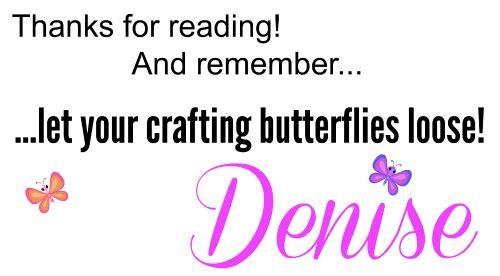 Hi! I'm a craft & sewing loving mom of 4 (+ 3 dogs). When I am not crafting or sewing, you can find me playing with my kids and dogs! I am a slow cooker & coffee addict. My favorite color is any color and I have a degree in business management. My 24/7 job is DIY Crush and Whimsy Couture, besides being a mom. Hope to inspire you to DIY with me!