Make roses from satin ribbon for less than $0.5. Easy and quick to make. They make great Valentine's day gifts, home decor, or kids activity!
All you need is satin ribbon, some glue, tooth picks and a container to store. It's very simple and super quick!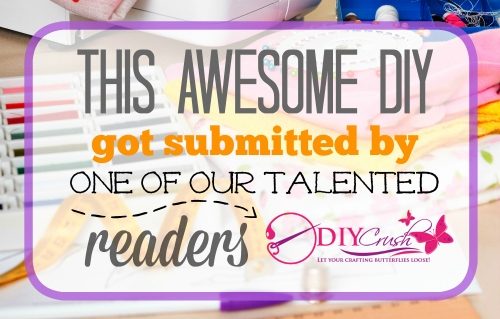 Materials Needed:
Satin ribbon
Tooth picks
Glue
A small cup or a container to hold the flowers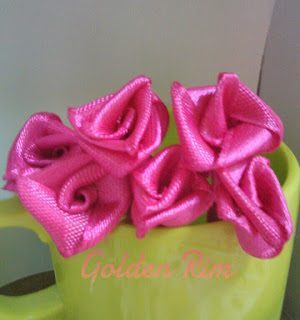 Ready to make your own satin ribbon flowers? Follow the link below by Golden Rim.

Did you make your own tutorial, round-up or recipe? We would love to show it off so come and submit the link! Read how!
————————————————————->
Check out our other free tutorials and patterns recommended below!!
⇓⇓⇓⇓⇓⇓ ⇓⇓⇓⇓⇓⇓