Does your little girl live in sun suits all summer long? Do you love how adorable she looks with her halter ties and bubbly shorts? Then this might be for you! ***this post has been edited on 4/14/2016 and will link to the newly posted picture tutorial. For downloading the templates and chart you want to become a subscriber.
DIY Crush is proud to be offering free sewing & craft patterns for our customers and blog readers! DIY Crush offers great sewing and craft patterns for sale for many crafting types, whether it be sewing, cross stitching, embroidery, quilting or others, but we also love to post about freebies!
On April 15, 2015 we released our very first free sewing pattern, the 'Fiji Sun Suit' to everyone on our mailing list!! This free sun suit sewing pattern will not be available anywhere for sale.
Pattern Details
The free sun suit sewing pattern was designed by me with Whimsy Couture.
It comes with templates and a sizing chart for 3 months through 6 girls and a video tutorial! If you like to see the picture tutorial (newly added) then visit THIS post, but videos are great for visual learners. The video is hosted on YouTube and you can pause whenever you need and scroll back if you need to read something again.
The skill level for this pattern is beginner to intermediate, depending on if you are going to add the pompom trim and/or snap button tape. Both are optional features.
How Will I Get This Pattern?
The 'Fiji Sun Suit Sewing Pattern' is available HERE in a picture tutorial on the blog.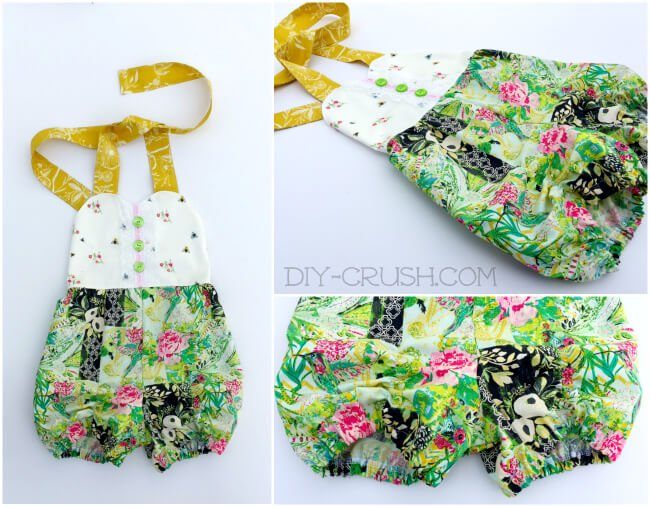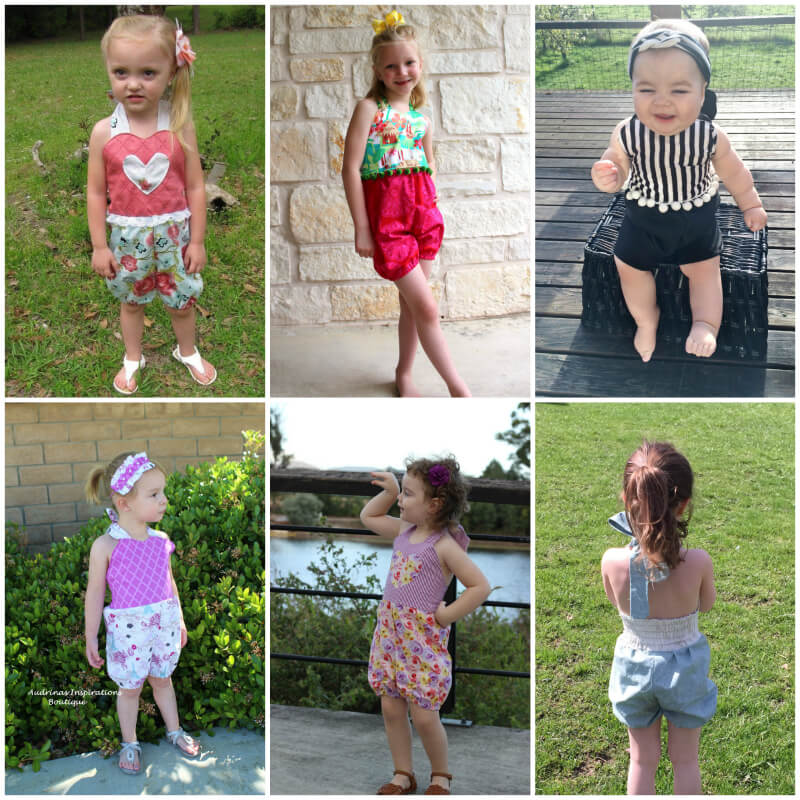 How Long Is This Pattern Available For?
Forever and ever! 🙂
We would love for you to follow us through our social media channels:
We hope you liked what you saw and will share this post via the share buttons on top! 🙂