Check out this round up of adorable free dog applique patterns. They are perfect for crafts like sewing, quilting or even just for coloring. Download your favorite dog applique template today!
Free dog applique patterns to download
I am a HUGE dog lover and I am always on the lookout for new free dog applique patterns. I love to sew appliques to t-shirts, pillows, blankets even on purses they look so cute.
The following free dog applique templates are for download and they are mostly available in one size but you can print them larger or smaller. Just adjust the print scale to less than 100% to print them out smaller or enlarge them by going over 100%. All you would want to do is check the print preview window to make sure the shape is still in the window and nothing is cut off.
I will add to this round up whenever I will find a new free dog applique template for you, so be sure to check back from time to time! (***updated 5/13/19: some of the freebies listed here were not available anymore so I took them out. Stay tuned as I'll search for new free ones!)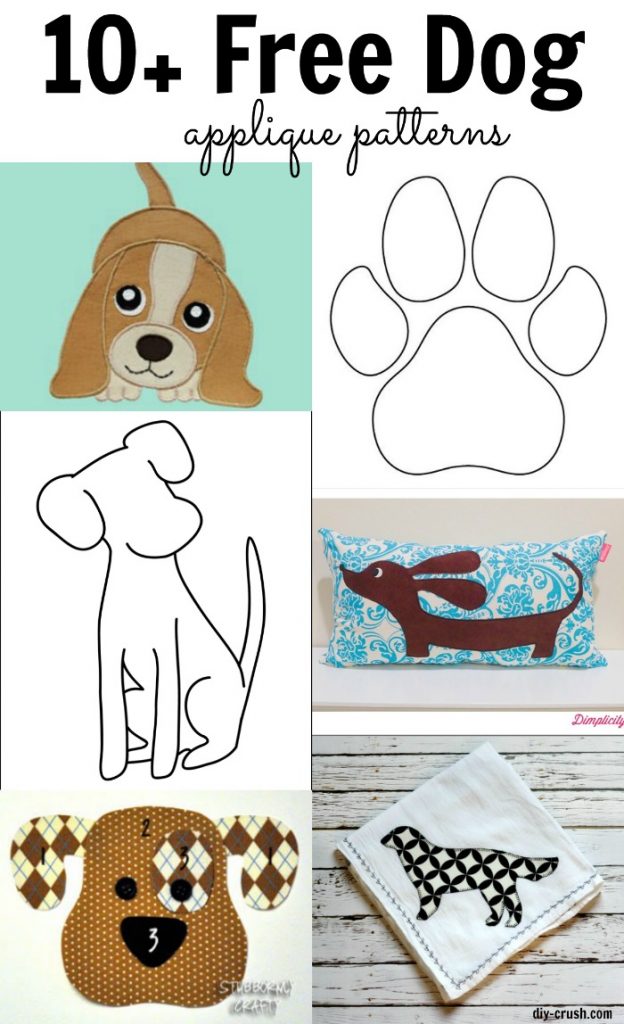 Let's see all the cute free puppy templates!
(3) adorable dog templates to download.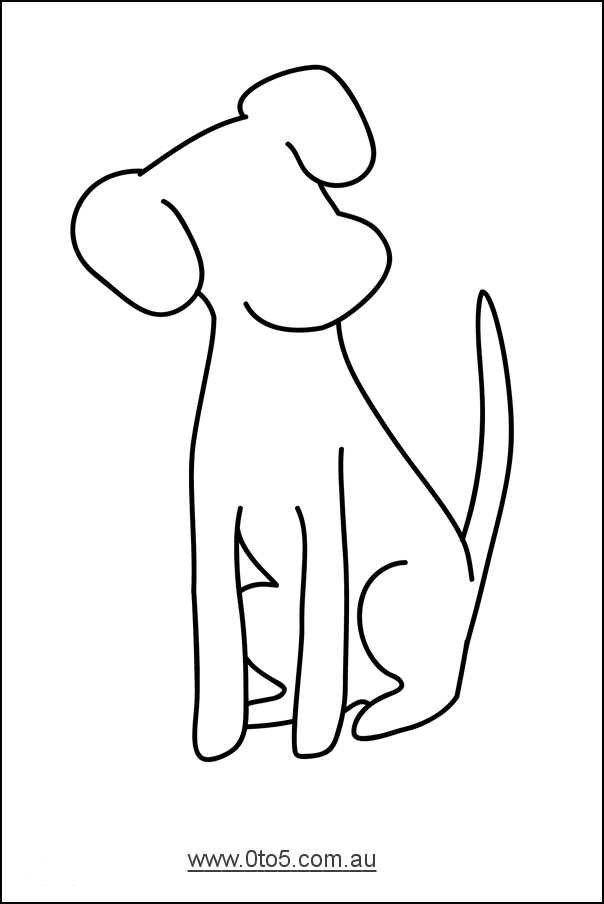 Source: 0 to 5
Cute pug (plus a Lab) template.
Source: Just Paint It
Dog face template
Source: Pattern Universe
Dachshund template (with free pillow tutorial)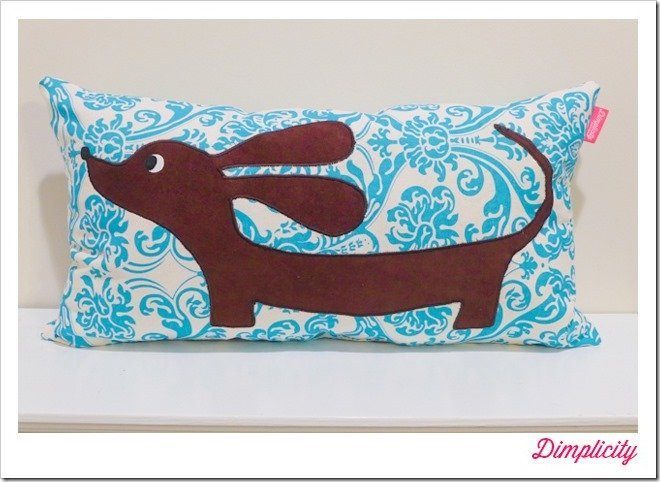 Source: Dimplicity
Patch eyed dog template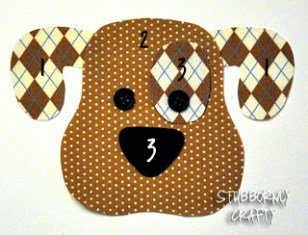 Source: Stubbornly Crafty
Golden Retriever applique pattern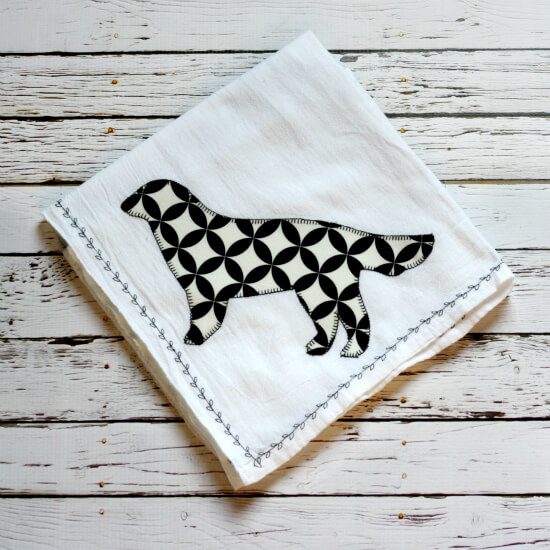 Source: DIY Crush
Cute scottie dog applique templates (plus many others!)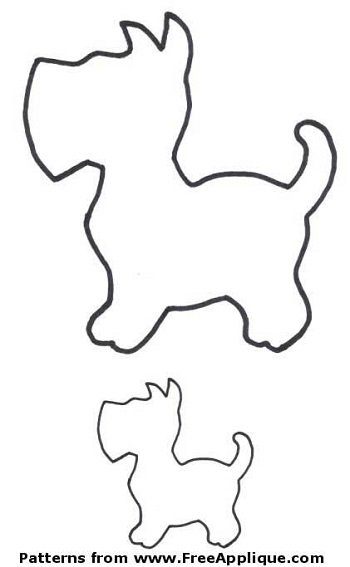 Source: Free Applique Patterns
Puppy dog applique pattern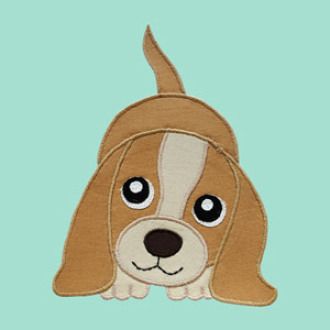 Source: YCMT
Paw print applique template for download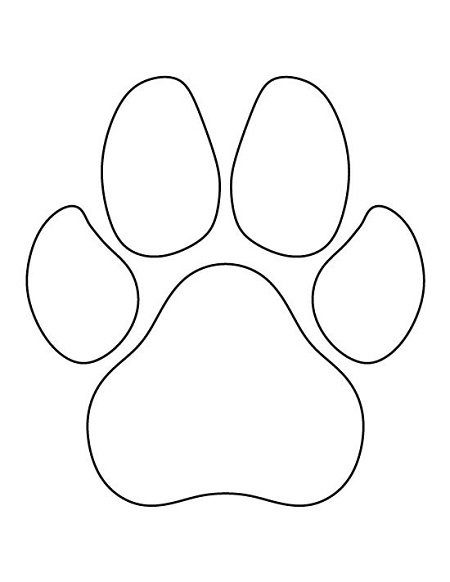 Source: Pattern Universe
I'm in love with all those cute free dog templates! Which one will you use next? Leave me a comment below!