Welcome to week #51! It's almost a full year of DIY'S!! I had so much fun going through all the great DIY'S from last week, did you see them? If not, check them out HERE.
To give you extra exposure, we pin every instructional post you are linking up to this board! Come and follow us on Pinterest!
Please play by our rules 🙂
Kindly install this image into your site & link to www.diy-crush.com: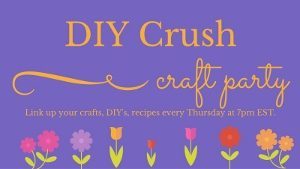 (or you can just link to DIY Crush with a text link)
I will pin every instructional post but won't be able to comment on every post.
The most clicked post from last week's party will be featured this week!
Drumroll please!!!! The most clicked post is this super cute DIY on how to make a keepsake dog or puppy print from Our Peaceful Plant. This DIY is for sure one that I will make! I have three dogs and think it would be adorable to make this to remember them by.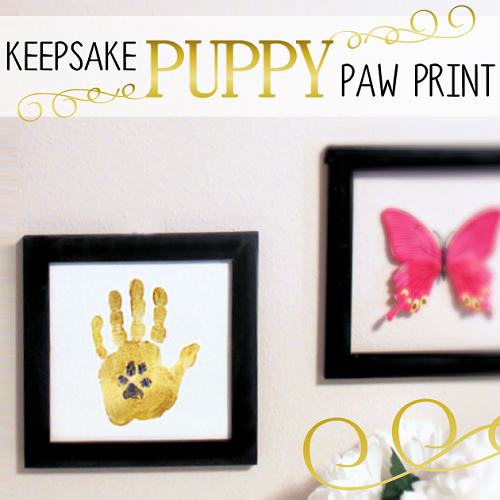 Ready to party now?? Share your latest projects here!
What Can You Show Off?
craft tutorials & patterns

(NEW: all crafty posts are allowed now. Not only instructional posts)

pattern reviews (can include links to the pattern for purchase)
decoration with small list of how you did it
recipes for foods that are also kids friendly (no alcoholic recipes please)
business/blogging tips
money tips for SAHM's and WAHM's
What You CAN'T Show Off?
shops
giveaways
spam sites
products for sale
adult content
///By linking up you are giving us permission to visit your blog, pin/share images from linked up post and link back to you///
Thank you for partying with me!!