A great round-up of 4th of July Recipes & Craft Inspiration. Can you believe that the 4th of July is the Saturday after this one? We will be in Disney prior to the 4th, so I am not sure if the fireworks I see on the actual 4th of July will be as exciting as the fireworks they shoot off in the Magic Kingdom. 🙂 Disney has the whole fireworks thing mastered. 
Today I wanted to share some 4th of July recipes and crafts with y'all! Let's dive in!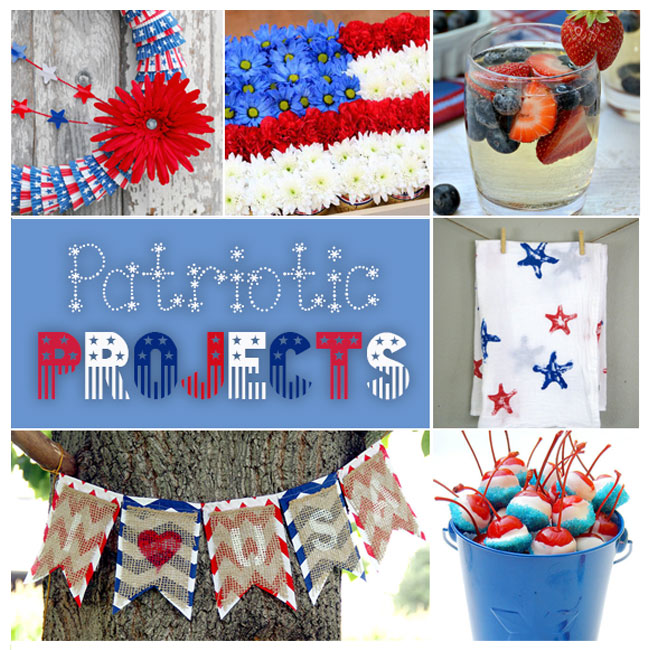 This awesome round-up link got submitted by Curly Crafty Mom.

Want to submit a tutorial, round-up or recipe yourself? We would love to show it off! Read how!
---