***CLOSED***
Are you ready to sew, crochet, knit your heart out??? We hope so! DIY Crush is so excited to finally unveil the details of our first DIY challenge! Read the information below carefully to make sure your entry is 100% complete so you can be eligible for our prizes!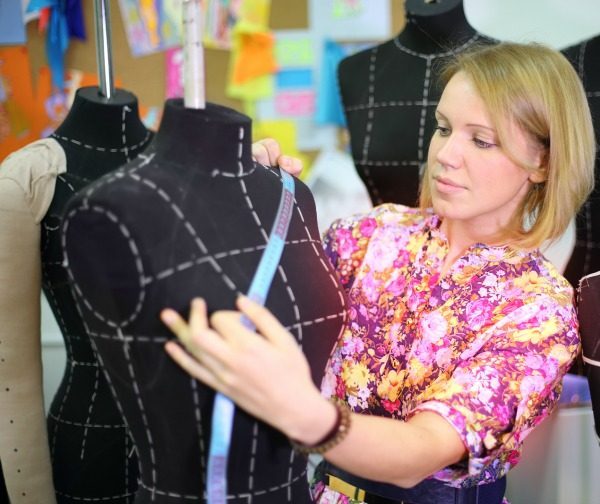 For starters, let me clarify that this isn't just a sewing challenge. Crafters from all backgrounds in garment construction are welcome and encouraged to enter. But you can submit one (and only one) photo of your finished garment that has been completely handmade by YOU. The garment can be a dress, romper, or top and bottom. It has to be a complete outfit, and it all has to be handmade- either sewn, crocheted, or knitted. You can add any kind of embellishment to it.

So who's eligible to enter and how do you get started?
Anyone can enter, regardless of which country you live in. All that we ask is that you completely make the garment by yourself. This is a Valentine's Day Challenge, so only garments made in the spirit of the holiday will be accepted. You must be 18 years or older to submit. You can submit ONE (1) picture. Valentine's Day themed embroidery, fabrics, color schemes, appliques, trims, and other embellishments are what we are looking for here. You can use any pattern you like, it doesn't have to be one that we carry on our site, but we do encourage you to have a look at the fabulous selection we have available! Click HERE!

I've made my garment, now what?
Once you've finished your garment, take some modeled photographs, choose your favorite (or create a collage of a few of your favorites), and send them to me at [email protected]. I'll be accepting entries from Feb. 1- 15. We're giving you an extra day in case you're like me and like to finish your project at the absolute last second. ***CLOSED***
From there, we will send them over to our 3 guest judges:
The judges will be looking for the following criteria:
Use of Valentine's Day theme
Skill/talent and quality of construction
Overall appeal of the photograph (background, props, poses… have fun with it!!)
Once the judges have their Top Ten, we'll open the voting up to our fans! Photos of the Top Ten entries will be showcased right here on the blog, and you'll be able to cast your vote for your favorite outfit. Winners will be announced no later than Feb. 25th. Don't forget to join our mailing list so you'll get notified!
And the prizes???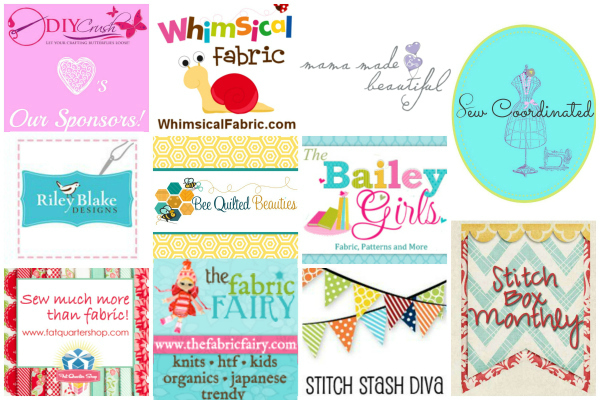 It wouldn't be a lot of fun to enter a sewing challenge without prizes, right?!? Haha, we have some AMAZING sponsors who have generously donated some pretty darn good prizes. I encourage you all to go find them on FB, Instagram, Twitter, Pinterest, or wherever else they may be, and let them know you appreciate them sponsoring our challenge!! Making some purchases from them would be pretty awesome, too 😉 You need some Valentine's Day fabric, right??
First place prize package:
Second place prize package:
Third place prize package:
Fat Quarter Shop – $50 gift certificate
Those are the kinds of prizes that dreams are made of, ladies! I've already had my pity party because I can't enter to win. But YOU can!!! Woohoo!!!
So just to recap:
Sew, crochet, knit any pattern (or draft your own) using a distinct Valentine's Day theme. Must be a complete outfit.
Photograph your model and select your favorite photo to submit.
Wait with fingers crossed during the judging process. Easy-peasy.
So, off you to go to DIY your heart out! We'll be waiting here, oh so patiently, for your email. We can't wait to see what all you creative ladies come up with!! Best of luck to you all!!!
---
Do us a favor please? Share this post with your friends via the social buttons on the very top! Thank you!!
(We are linking this post up to some of THESE blogs!)