If you have an old towel you could make this easy to sew beach bag! Great for toting along at the beach or the pool. See this free towel beach bag tutorial today.

Free Towel Beach Bag Tutorial
With just a few steps you can make a super cute towel beach bag from. It's pretty much the easiest bag you can sew for the beach or pool. It is easy to sew and the tutorial submission comes with detailed instructions.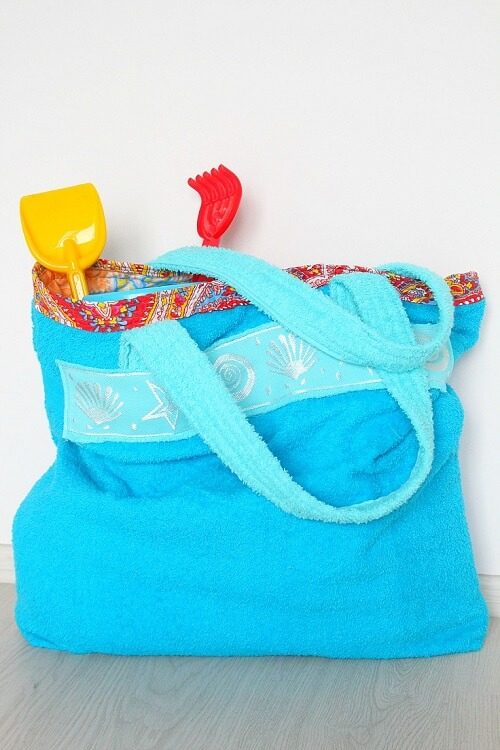 Related posts:
If you like to see the full tutorial on how to get this free towel beach bag tutorial, check it out today! This tutorial was submitted by Creative Homemaking:



Have fun sewing! If you do please share some pictures in our facebook group! We'd love to see them!
If you enjoyed this free tutorial, would you like us to email you when we have a new post up? Then hop on the list by entering your email on the sidebar! We promise, we only send you 1-2 emails per week!