Get your tape ready and stick a few inch long piece right onto the threaded area, press down firmly a few times.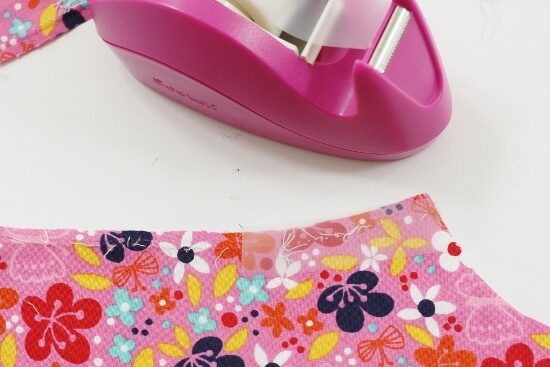 Then, just like when you are getting your eyebrows waxed, pull the tape off and you can see many little thread pieces stick to it.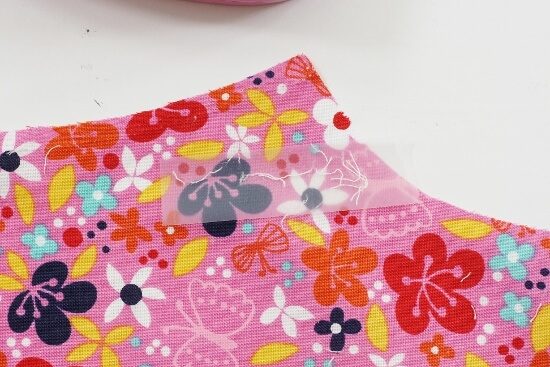 Repeat until the entire area with thread is done. You likely will have some stubborn thread pieces left here and there. That's when I love my lint roller to pull them out.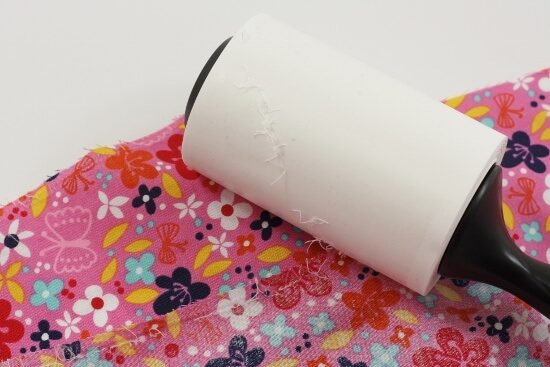 Once all thread pieces are pulled out you are good to go and finish your project! I hope you liked my tips on how to take out a serged seam!