If you love Pecan Pie, then you will love this recipe! Sweet, sticky, and nutty, this recipe for Southern Pecan Pie uses brown and white sugars rather than corn syrup. It's just the way the pie should be. Check out the recipe and start baking!

Southern Pecan Pie Without Corn Syrup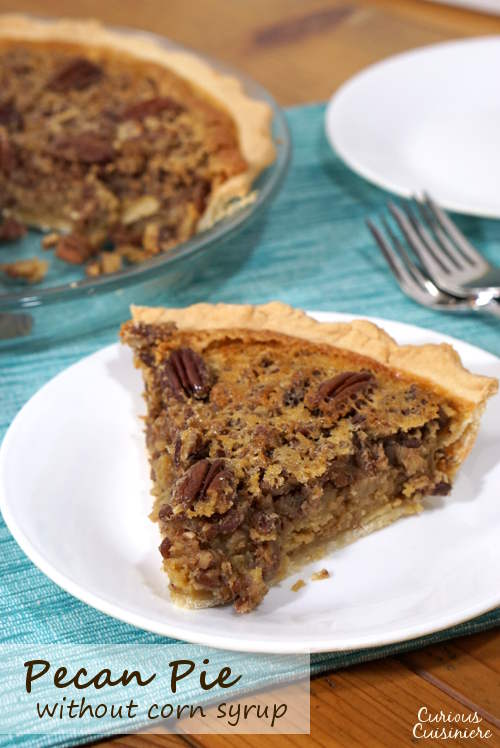 Ingredients needed:
Eggs
Brown sugar
Chopped pecans
…..see the rest on Sarah's blog!
Ready to bake this delicious pie? Check out Sarah's post today! This post was submitted by Curious Cuisiniere:


Are you interested in submitting your own DIY projects such as sewing, crochet, quilting, recipes or other helpful do-it-yourself tips? Hop over HERE to submit your projects!
---
I hope you will enjoy using this tutorial and would like to invite you to subscribe to my posts on the right sidebar.