Learn how to sew a zipper into a skirt with this easy to follow tutorial. You can use this technique for any piece of clothing that you want to add a zipper to. It is really not difficult to get a nice looking zipper. Check it out today!

How To Sew A Zipper Into A Skirt The Easy Way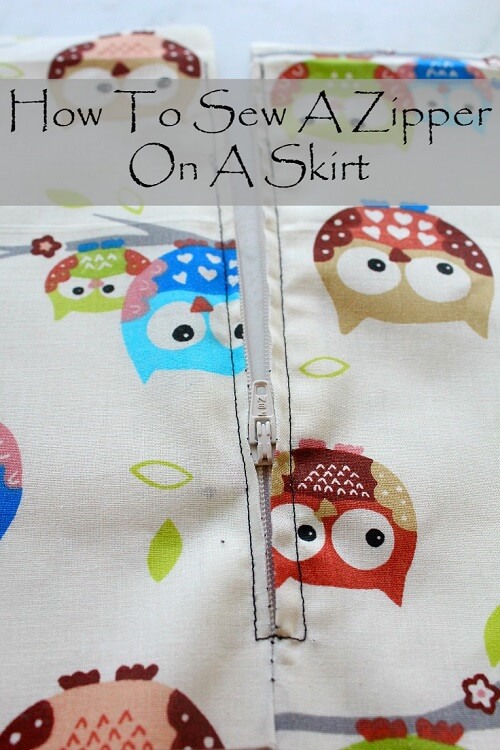 Materials needed:
zipper
fabric project
…..see the rest on Petro's blog!
Ready to learn how to sew a zipper? Check out Petro's post today! This post was submitted by Creative Homemaking:


Are you interested in submitting your own DIY projects such as sewing, crochet, quilting, recipes or other helpful do-it-yourself tips? Hop over HERE to submit your projects!
---
I hope you will enjoy using this tutorial and would like to invite you to subscribe to my posts!