Here is a great idea on how to refashion a skirt into a scarf. To make the scarf buy a thrifted skirt or use one of your own. Using a sewing machine is optional, because a thread and a needle is all you need. So take a half hour of your time, to refashion one of those skirts you don't wear anymore. Be creative and make something for yourself or your loved ones.

How To Refashion A Skirt Into A Scarf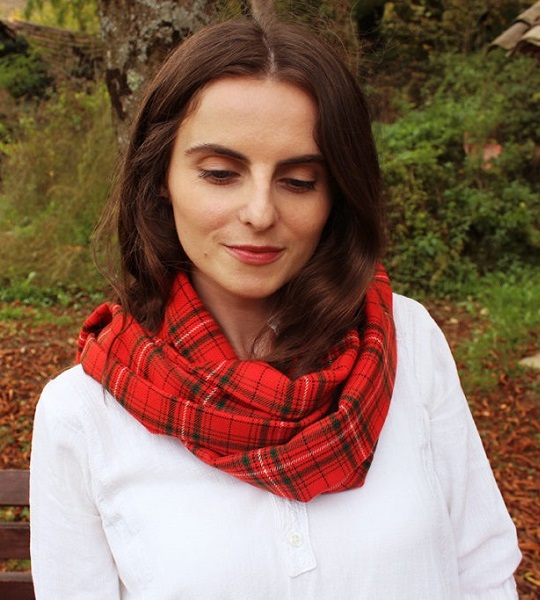 Materials needed:
Your choice of skirt
Cotton thread
Sewing machine – optional
Pins
…..see the rest on Tringa's blog!
Ready to refashion? Check out Tringa's post today! This post was submitted by DIY Clothes:


Are you interested in submitting your own DIY projects such as sewing, crochet, quilting, recipes or other helpful do-it-yourself tips? Hop over HERE to submit your projects!
---
I hope you will enjoy using this tutorial and would like to invite you to subscribe to my posts on the right sidebar.