Learn how to make a dress fit better. Once upon a time there was a beautiful A-line dress – that didn't fit. So I took scissors and … want to see the result? See how to redo an A-line dress the easy way! Even rookie hacks can sometimes work just fine. Cheers to that!

How to Make A Dress Fit Better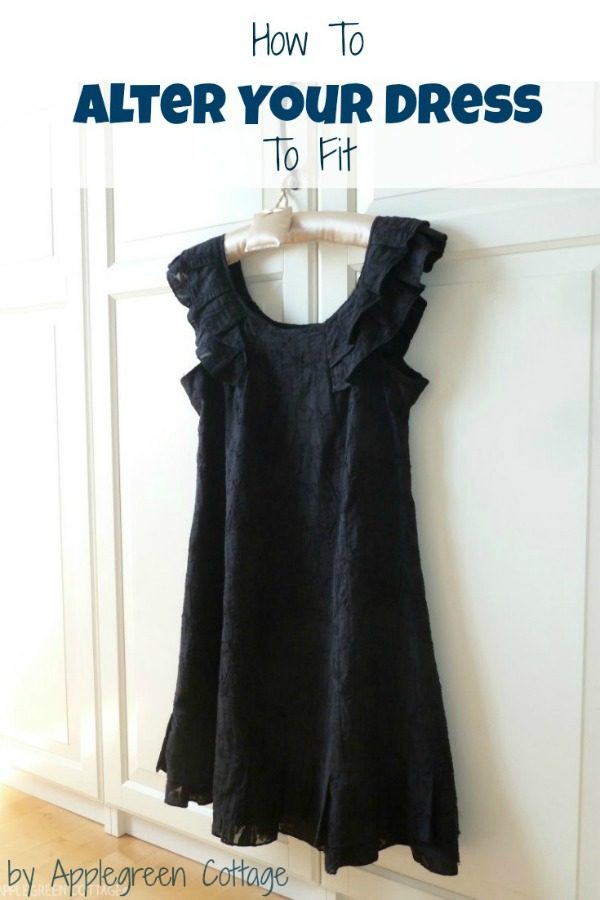 Materials needed:
dress
sewing machine
…..see the rest on Damjana's blog!
Ready to learn how to alter a dress to make it fit better? Check out Damjana's post today! This post was submitted by Apple Green Cottage:


Are you interested in submitting your own DIY projects such as sewing, crochet, quilting, recipes or other helpful do-it-yourself tips? Hop over HERE to submit your projects!
---
I hope you will enjoy using this tutorial and would like to invite you to subscribe to my posts!