Learn how to insert a zipper into a lined skirt. This task can be daunting but it does not have to be. Here is a great tutorial on how you can achieve it beautifully.

How To Insert A Zipper Into A Lined Skirt Tutorial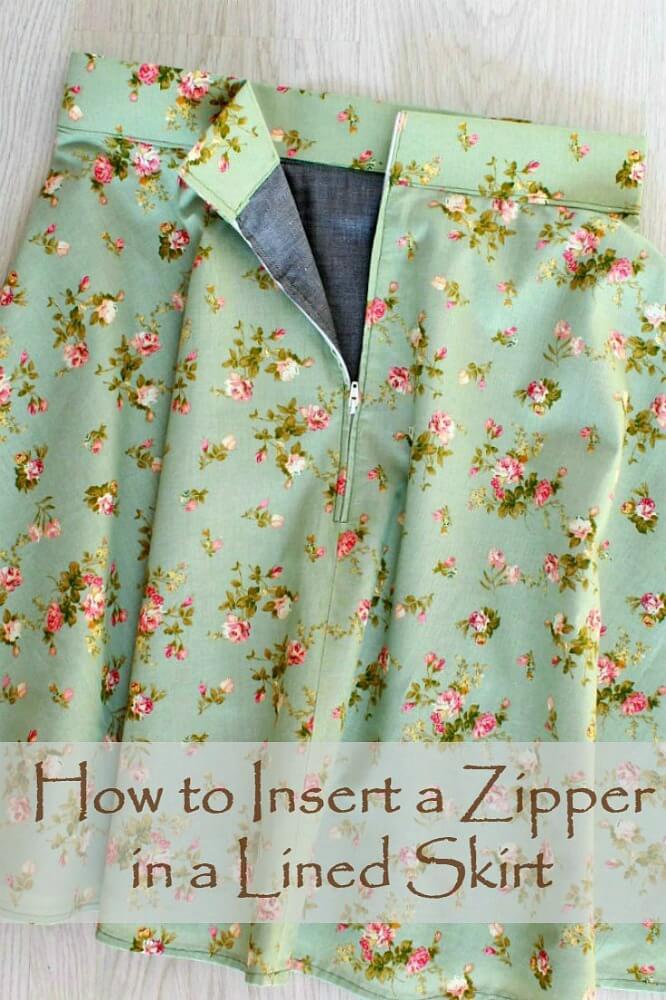 Materials needed:
sewing machine
straight pins
…..see the rest on Petro's blog!
Ready to learn how to insert a zipper into a lined skirt? Check out Petro's post today! This post was submitted by Creative Homemaking:


Are you interested in submitting your own DIY projects such as sewing, crochet, recipes or other helpful do-it-yourself tips? Hop over HERE to submit your projects!
---
I hope you will enjoy using this tutorial and would like to invite you to subscribe to my posts!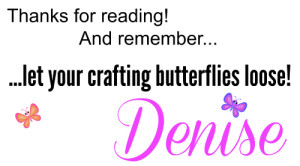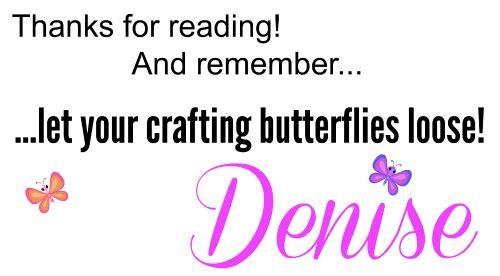 Hi! I'm a craft & sewing loving mom of 4 (+ 2 dogs). When I am not crafting or sewing, you can find me playing with my kids and dogs! I am a slow cooker & coffee addict. My favorite color is any color and I have a degree in business management. My 24/7 job is DIY Crush and Whimsy Couture, besides being a mom. Hope to inspire you to DIY with me!