You have gotta love France! If you've been to Paris, you know where to go & what to see. One of the Must-See's of course: the Eiffel-tower ~ WOW! Gorgeous. I have been long long time ago and would love to go back some time with my girls.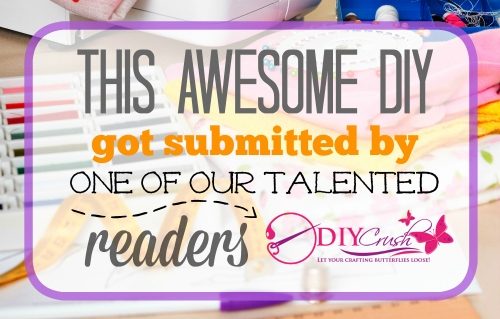 The other day I found these cute French Theme Washi tapes, on one there are little Eiffel towers, they are so adorable! And now I finally did something with them. I decorated clothespins and put them on my ladder with a string of lights and cute cards…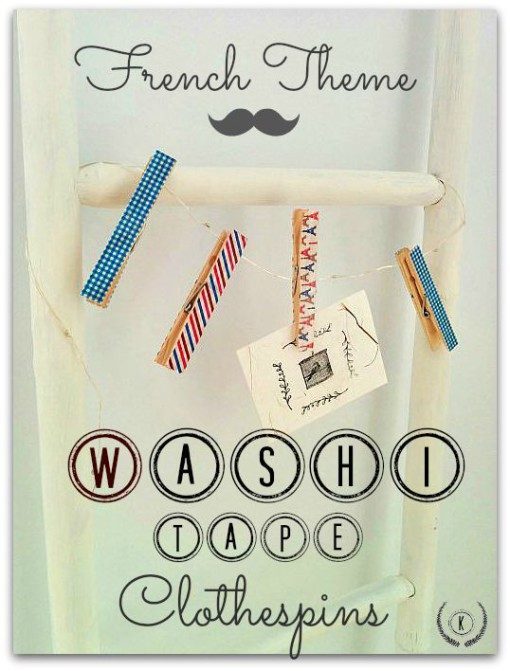 You will need these materials:
wooden clothespins
washi tape
string of light
decorative ladder
This fun tutorial link got submitted by Kreativ K. Make your washi tape clothespins and see the full tutorial through the link below!

Want to submit a tutorial? We would love to show it off! Read how!
---
– – – – – – – – Our recommendations for pretty washi tape:- – – – – – – – – –