Welcome to week 31!! And happy Cinco De Mayo! With Mother's Day coming up, we are busy creating and hope you are too! We can't wait to find new inspiration, so what have you been creating last week! We found some great DIY's in #30, see last week HERE. Two DIY's will get featured in each week's party so lets link them up and have fun finding new DIY inspiration!
We pin every instructional post you are linking up to this board which will bring you extra exposure!
DON'T BE A "LINK & RUN" !! 😉
Please grab this image and install it into your site & link to www.diy-crush.com: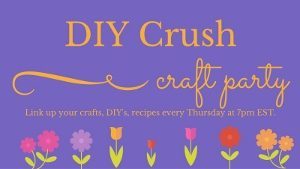 (or link to DIY Crush with a text link)
>> To make sure you are playing by my new "rule" I'll check your site before I pin <<
PLEASE spread the word about this party!!
*NEW*NEW*NEW*NEW*NEW*NEW*
Starting last week, we are welcoming guest hosts to join us and party along! ***if you are interested in guest hosting a week, please leave a comment! We'll get back to you!
The start made Phat Quarters, a fun fabric business! The ladies in charge are Gemia & Leah!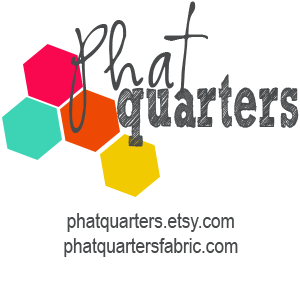 You can follow them below:
Phat Quarters: blog // facebook // twitter // instagram // pinterest
————————————–
This week's guest host is Vicky from Vicky Myers Creations from the UK!! We are so international here! haha…

Vicky posts about the following topics:
sewing/DIY/upcycling occasionally waste reduction/environmental concerns
You can follow her here: blog // facebook // twitter // pinterest // instagram // Google+
————————————–
Our permanent co-host is Domenica from Easy Sewing For Beginners, a blog full of tutorials, projects and videos!

Please follow your hosts:
DIY Crush: blog // facebook //twitter // pinterest // youtube // google+ // instagram
Easy Sewing For Beginners: blog // facebook // twitter // pinterest // youtube
♥ ♥ ♥ ♥ ♥ ♥
We will pin every instructional post but won't be able to comment on every post, but if you are one of our favorites, we will comment to let you know!
♥ ♥ ♥ ♥ ♥ ♥
Ready to see our favorites from last week's party! Let's see them below:
Gemia & Leah from Phat Quarters picked the toddler-painted rainbow resist unicorn shirt by Nerdy Mamma. So adorable!!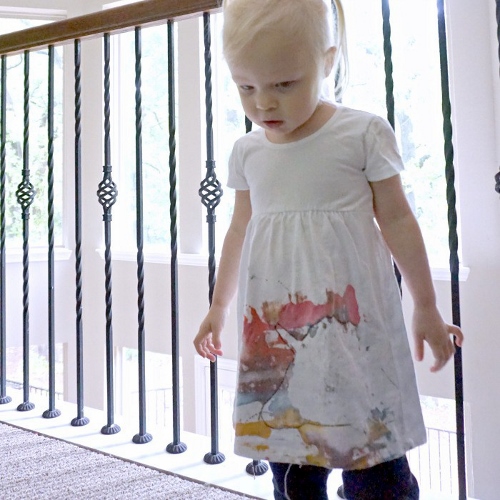 Domenica picked this post about how to plan a sewing project by Tea And A Sewing Machine. Honestly, Anna has amazingly informative posts on her blog and got featured a few times already! We just love her!!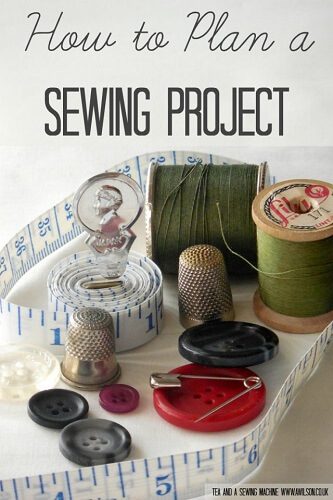 My favorite post from last week is this DIY on how to make a bean bag chair. This post is from So Much To Make. Isn't this an awesome chair?? I could see myself launching in one of those too!

Ready to party now?? We sure are! Let's see what you have been up to lately! It's time to show off!
What Can You Show Off?
free craft tutorials & patterns
pattern reviews (can include links to the pattern for purchase)
decoration with small list of how you did it
recipes for foods that are also kids friendly (no alcoholic recipes please)
business/blogging tips
money tips for SAHM's and WAHM's
What You CAN'T Show Off?
shops
giveaways
spam sites
products for sale
adult content
///By linking up you are giving us permission to visit your blog, pin/share images from linked up post and link back to you///