This fun project to make a Disney castle t-shirt can be used for other themes and shapes as well! Read how our reader makes hers.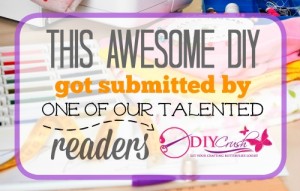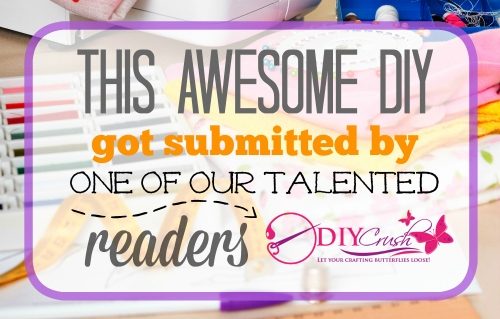 This DIY Disney shirt technique was so fun and easy to do. While we used the Disney Castle as the image, really any silhouette could be used.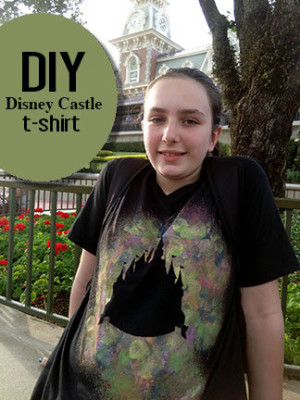 You will need these materials:
dark t-shirt
DecoArt Sosoft paint
paint brush
freezer paper
scissors or personal die cut machine
iron
bleach
spray bottle
This fun tutorial link got submitted by Try It Like It. Create your own t-shirt and read the full tutorial through the link below!


Want to submit a tutorial? We would love to show it off! Read how!
---