Quick & easy tutorial about how to make a twisted chunky chain necklace and/or bracelet (process is the same).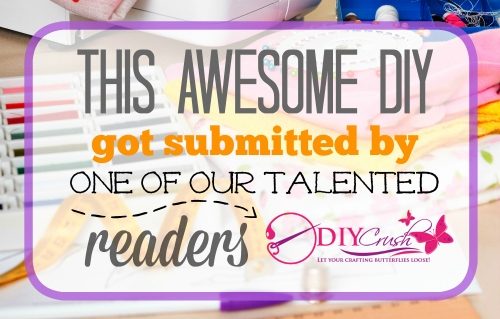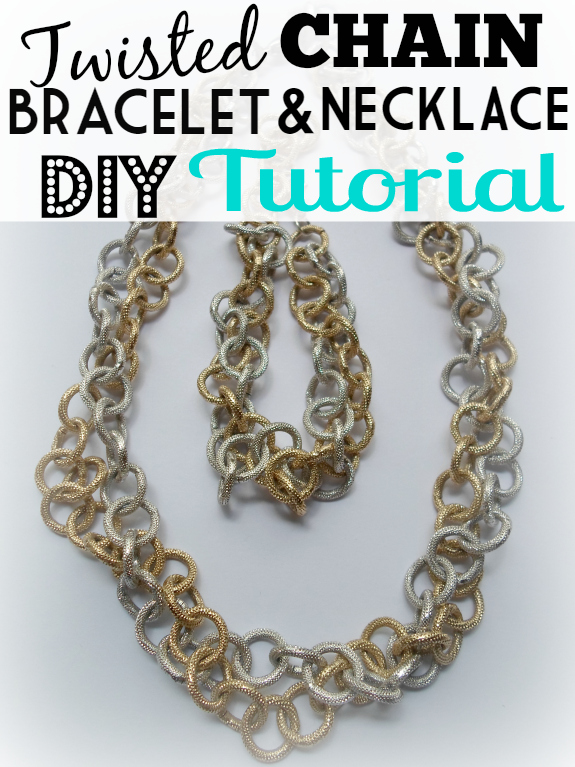 Materials Needed:
– 2 different colored chains, ring size of your liking, made up of openable jump rings.
– 1 pair of pincers
– 1 clasp each
– 1 additional small jump ring each
Want to make your own bracelet/necklace? This link got submitted by Funky Jungle.

Did you make your own tutorial, round-up or recipe? We would love to show it off so come and submit the link! Read how!