Is your summer too hot? Try this bracelet!
They are made out of recycled materials and ingredients that you have at home!
And they are cooling!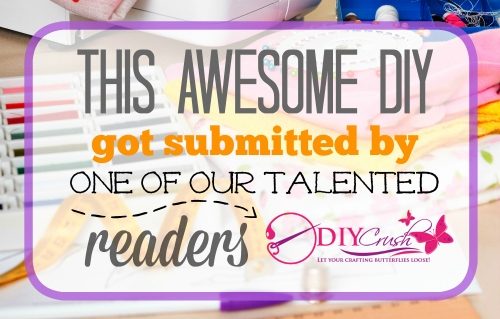 Materials Needed:
popsicle wrapper
unfreezable ice gel (post has the recipe link!)
parchment paper
glass surface
iron
fabric
velcro
sewing machine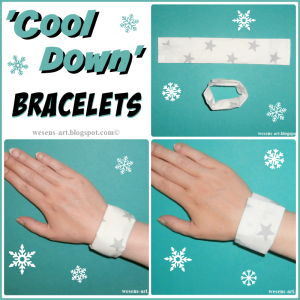 Ready to make a cool down bracelet? Follow the link below by Wesens-Art.

Did you make your own tutorial, round-up or recipe? We would love to show it off so come and submit the link! Read how!
————————————————————->
Are you on facebook? Join our group to get instant updates!! https://www.facebook.com/groups/DIYcrushMarketplace/