You have decided to learn how to sew and now you are looking for the best online sewing classes? Here are the top 3 sites for sewing classes. You can take these sewing courses at your own time. It's the perfect way to learn sewing.
 Where To Find The Best Online Sewing Classes
*This post contains links to affiliates. Please see full disclosure here.
Learn to sew at the comfort of your home with online sewing classes that you can watch whenever you want. The advantage of enrolling into a sewing class is that the lessons are being taught by professional sewists and seamstresses. Learning to sew may be as easy as finding free sewing classes online but with a structured lesson plan, you will achieve the best outcome possible.
Here are three sites for the best online sewing classes you can find. These are my personal recommendations as I use them on a regular basis myself.
Craftsy
A place I visit often when I look for great sewing classes online is Craftsy.
Their classes are very often on sale and the lesson plans of the individual courses really work for me! I can watch different lessons at my own time and they never expire. The last class I purchased was this 'sewing with knits' class. I haven't watched it yet but will report later.
Click this banner to see all of Craftsy's sewing classes:

Creativelive
Up and coming for online sewing classes is Creativelive, an online class site that offers more and more courses for learning how to sew and other great topics! If you first want to test how their online sewing classes are like, you can sign up to their mailing list to learn when free sewing classes are being offered!
Click this banner to see all of Creativelive's sewing classes:

creativebug
A really fun online place for acquiring new skills such as sewing and other crafty skills. What I really like about creativebug is that you can try it out for free to see if their style of teaching will fit your style of learning. It is only $4.95/month after a free trial period.
Click this banner to see all of creativebug's sewing classes:
I hope this list of websites for the best sewing online classes will give you a great starting point to learn how to sew! If you know of any websites that offer high quality online sewing classes, please leave me a comment below! I love to learn of more resources!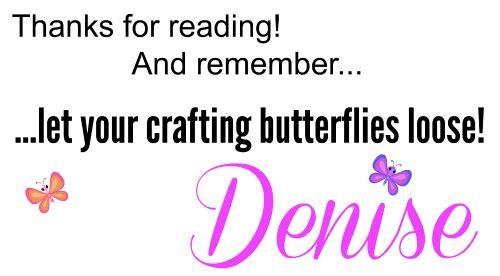 Hi! I'm a craft & sewing loving mom of 4 (+ 3 dogs). When I am not crafting or sewing, you can find me playing with my kids and dogs! I am a slow cooker & coffee addict. My favorite color is any color and I have a degree in business management. My 24/7 job is DIY Crush and Whimsy Couture, besides being a mom. Hope to inspire you to DIY with me!