Today's review is brought to you by Deb from Sprouting JubeJube. She took the time and reviewed the Boxy Bag Sewing Pattern from So Sew Easy. The Boxy Bag is a great essential for carrying all your necessary things along. It would make a great gift for a teenager as well. In fact, I want one too now after reading her review. Click below.
The Boxy Bag Sewing Pattern got reviewed: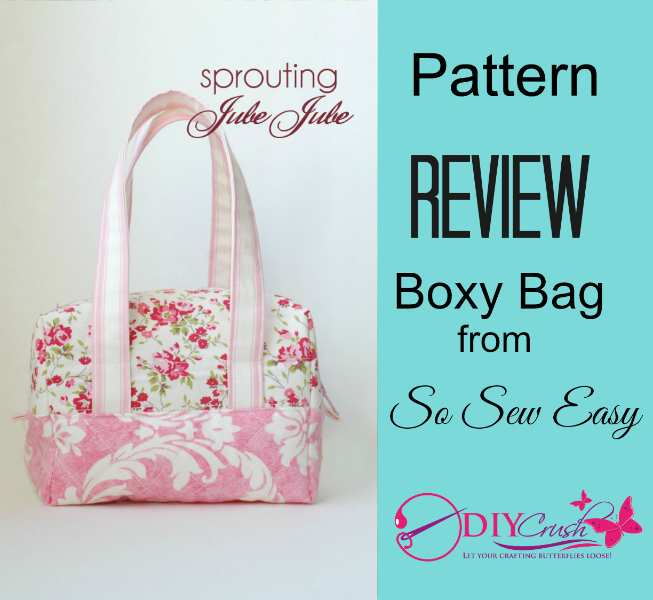 Sprouting JubeJube is a craft blog with lots of great content for sewing pattern reviews and more. Deborah truly loves to sew and write. You can tell she really enjoys it too.
This bag pattern is really awesome! It measures about 7.5 x 4.5 x 5 inches and is perfect for so many things. I could see using it as a sewing bag to put my hand sew stuff in it. You can also use it as a makeup bag, or for a overnight trip.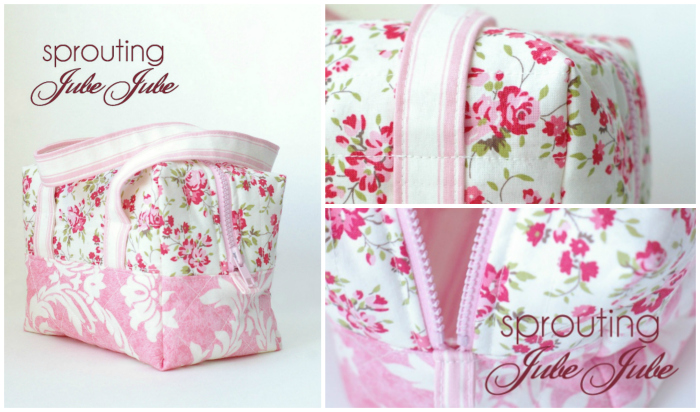 Ready to read what Deborah has to say about the Boxy Bag sewing pattern? For the full review by clicking HERE!
Be sure to download your copy of the Boxy Bag Sewing Pattern for only $3.95!!
I hope you enjoyed this bag pattern review and will sign up to my newsletter on the sidebar.