This super easy tutorial will walk you through the steps of making your own Driftwood Christmas Tree. It's a stunning rustic twist on a conventional tree, that's sure to get your friends and family talking. All you need is some driftwood, a log of wood, a steel rod, a drill and a nail. It takes only a couple of hours to make, depending on how long you spend at the beach!!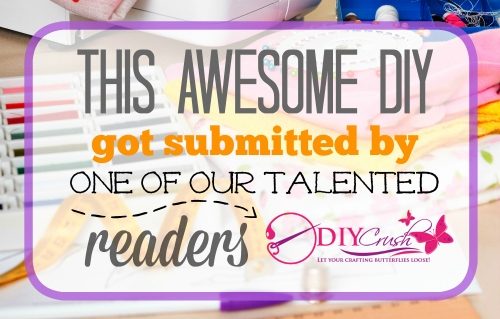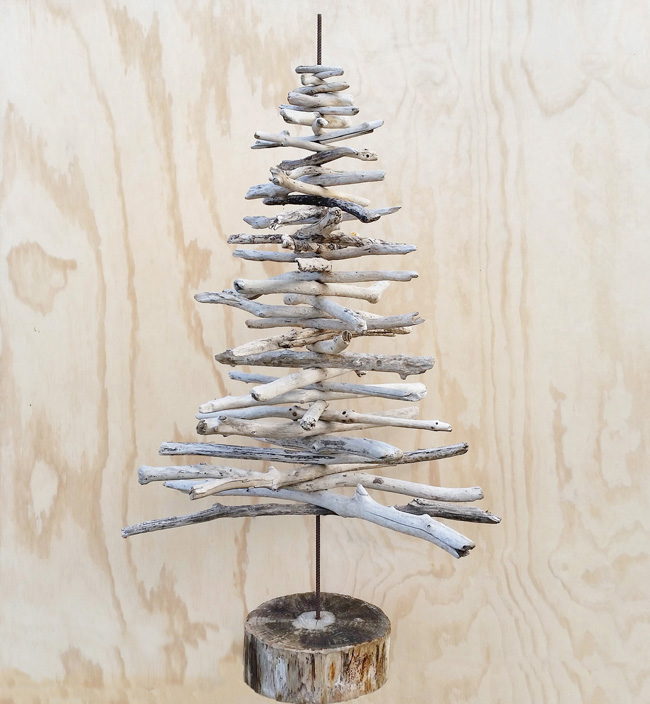 To make this pretty driftwood Christmas tree, you need the following:
Materials: 
40 pieces of driftwood + a few extras
2 metre length of reinforcing rod
20cm wide slice of log
Drill
1 small nail
——————
Want to make this driftwood Christmas tree? Check out the full tutorial, submitted by Threadbare Cloak:


Are you interested in submitting your own DIY projects such as sewing, crochet, cross stitch, quilting, recipes or other helpful do-it-yourself tips? Hop over HERE to submit your projects!
Hi! I'm a craft & sewing loving mom of 4 (+ 3 dogs). When I am not crafting or sewing, you can find me playing with my kids and dogs! I am a slow cooker & coffee addict. My favorite color is any color and I have a degree in business management. My 24/7 job is DIY Crush and Whimsy Couture, besides being a mom. Hope to inspire you to DIY with me!