If you are creative and want to make some extra money, then becoming an affiliate for various craft businesses is a great way! Learn more about how crafty people make money through affiliate programs. Here is a in depth post of some of the greatest affiliate networks and crafty websites.
How to work as an affiliate
You don't need a blog or website to bring traffic to online businesses and earn a commission when someone purchases. You can share great deals on social media as well!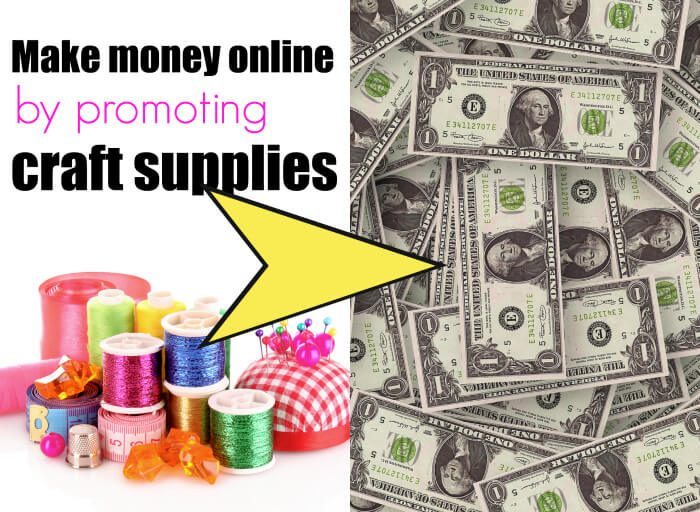 *This post contains links to affiliates. Please see full disclosure here.
To share on social media you want to have read the advertising requirements first so you won't be violating against their rules. For example Facebook needs you to clearly state that your post contains a link to an affiliate. Stating this is as simple as adding a hashtag and the abbreviation of "affiliate" into the post like this —> #aff or you can type this (aff) which is my preferred way to show my readers that the link leads to an affiliate from me.
How to join an affiliate network for crafty products
ShareAsale: it's an affiliate marketing network for not only crafty products. They offer a wide variety of businesses that seek people like you to help sell their merchandise. You can find websites for home & garden products, fashion, business and more. ShareAsale has been in business since 16 and homes thousands of affiliates.
This is so easy, you can simply apply to them and once they approve you, you will receive your login information where you can get creatives (advertising banners) and links. You will have your own unique affiliate code that needs to be included in the specific URL that you would be sharing. Click this banner to learn more:

Creative companies under ShareAsale:
Another affiliate network I use and can highly recommend is Affiliate Window. With over 75000 businesses, Affiliate Window is a well known affiliate marketing network company. They also offer their own affiliate program which means you can promote them as well! Click this banner to learn more:


Creative companies under Affiliate Window:
Etsy: I'm sure you know Etsy! A marketplace with e-commerce website focused on handmade or vintage items and supplies, as well as unique factory-manufactured items. Founded in 2005, Etsy is in my opinion the leading marketplace for handmade goods. I sell my PDF patterns through Etsy since 2008. Their commission is 4% (which you may think is not much but since Etsy is a very well known marketplace where many crafters shop, these 4% will turn into a nice payout!). Cookie length is 30 days.
Kiwi Crate: they are on their own and don't market their affiliate program through anyone. If you love craft kits then this is the website for you! Kiwi Crate offers age specific craft kits they call 'crates'. In their own words they are all about to inspire kids to see themselves as scientists, artists, creators, and makers. Their crates arrive complete with materials and instructions. Your commission would be 15% commission for shop orders, $20 for renewing (Join) & $10 for non-renewing (Gift) subscription orders. Cookie length is 30 days.
Amazon: You can literally get every imaginable craft supply from Amazon! Although Amazon may not be as great as far as commission with mere 4% (this increases if you sell more during a specific amount of time!) but just getting people to click on your Amazon affiliate links, may increase the number of sales. How is that? Because Amazon has so many other products to buy, your "clicker" might not purchase the item you are referring them to but maybe purchase other products. You would get a commission on those as well! Ready to join their associates program?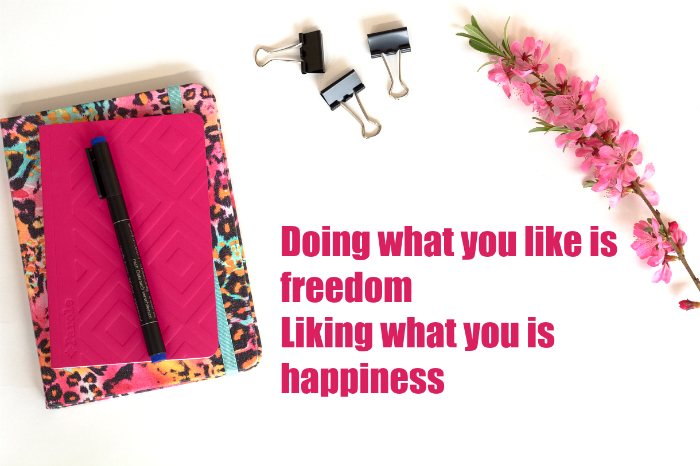 Let's talk about cookie length real quick.
Cookie length is the time a visitor who enters through your link, has to make a purchase which counts for you!
Within that time frame, the customer can purchase anything they want, not necessarily the item they clicked on from your site or through your link and you get the commission.
Your cookie length will be interrupted if the customer clicks on another affiliate link, then they get the commission instead.