When learning to knit you want to create something that looks great. You want compliments on your knitting to give you confidence. And you want to be proud of what you create. This article will show you how you can knit beautiful afghans that will stay in your family for generations. Get your free afghan knitting patterns for beginners!

Free Afghan Knitting Patterns For Beginners – download yours!
Check out this pretty afghan that you could knit yourself!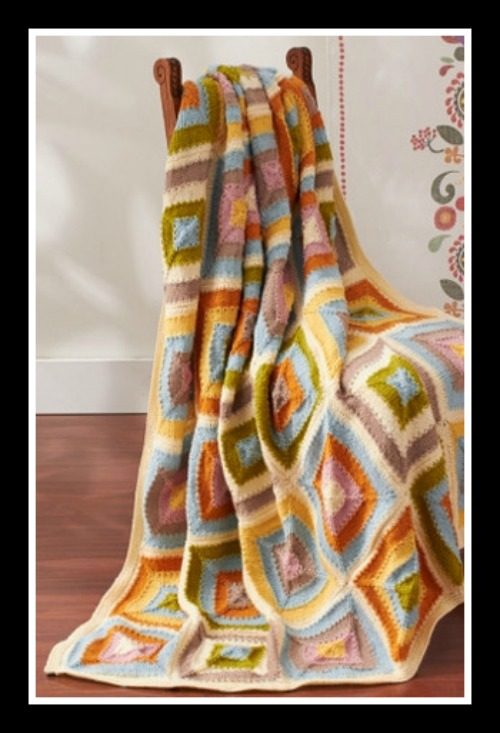 Materials needed:
yarn
knitting needles
….see the rest on Hannah's blog!

Ready to knit? Check out Hannah's post today and sign up to get the freeby! This post was submitted by To Knit And Crochet:


I hope you will enjoy using this tutorial and would like to invite you to subscribe to my posts!