It is week #52! That means one full year of awesome DIY inspiration!! I had so much fun going through all the great DIY'S from last week, did you see them? If not, check them out HERE.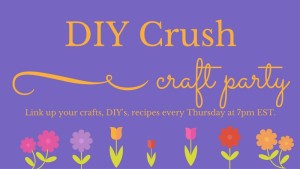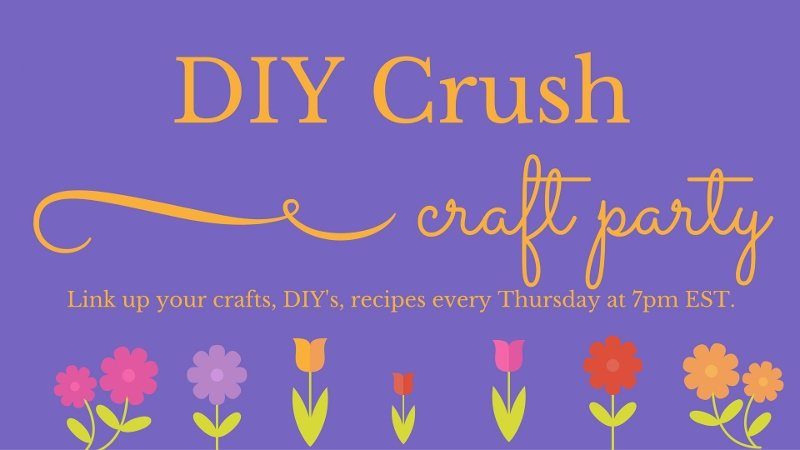 Friends, with a heavy heart I have to let you know that this will be our last party for a while. Hosting a craft party is not that difficult to maintain, it's the obligations that come with it. I promised to pin every linked post and it is only fair and nice to leave a meaningful comment. Unfortunately I don't have this time available at the moment and feel that you deserve more attention from me and my lovely readers.
I will pause this party indefinitely until I feel I can commit 100% to it again. I hope this won't cause you to feel bad about my blog. I love each and every visitor that stops by every week and throughout the week.
Today this will be the last link up. Feel free to link up any and every DIY post you like! I promise, I will pin every one during this week!



Thank you for partying with me!!