Chances are your boyfriend or husband has tons of business shirts he doesn't want anymore. What to do with them? Here are 15 Cool Men's Shirt Refashion Ideas that you sew. Some of them are adorable girls dresses!
15 Cool Men's Shirt Refashion Ideas
One of my favorite materials to sew with is from unwanted clothing such as t-shirts, blouses, jeans and men's button down shirts. I have about 20 shirts in my fabric closet that are waiting for their moment to be turned into something pretty and useful again. But before I get to such projects, I have rounded up some amazing DIY's for recycling men's shirts. Take a look!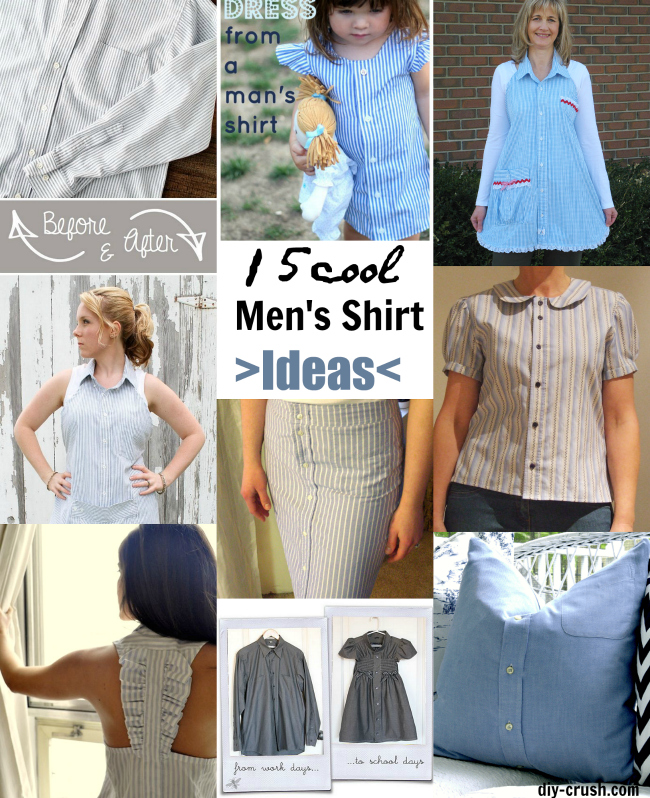 (image only shows a fraction of the listed DIY links)
Are you interested in submitting your own DIY projects such as sewing, crochet, cross stitch, quilting, recipes or other helpful do-it-yourself tips? Hop over HERE to submit your projects!
—-
Have fun sewing! If you do please share some pictures in our facebook group! We'd love to see them!
If you enjoyed this free tutorial, would you like us to email you when we have a new post up? You can choose what interests you! Then hop on the list by entering your email below! We promise, we only send you 1-2 emails per week!
Need more DIY inspiration? Come over to our link party on Thursdays at 7pm EST!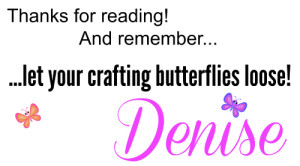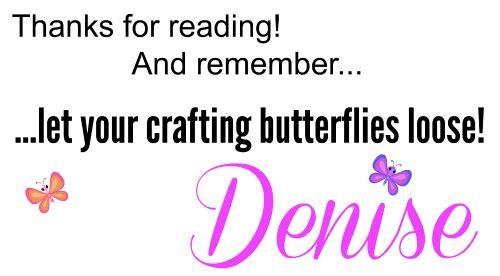 Hi! I'm a craft & sewing loving mom of 4 (+ 2 dogs). When I am not crafting or sewing, you can find me playing with my kids and dogs! I am a slow cooker & coffee addict. My favorite color is any color and I have a degree in business management. My 24/7 job is DIY Crush and Whimsy Couture, besides being a mom. Hope to inspire you to DIY with me!